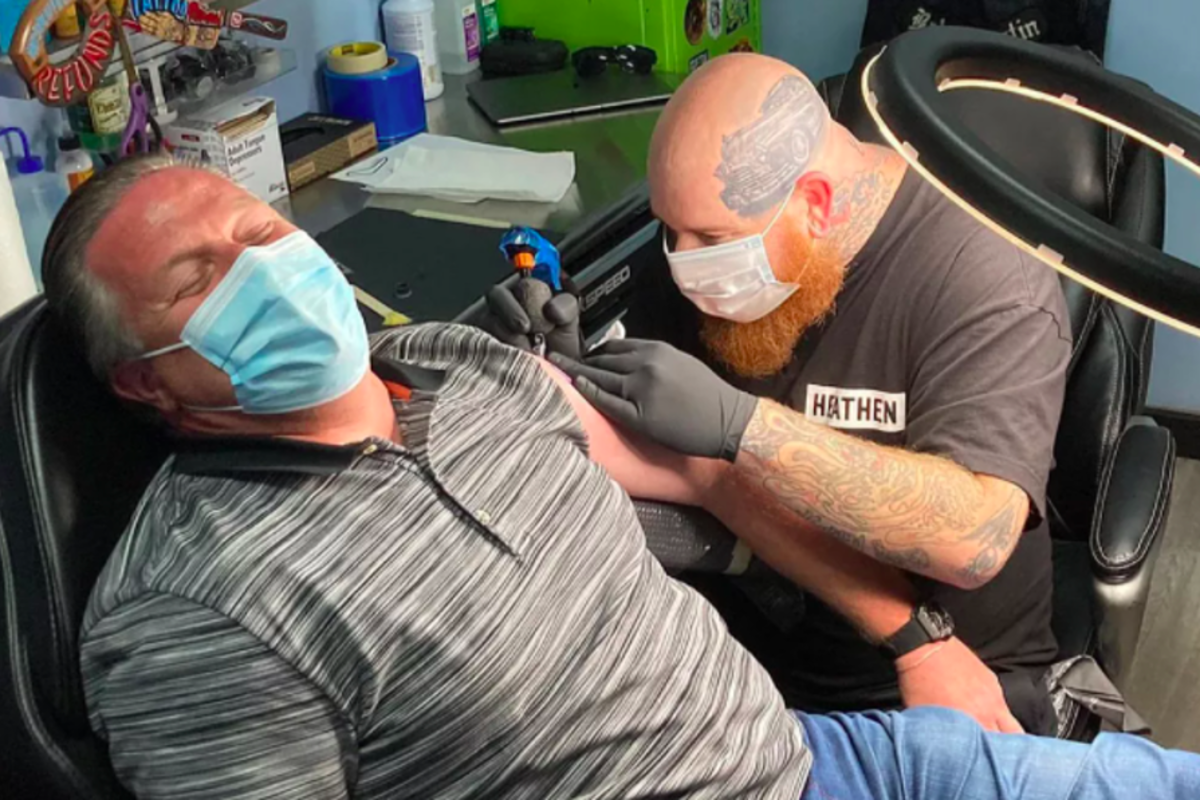 Ricciardo - Tattoo bet "locked in" after Brown gets inked
Ricciardo - Tattoo bet "locked in" after Brown gets inked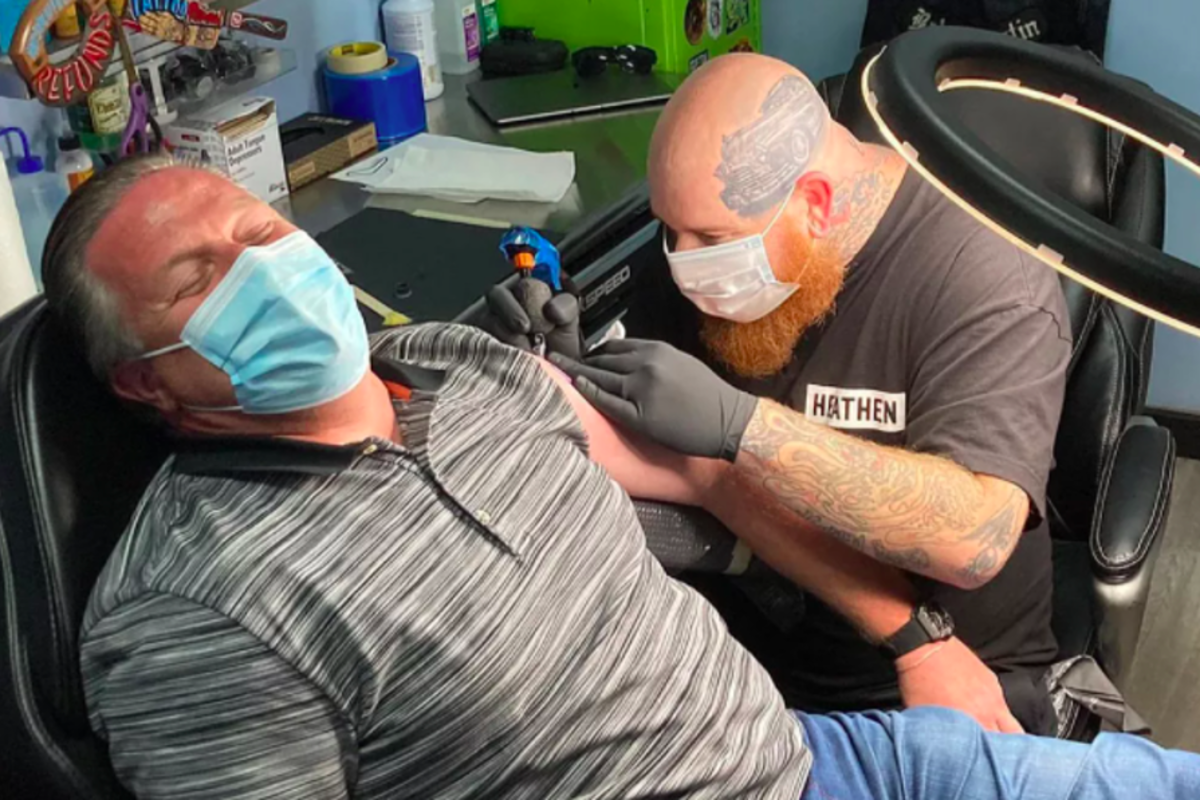 Daniel Ricciardo has confirmed former Renault team principal Cyril Abiteboul has "locked in" a date to fulfil his tattoo bet with the Australian.
During his two-year stint at Renault from 2019-20, Ricciardo had a bet with Abiteboul that the Frenchman would get a tattoo of the driver's choosing should he stand on the podium.
Although Ricciardo registered two top-three finishes, the first at the Nürburgring just over a year ago, Abiteboul has still not been inked.
But after McLaren Racing CEO Zak Brown immortalised Ricciardo's recent win at Monza with a tattoo in aid of the Grand Prix Trust, Abiteboul has now been booked in.
"I feel a little bad because I had no idea Zak was going to get a tattoo," explained Ricciardo.
"When we rocked up there I was like 'Why are we here?' He then told me and it was cool.
"Now Cyril is provisionally locked in. We've booked him in and it's between Qatar and Saudi [Arabia] and unless something changes with schedules, it's going to happen.
"We've been in touch recently. He's very keen and I think after Zak getting it, he's going to be even more keen to make it happen. It's happening, it's happening.
"I'll give him another nudge but he's pretty keen for it."
Before joining Renault, Ricciardo scored seven wins for Red Bull and a further 22 podiums, a feat he joked should be similarly commemorated by advisor Helmut Marko and team principal Christian Horner.
"I need to revisit Christian [Horner] and Helmut [Marko] to see if they're interested as well, just go through the whole paddock," Ricciardo said with a grin.
He then joked: "What do you think of Helmut with a face tat? Do you think he could pull it off?"