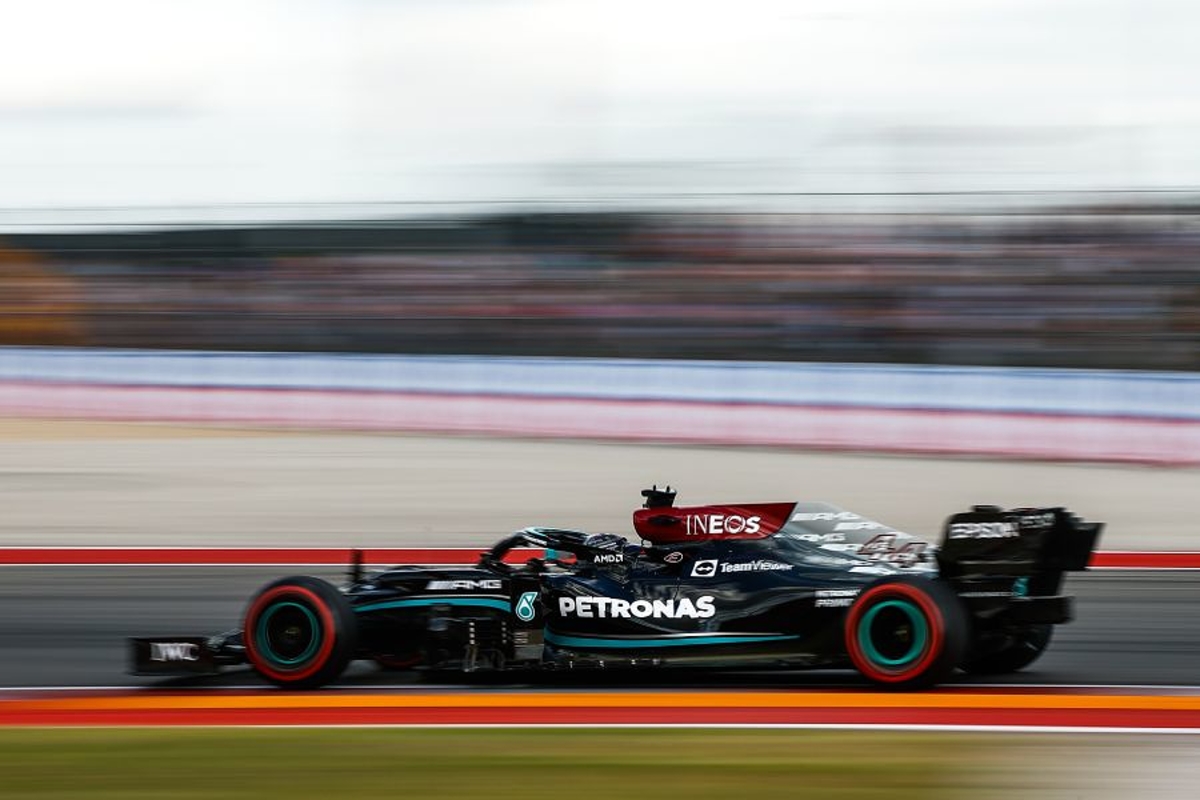 Mercedes refuse to rule out future Hamilton power unit penalties
Mercedes refuse to rule out future Hamilton power unit penalties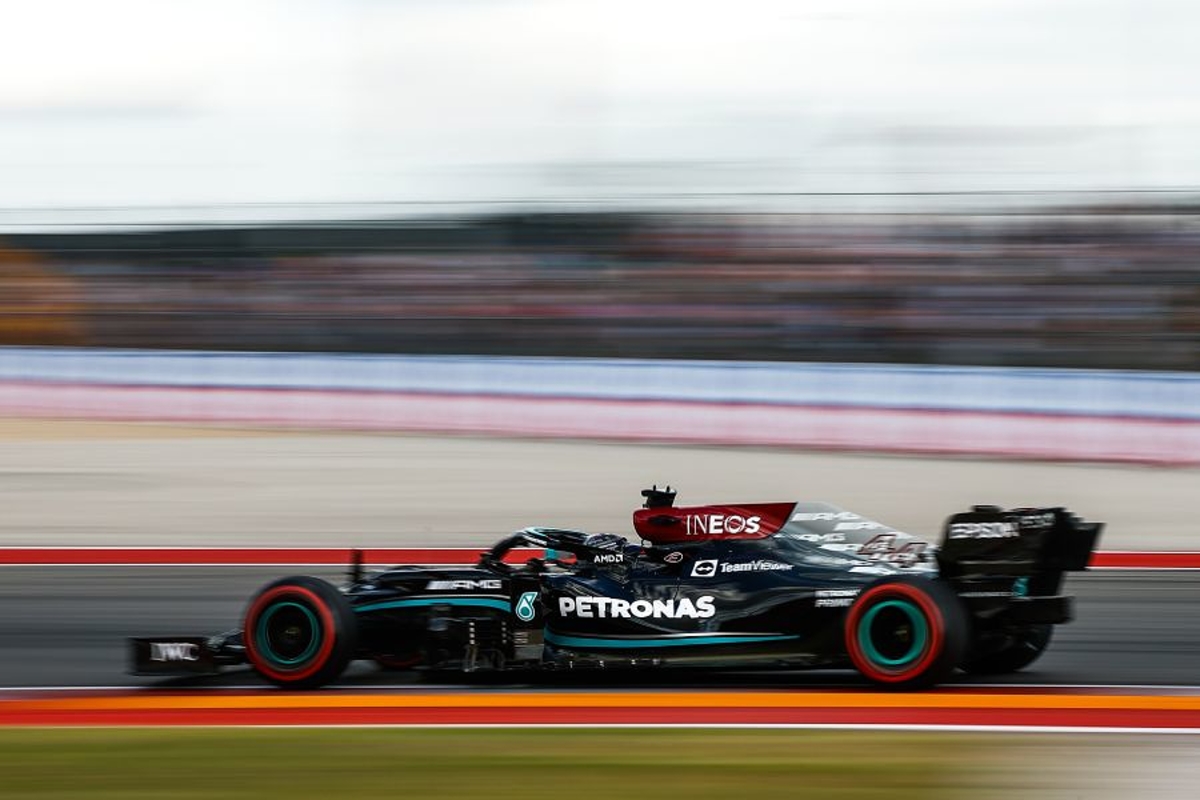 Mercedes team principal Toto Wolff has hinted the Silver Arrows could "pre-empt a situation" and take further power unit penalties with Lewis Hamilton.
Mercedes has run into difficulties with its PU of late, with Valtteri Bottas taking a sixth internal combustion engine for this weekend's United States Grand Prix and a drop of five places on the grid.
It is the fourth consecutive race the works team has changed power unit components, with Bottas also hit in Italy and Russia, and Hamilton most recently in Turkey
With just six points separating Hamilton and Verstappen in the drivers' standings and only six races remaining, Wolff has not ruled out a further penalty for Hamilton.
"I can't say whether we will be taking on [a new engine] and the percentages [of where]," said Wolff.
"But obviously the risk is still there and what is difficult to evaluate is 'Do you want to pre-empt the situation and take another penalty and take the hit, or do you want to really run it and risk a DNF?'
"That is a discussion that is happening as we speak and we haven't come to the right answers yet."
After first practice at the Circuit of the Americas, Wolff conceded Mercedes engines had "no durability" which could yet have an impact on the destiny of the two titles.