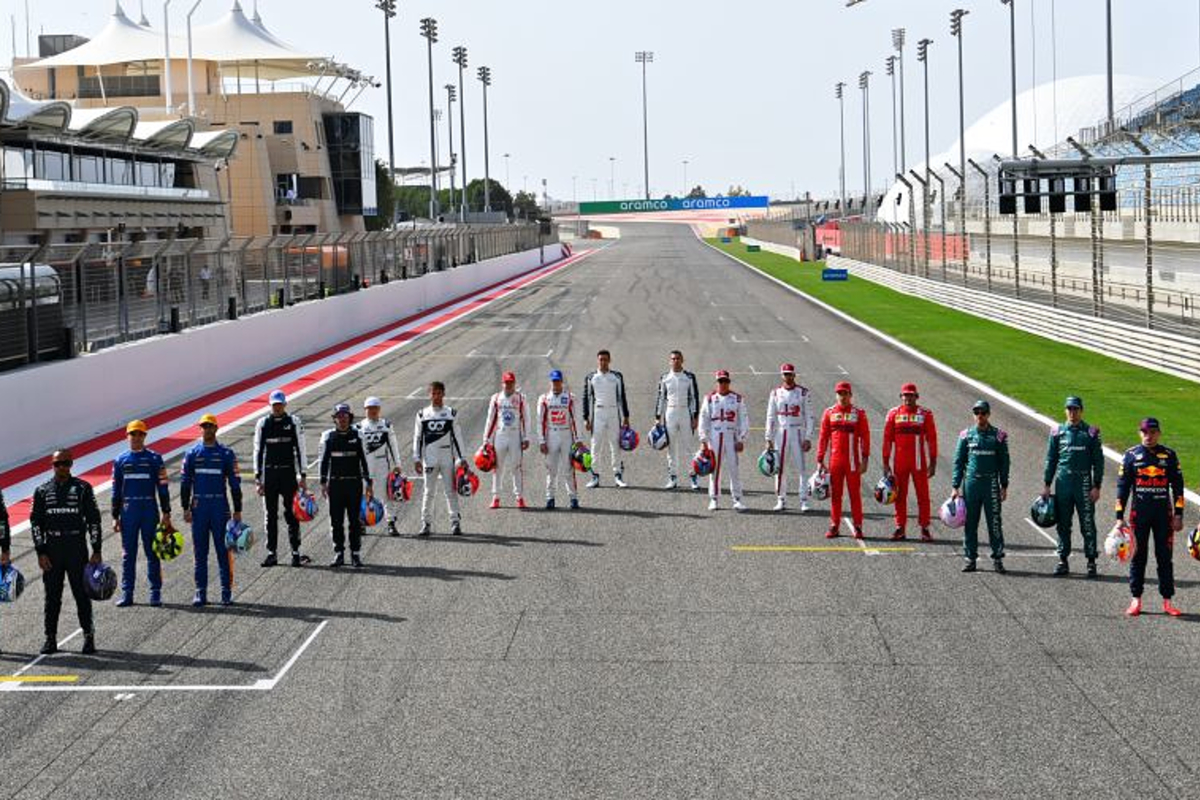 F1 2022 calendar: All the details of record-breaking 23 races
F1 2022 calendar: All the details of record-breaking 23 races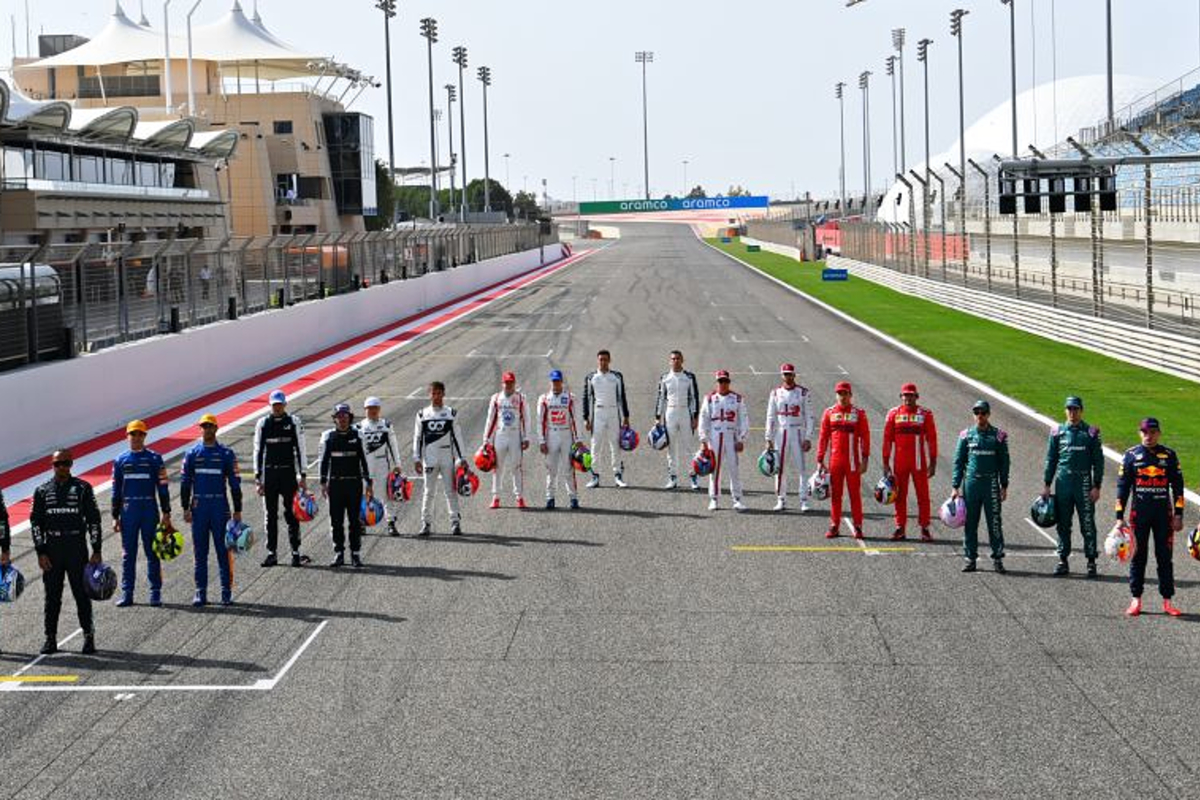 As the new season edges closer, F1 has officially unveiled its 2022 calendar that includes a record-breaking 23 grands prix in just eight months.
After a draft calendar was aired four weeks ago, the Chinese GP has been forced to cancel its event for the third successive year due to stringent restrictions in place with regard to the Covid pandemic.
It means the Emilia Romagna GP at Imola again steps into the breach to fill the April 24 slot, which also ensures the French GP of its place on July 24.
Prior to China's now confirmed withdrawal, Imola and Paul Ricard had been vying for the mid-July slot.
There are two triple-headers, with the first a repeat of the Belgian, Dutch, Italian three-race burst that took place after the summer break, with the second the most demanding as the return of Singapore and Japan follow on from Russia.
Races in Australia and Canada, like Singapore and Japan that have also been absent for the past two seasons, also make a return.
Australia, though, has been moved from its traditional season-opening slot to the third event of the year on April 10 following a curtain-raising Middle East double-header in Bahrain and Saudi Arabia.
That is to afford the country additional grace given it has some of the most stringent Covid restrictions in the world.
The 23 races take place across just 36 weeks, finishing in Abu Dhabi on November 20.
F1 has decided not to stretch the calendar into early-to-mid December next year due to the World Cup starting in Qatar on November 21.
A statement from F1 read: "The pandemic has continued to present challenges to the 2021 season, but the entire sport has shown its ability to react and adapt to the challenges as they have arisen.
"While we hope the virus recedes further in the coming months, for everyone around the world, we will continue to closely monitor the situation and work closely with the promoters and national authorities.
"Due to ongoing pandemic conditions, China will not be included on the 2022 calendar. China will be restored to the calendar as soon as conditions allow."
Discussions remain ongoing, meanwhile, as to which grands prix will feature sprint events next season.
F1 has trialled the one-third distance race at two events so far this year - Silverstone and Monza - to mixed reviews, with a third to follow in Brazil.
F1 would like to feature the sprint at six or seven grands prix in 2022, but given the additional cost element, there is debate amongst the teams as to whether the budget cap should remain at this year's introduced level of $145m or drop to $140m as is planned.
March 20 - Bahrain
March 27 - Saudi Arabia
April 10 - Australia
April 24 - Emilia Romagna [Imola]
May 8 - Miami
May 22 - Spain
May 29 - Monaco
June 12 - Azerbaijan
June 19 - Canada
July 3 - Britain
July 10 - Austria
July 24 - France
July 31 - Hungary
August 28 - Belgium
September 4 - Netherlands
September 11 - Italy [Monza]
September 25 - Russia
October 2 - Singapore
October 9 - Japan
October 23 - United States [Austin]
October 30 - Mexico
November 13 - Brazil
November 20 - Abu Dhabi