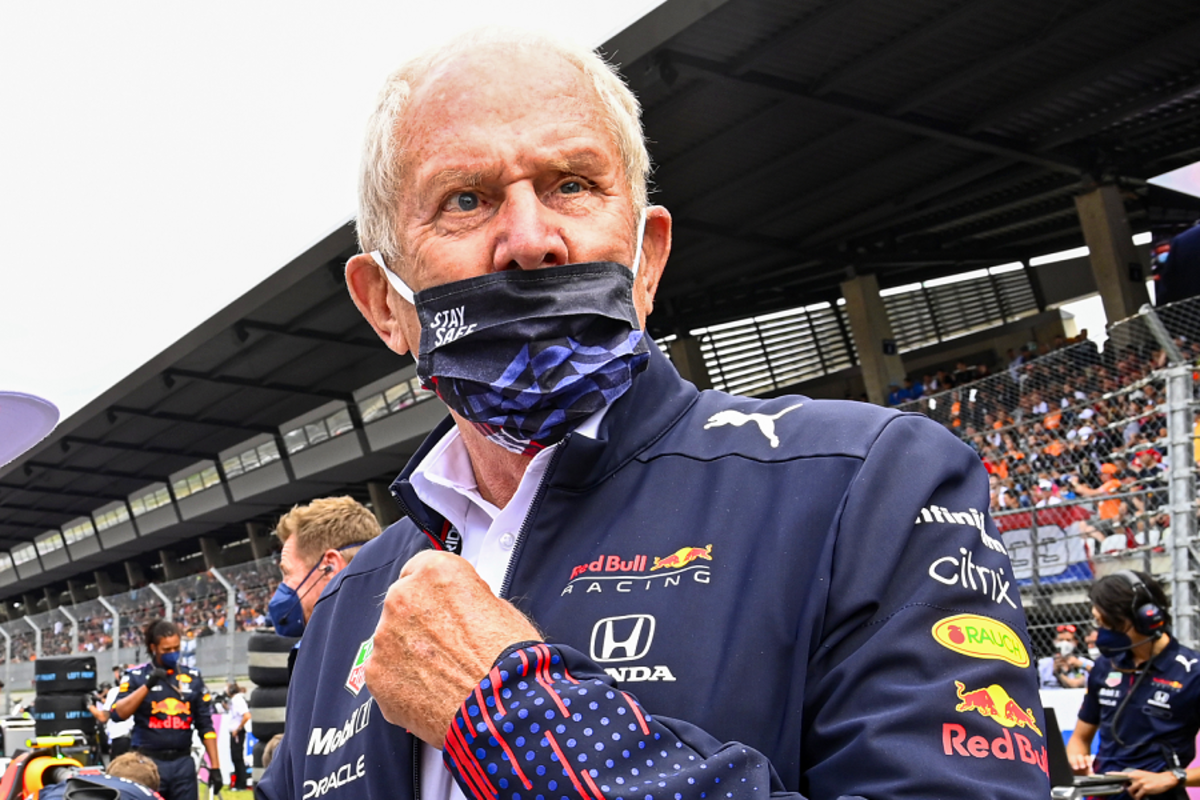 Hamilton denies anger as Red Bull raise questions over Mercedes pace - GPFans F1 Recap
Hamilton denies anger as Red Bull raise questions over Mercedes pace - GPFans F1 Recap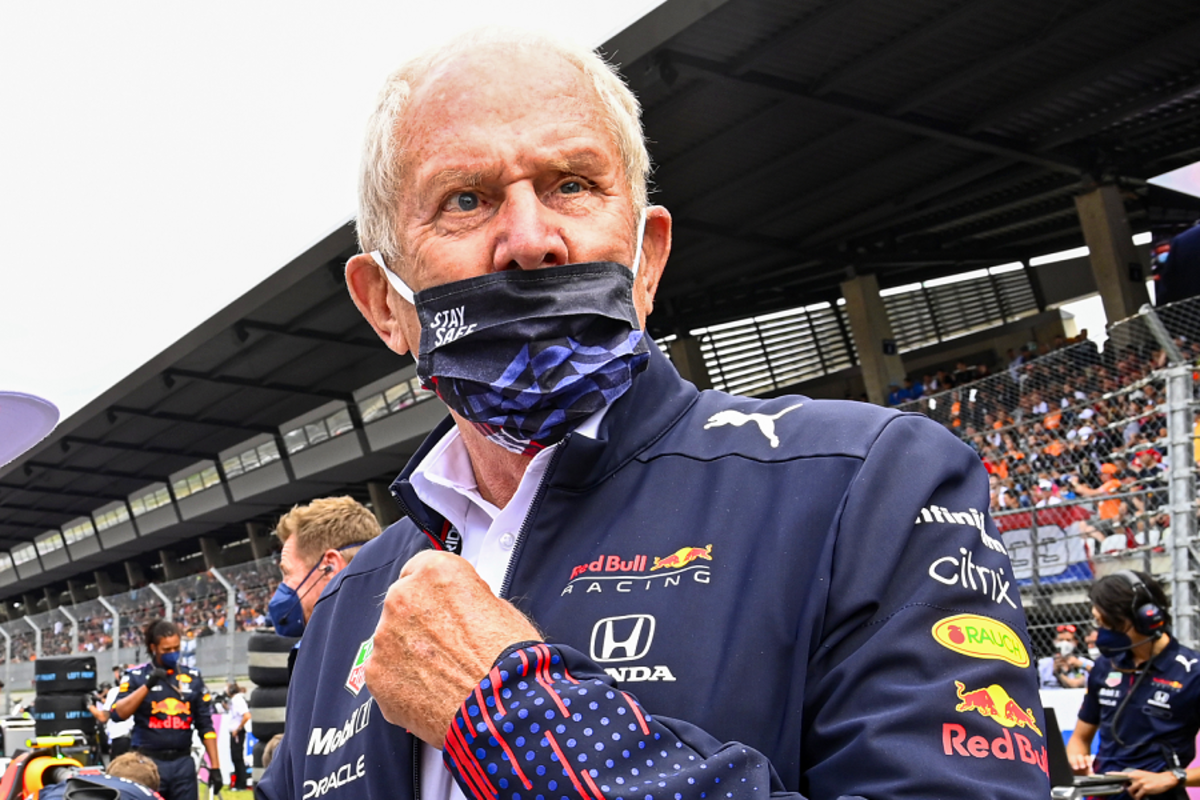 Red Bull advisor Helmut Marko has described Mercedes' straight-line pace advantage as 'like driving with DRS open' after Max Verstappen was powerless to fight Valtteri Bottas in Turkey.Read more...
Hamilton denies 'fury' as "too much" made of Turkish GP radio outbursts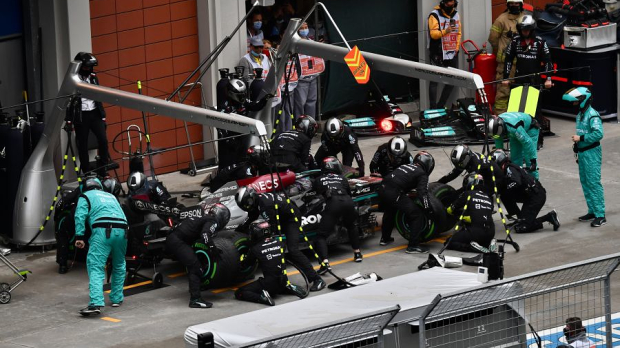 Lewis Hamilton has claimed "too much" was made of his Turkish Grand Prix radio outbursts and that "it isn't true" he was furious with Mercedes. Read more...
Verstappen reveals Red Bull steering wheel issue lasted entire race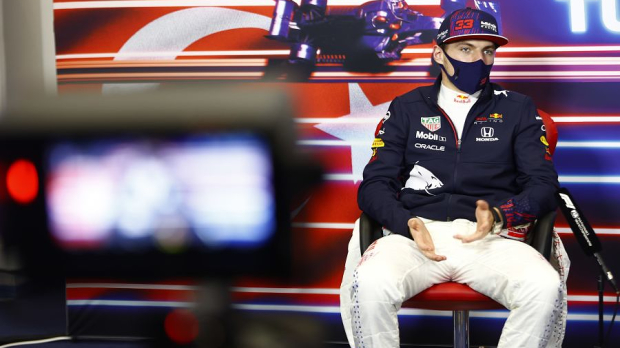 Max Verstappen has explained the mysterious steering wheel issue he suffered during the Turkish Grand Prix but insisted the problem was not performance-limiting. Read more...
Ferrari blame a computer glitch for Sainz pit delay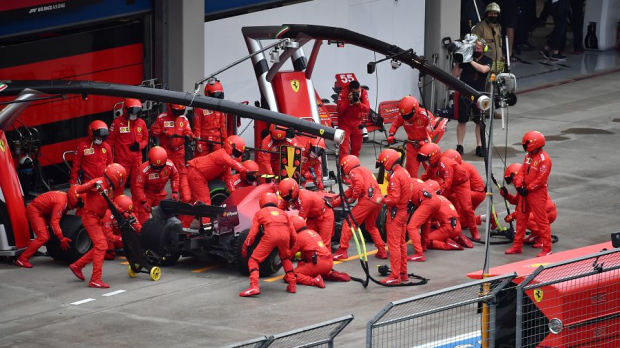 Ferrari team principal Mattia Binotto has revealed a computer signalling issue was behind Carlos Sainz's 8.1-second pit stop in the Turkish Grand Prix. Read more...
Hamilton's unwanted list as Verstappen matches F1 great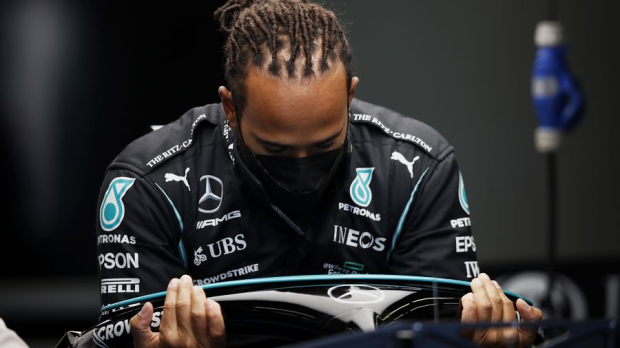 GPFans Global looks at the best stats and facts from the Turkish Grand Prix weekend. Read more...
Was Hamilton to blame for Mercedes strategy woe? - GPFans Stewards' Room Podcast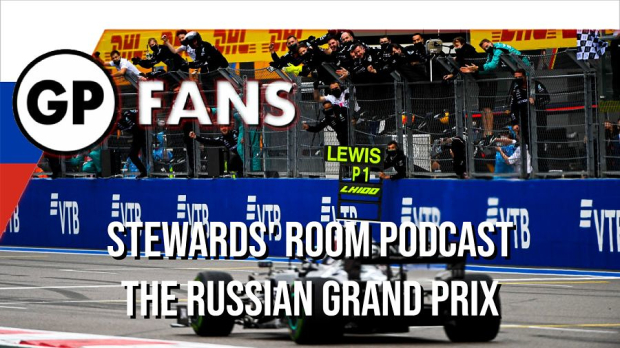 The latest edition of the GPFans Stewards' Room podcast is here with the team, joined by special guest and motorsport commentator Jake Sanson, discussing all the action from the Russian Grand Prix.
You can listen to the GPFans podcast on the player at the top of this page as well as on most major podcast outlets.