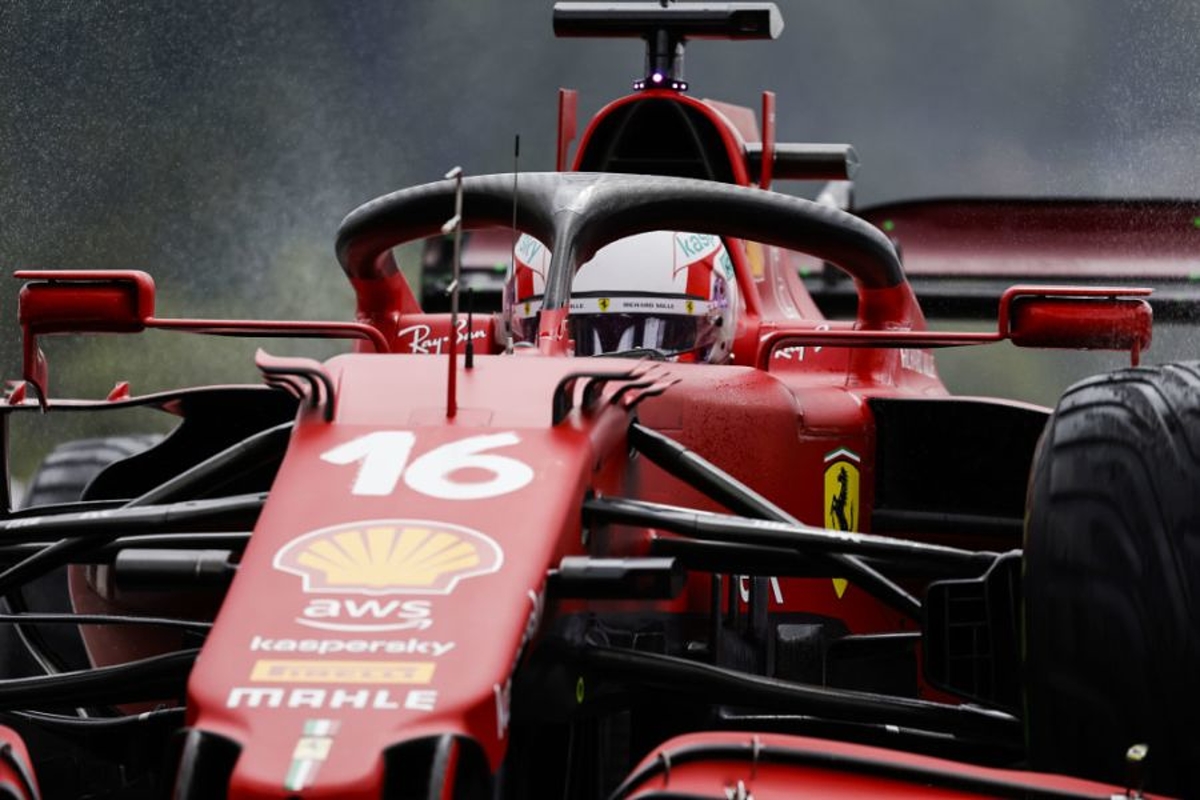 Leclerc 'honoured' by Ferrari blessing
Leclerc 'honoured' by Ferrari blessing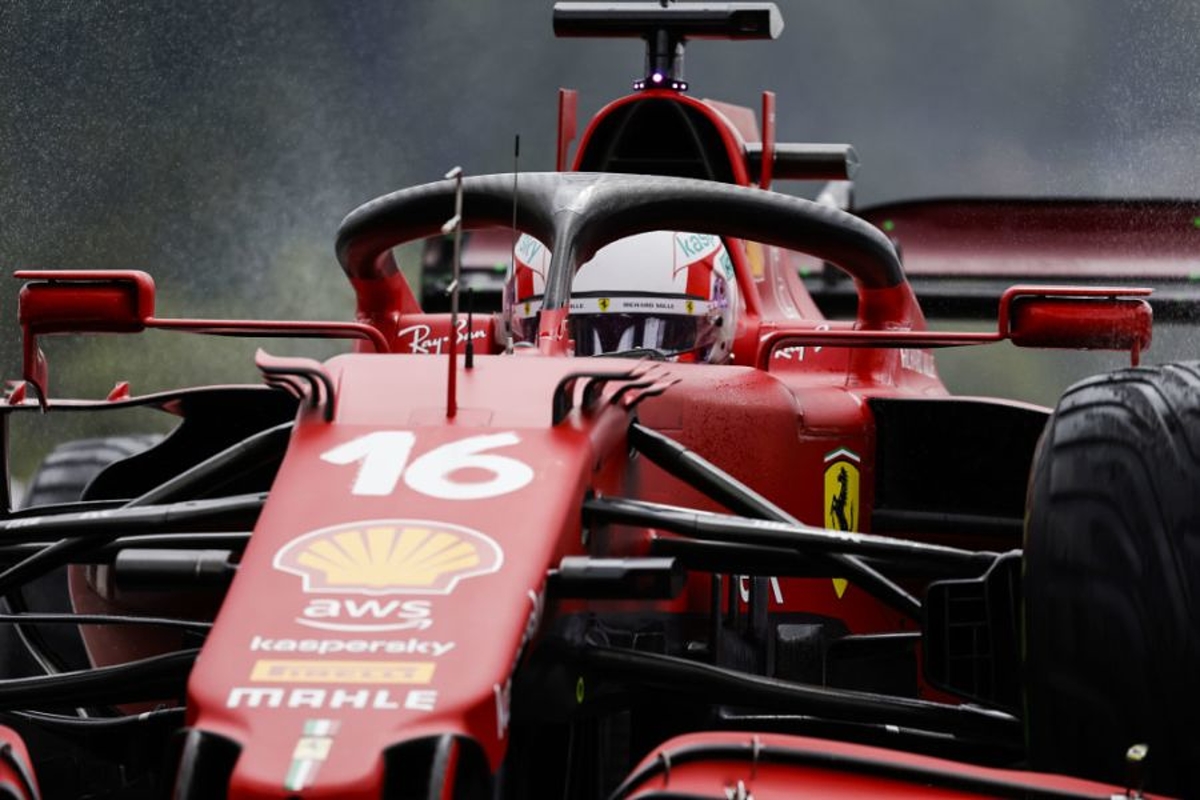 Charles Leclerc has declared it "a huge honour" to have been described as a driver Ferrari founder Enzo would have liked.
Enzo's son Piero was recently awarded the Premio Mecenate Dello Sport, handed to entrepreneurs, professionals and all those who work in the world of sport who have distinguished themselves for having financed and encouraged sports initiatives.
Upon receiving the honour, Piero Ferrari said of Leclerc that he "is a driver who would have been very much to my father's liking".
Reacting to the compliment, Leclerc said: "It's a huge honour to hear that obviously. Enzo was a legend and Piero too, so to hear that feels incredible.
"On the other hand, I just have to focus on my own job, keep doing what I love doing which is to drive, keep getting better at it, but I can only smile when I hear these kinds of things."
Enzo passed away in 1988, nine years before Leclerc was born. The Monégasque could not deny his intrigue at how it would have been to work under a boss such as the Ferrari founder.
"I have never known him as my personal boss, but for sure, he was a very inspiring person that achieved so much in his life," added Leclerc. "To have such a boss was probably something special."
As part of his acceptance speech, Piero Ferrari underlined Leclerc's qualities as he described the 23-year-old as being "an intelligent fellow, gifted with incredible talent in every respect, highly concentrated.
"If we give him the right car, he will give us a lot of pleasure."