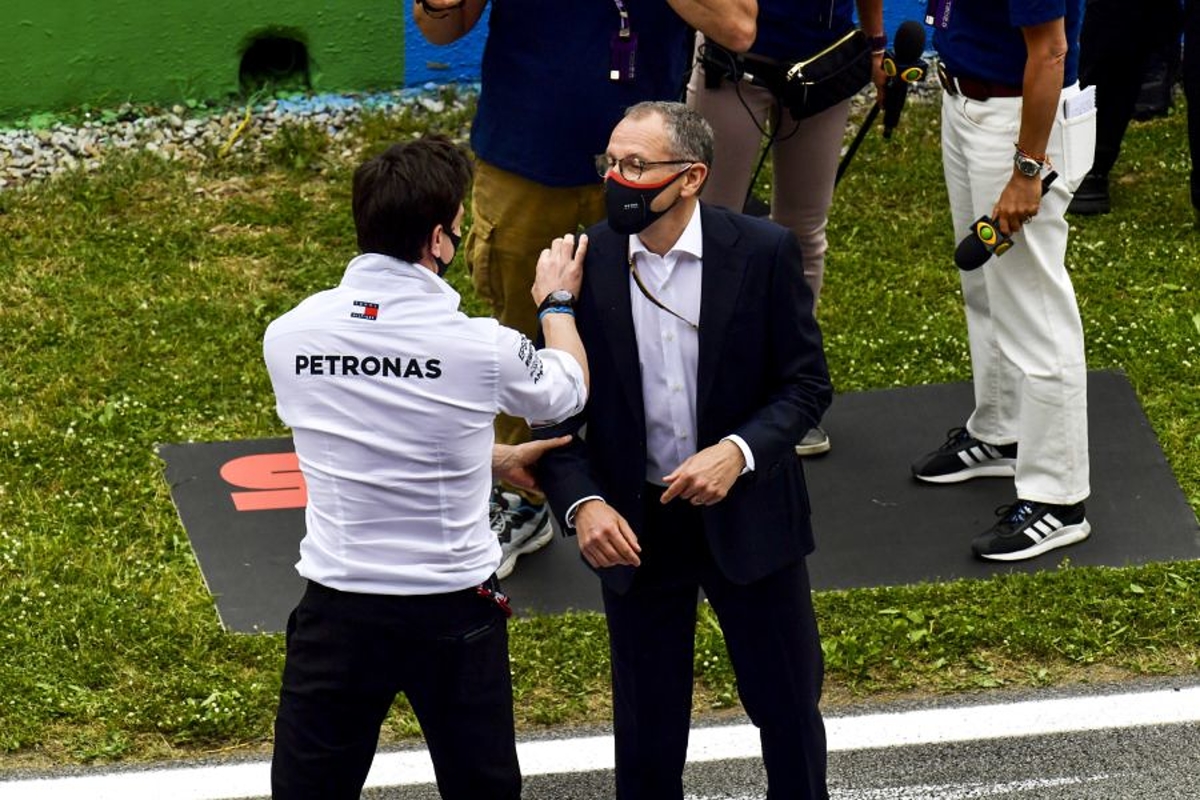 F1 has "best man in charge" to balance gruelling calendar - Wolff
F1 has "best man in charge" to balance gruelling calendar - Wolff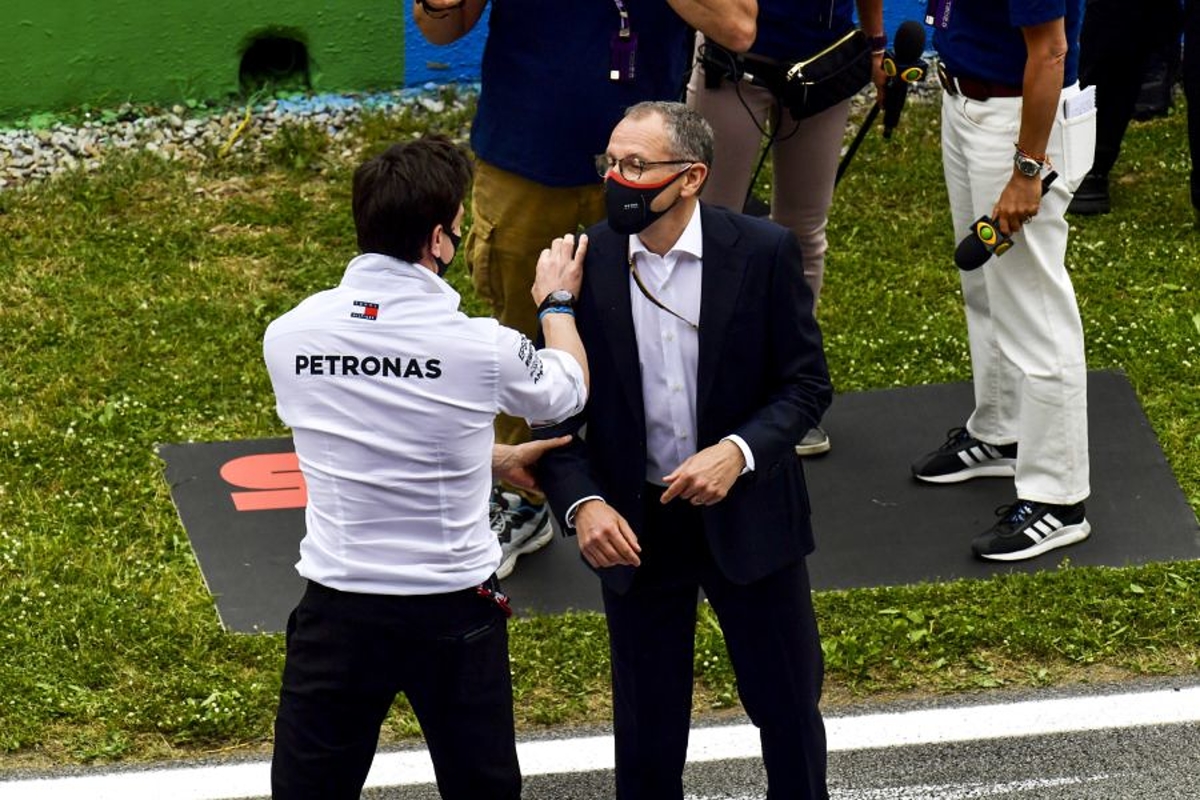 Toto Wolff believes F1 has the "best man in charge" in Stefano Domenicali as concerns over staff welfare in the sport rise again following the recent release of a draft 23-race calendar.
The record-breaking schedule will again feature triple-headers which has irked teams previously given the logistical nightmare compounded by the health and wellbeing of staff members forced to spend almost a full month away from home.
These schedules have been intensified by the ongoing Covid pandemic, with bubbles meaning freedom when travelling around the world is at a premium.
With criticism being levelled at financial greed over care for members of the travelling fraternity, Wolff has backed F1 CEO Domenicali and his decision making.
"I think we have the best man in charge to balance between income and workload, with Stefano," said Wolff.
"On the other side he has been running a team and he knows the strain on the people and that strain is enormous, particularly on the mechanics that need to be there much earlier, take the garage down, not always travel as comfortably as all of us and that needs to be taken into consideration."
On what Mercedes can do to mitigate the effects on the operational team that travels to races, Wolff added: "We have a rotational scheme in there to take some of the pressure off, but I believe that maybe we can come up with some innovative thinking and make rotation mandatory if it is within what we can afford.
"We have a lot of young engineers in every area that are not yet on the battlefield life because there is a senior there who is the best in the group but maybe that's an opportunity to actually put them in the hot seat and putting a ceiling onto the race attendance.
"Maybe we do it at 20 races and there are three races where you need to bring someone else. Obviously, the devil lies in the detail.
"But similarly what I've said before on young drivers that could be an attempt to reduce the strain, particularly on the mechanics, all the people that work in logistics and the engineers."