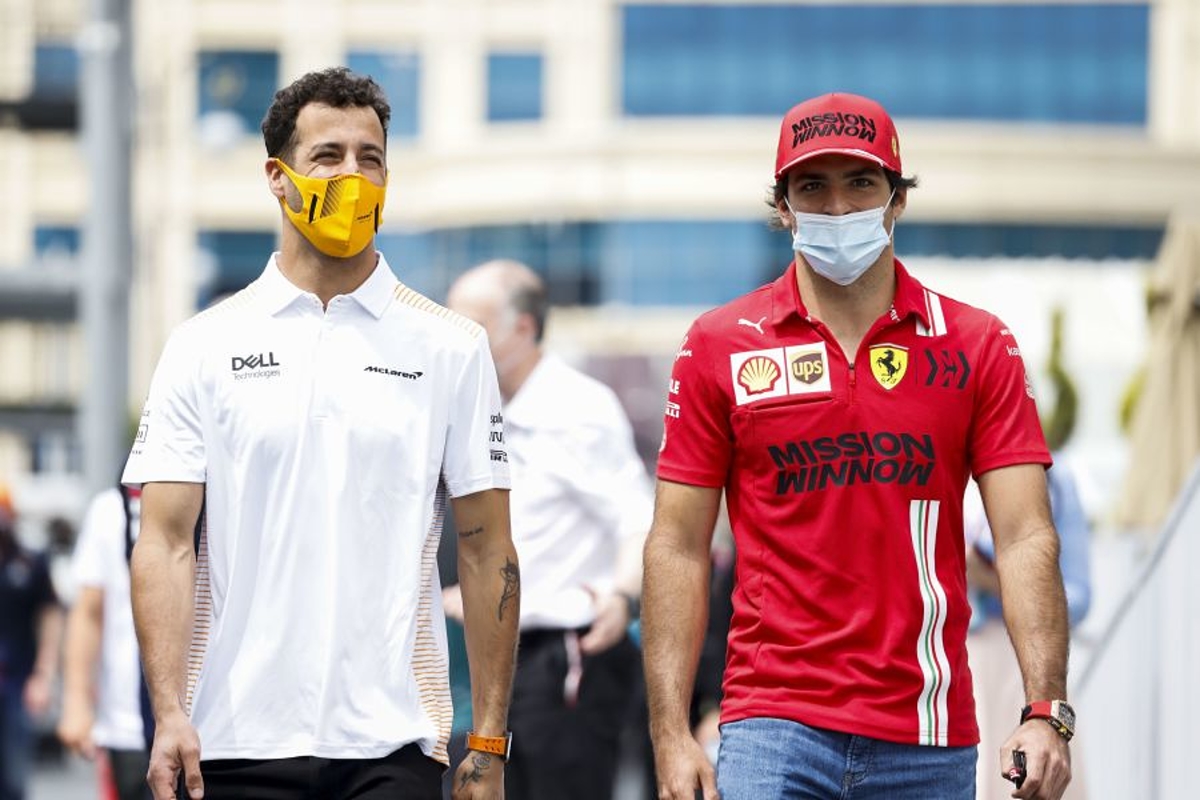 Sainz holds no concerns as McLaren adds to unwanted list
Sainz holds no concerns as McLaren adds to unwanted list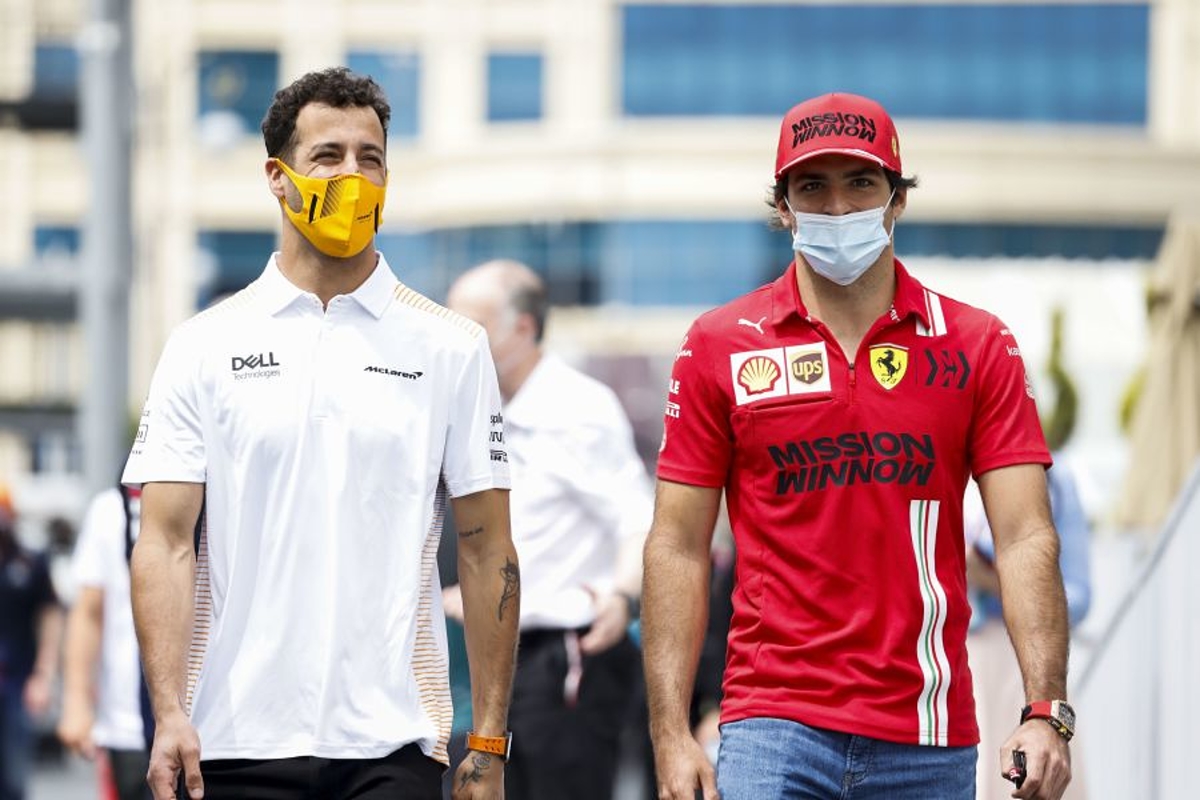 Carlos Sainz is adamant he has no concerns that his previous three teams have gone on to take race victories after he had left.
Ferrari driver Sainz started his career with Toro Rosso [now AlphaTauri] before moving onto Renault [now Alpine] and McLaren until this season.
Whilst Sainz is yet to register his first victory and the Scuderia is clawing its way back to the top of F1 after a difficult 18 months, AlphaTauri scored a win with Pierre Gasly at Monza last year and Alpine and McLaren have both won in the last five races.
On whether he was concerned or just determined the results to be misfortune on his part, Sainz replied: "No, it does not concern me to be honest.
"First of all, the circumstances that their races were won, it's not like they have been fighting for championships and race wins consistently.
"The project I signed for with Ferrari is to try and win in the future and I think it is the best possible place to be at to try and do that as soon as we can.
"Congratulations to them because obviously it is nice to see both Renault and McLaren winning races but we could have won in Monaco.
"We were very close to winning in Silverstone. I could have won in Monza last year if it wasn't for [Pierre Gasly], so I don't feel like I am that far away from it."