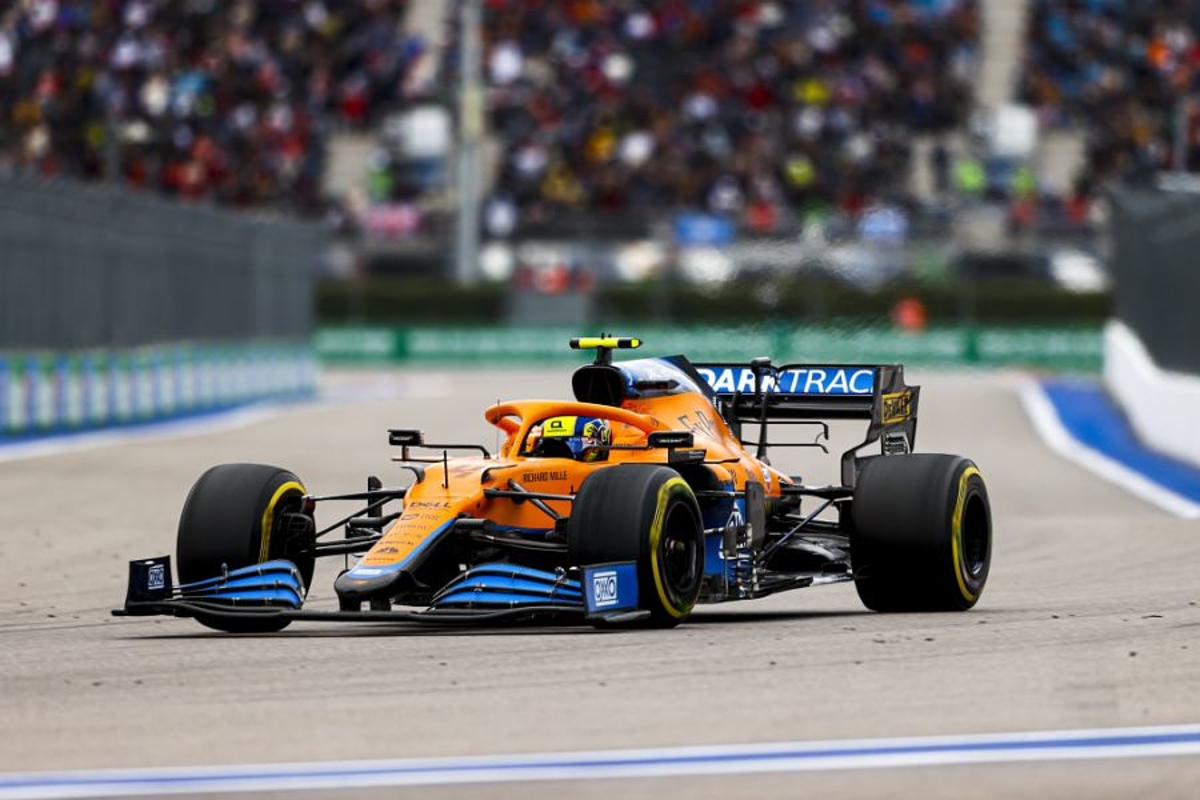 Norris' Russian GP "disappointment" to keep McLaren "humble"
Norris' Russian GP "disappointment" to keep McLaren "humble"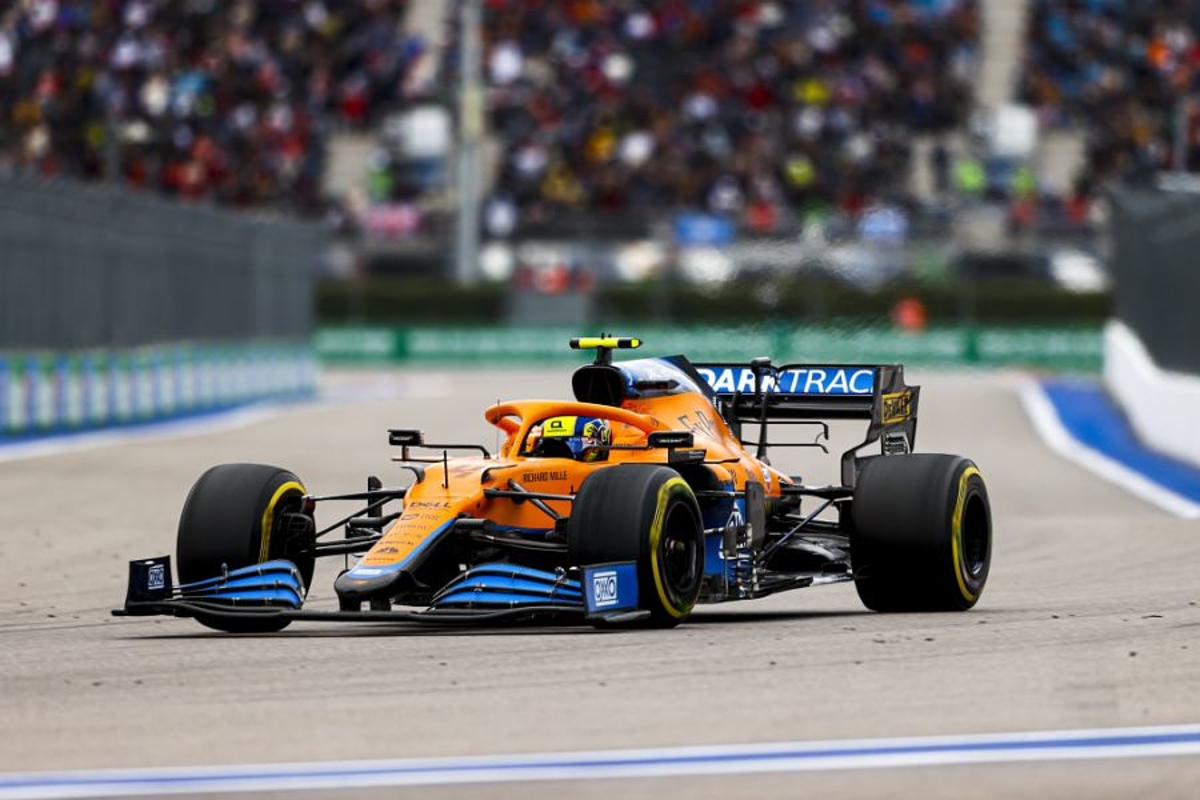 McLaren team principal Andreas Seidl believes the "disappointment" of Lando Norris' Russian Grand Prix defeat will help the team remain "humble" following its recent successes.
McLaren registered its first victory since 2012 at the Italian GP and came agonisingly close to clinching back-to-back triumphs in Russia before late rain and a failure to pit for intermediate tyres cost Norris his maiden F1 victory.
Despite the euphoria in Italy where Norris helped McLaren secure a one-two behind team-mate Daniel Ricciardo and the joy of the Briton's first pole in Russia, Seidl is confident of turning the bitterness felt at missing out on another win into a positive.
"It is a normal part of this sport that you have days like Sunday which are a big disappointment," said Seidl.
"But it is also an opportunity to stay humble, to stay with both feet on the ground, which is important in this sport to keep the respect up for all the competitors as well and simply keep learning.
"Again, with everything I am seeing in the team, I am very happy and very confident that once we have everything in place that we need on our journey, we will be in a position to fight Red Bull and Mercedes again regularly.
"Also, it is great to see that occasionally now, depending on the tracks as well, we are in a position to fight for pole positions and for a race win."
After a period spent at the back of the grid, McLaren is battling with Ferrari to finish third in the constructors' standings for a second consecutive year.
For Seidl, the team's form and its Russian pain relate to "simply being in the middle of a journey, getting back to the front in Formula 1".
He added: "We have a clear plan in place of what we need to make in terms of steps on the infrastructure side, the organisational side and on the cultural side in order to battle the teams in front of us at each race weekend.
"Part of this journey is also that you have to accept that it doesn't always go onwards and upwards."