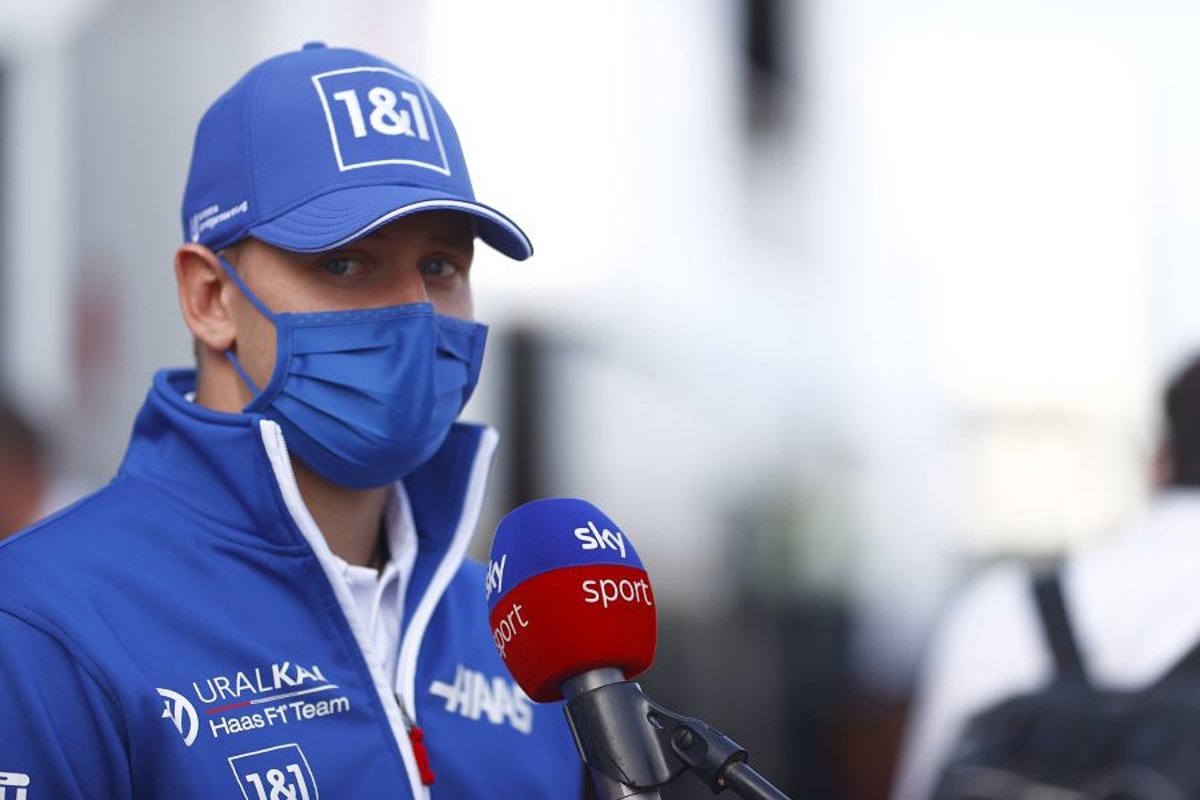 Schumacher qualifying pace providing "little satisfactions" for Haas
Schumacher qualifying pace providing "little satisfactions" for Haas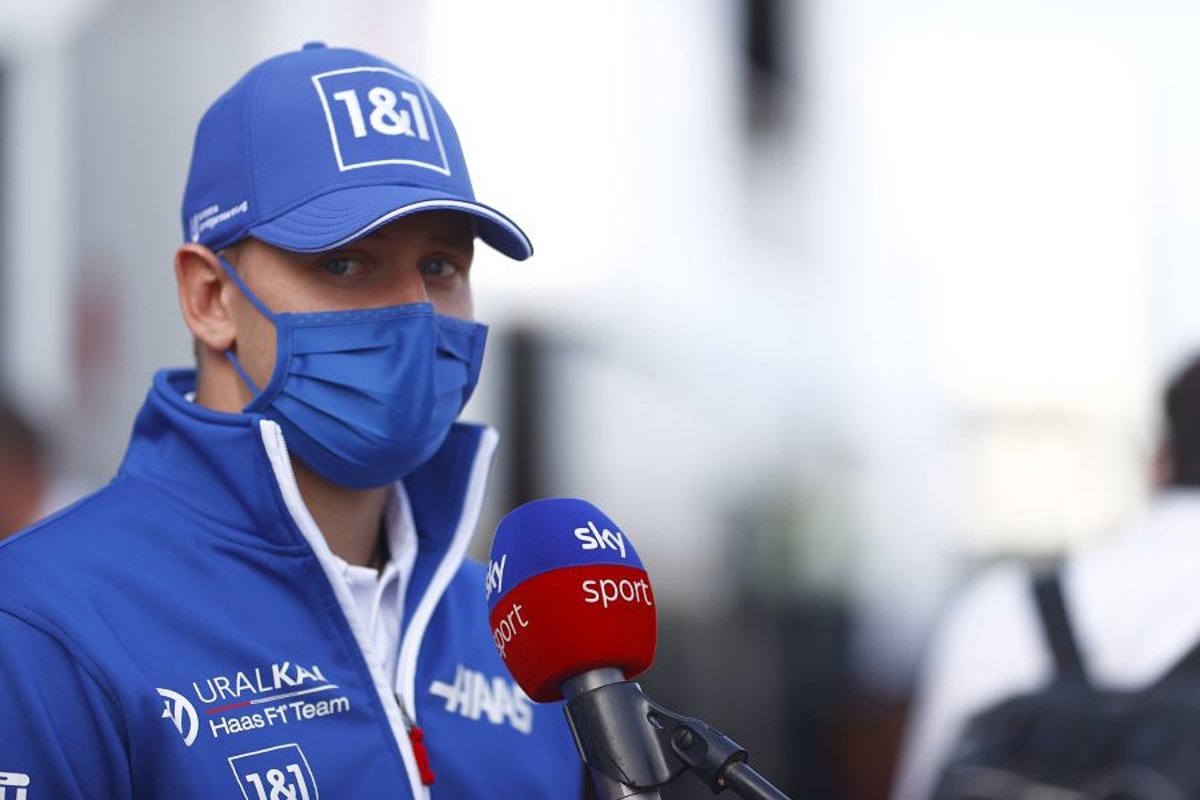 Team principal Guenther Steiner believes Mick Schumacher's recent qualifying performances prove there is encouragement for the future at Haas.
Schumacher was shades away from leading Kimi Raikkonen in qualifying at Russia having outperformed Antonio Giovinazzi, with the result adding to an increasing list of competitive qualifying performances from the German.
Haas announced the retention of Schumacher and Mazepin ahead of the race in Sochi and Steiner is optimistic of bright things ahead.
"[The performance] shows that the guys are learning, which is the most important thing to be ready next year," explained Steiner.
"It is pretty nice. We were close, or Mick was close to Kimi [in quali] so it is always encouraging. At least you get some little satisfactions out of a weekend.
"There is not many but every little fight, at least we can take the fight to somebody. I think we are getting better each race weekend and the aim is to be in a good place next year when hopefully we can go for points at the weekends."
Haas in a "decent place" with drivers
Tempers had flared between the two rookie drivers after the summer break but ahead of his home race, Mazepin invited Schumacher to a "holiday" in Russia.
Steiner is happy that the team and drivers are in a good position to kick on from a trying year in which no development has taken place around the VF-21 with full focus on next season's new regulations.
"They both are learning a lot and as I have said, and they will never admit it, when you start in F1 you think you know everything and 10 races later, you actually realise how little you knew when you started," he added.
"That process will still go on for a while with young drivers like this. They are maybe a few years of learning but they are now in a good position at least they learn all the processes, they know the team.
"We have always said our aim is to have drivers that stay more than one year because it takes time to get used to it especially when you are a rookie. I think we are in a decent place next year with the drivers."