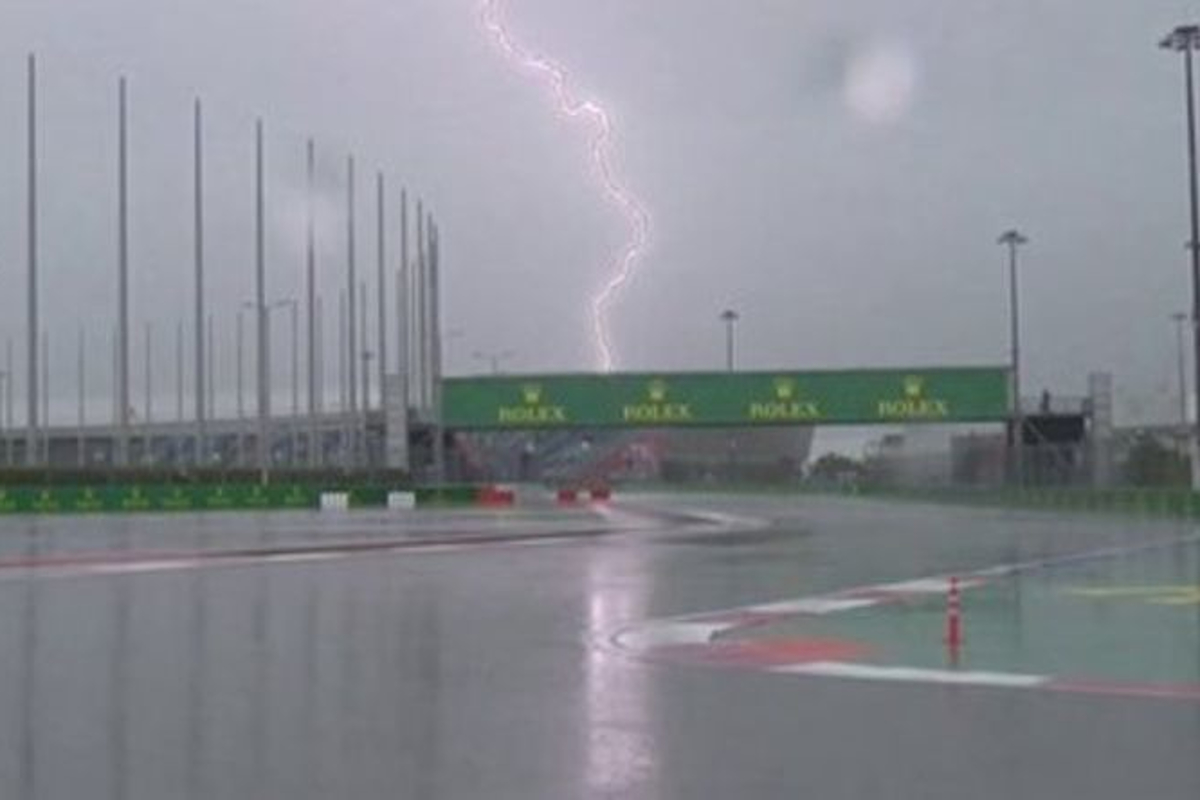 F1 prepares for disruption as torrential rain falls in Russia
F1 prepares for disruption as torrential rain falls in Russia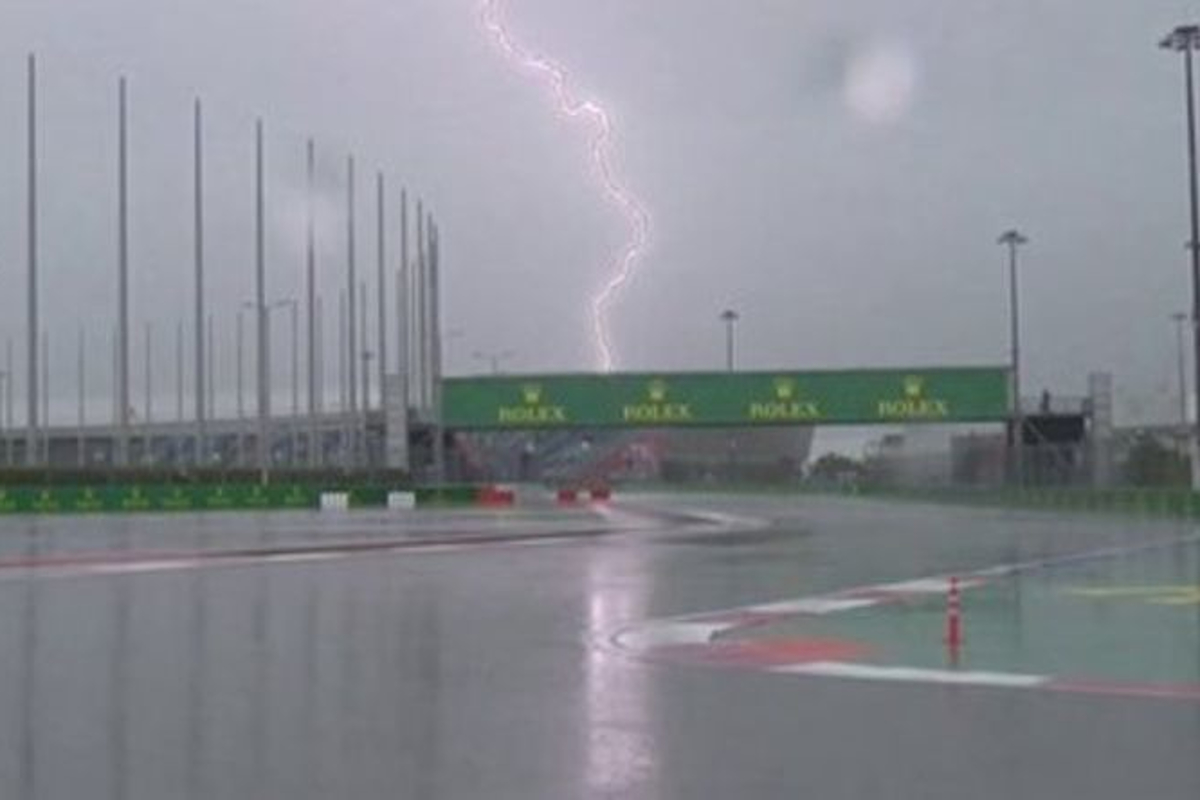 Formula 1 race director Michael Masi has explained holding qualifying on Sunday remains an option as the sport battles again torrential rain in Russia.
The expected heavy rain began to fall on the Sochi Autodrom on Saturday morning with the first F2 race of the weekend postponed as a result.
In anticipation of the conditions, the first F3 race of the weekend was pulled forward to Friday evening.
For F1, Masi explained that following the original schedule remains a priority although, with regard to qualifying, numerous options are available including running the session on Sunday morning.
"The priority from today's perspective is obviously Formula 1 qualifying this afternoon, so Formula 1 will take priority," said Masi.
"The determining factor this afternoon will be the light.
"So sunset locally is about 18:15, quarter past six in the evening, but with weather conditions like this obviously, light diminishes far earlier so that will ultimately be our cut-off point.
"If qualifying isn't able to happen today, as we have seen a few times before in the past, we will reschedule the programme and hold qualifying on Sunday morning."
The last time F1 held qualifying on a Sunday morning was at the 2019 Japanese Grand Prix as with Saturday running cancelled to allow Typhoon Hagabis to pass.
Although the forecast looks bleak, Masi gave some hope that running could be possible.
"As we can see already this morning, the weather has gone up and down like a yo-yo," Masi explained.
"The intensity of the rain has started increasing with some thunder already joining us.
"But effectively the procedure for today will be that we will aim to start all sessions, get everything ready from an operational perspective and then judge the conditions at the time.
"What we have seen from a forecast side is that we will have this level of rain until around 1:30-2pm local time and then it decreasing in the afternoon."
Final practice, originally scheduled to start at 10am UK time, looks less likely to see any on-track action.
"The aim with FP3 would be, we would have a look at what it's like," said Masi.
"We would have a couple of options. As we have seen a few times before, we could start the session and then red flag it immediately so let the clock run down and let's judge what the weather is like at that point in time.
"Alternatively, if we can see that it is just going to be torrential for the entire session, we would just abandon FP3 and aim for qualifying."