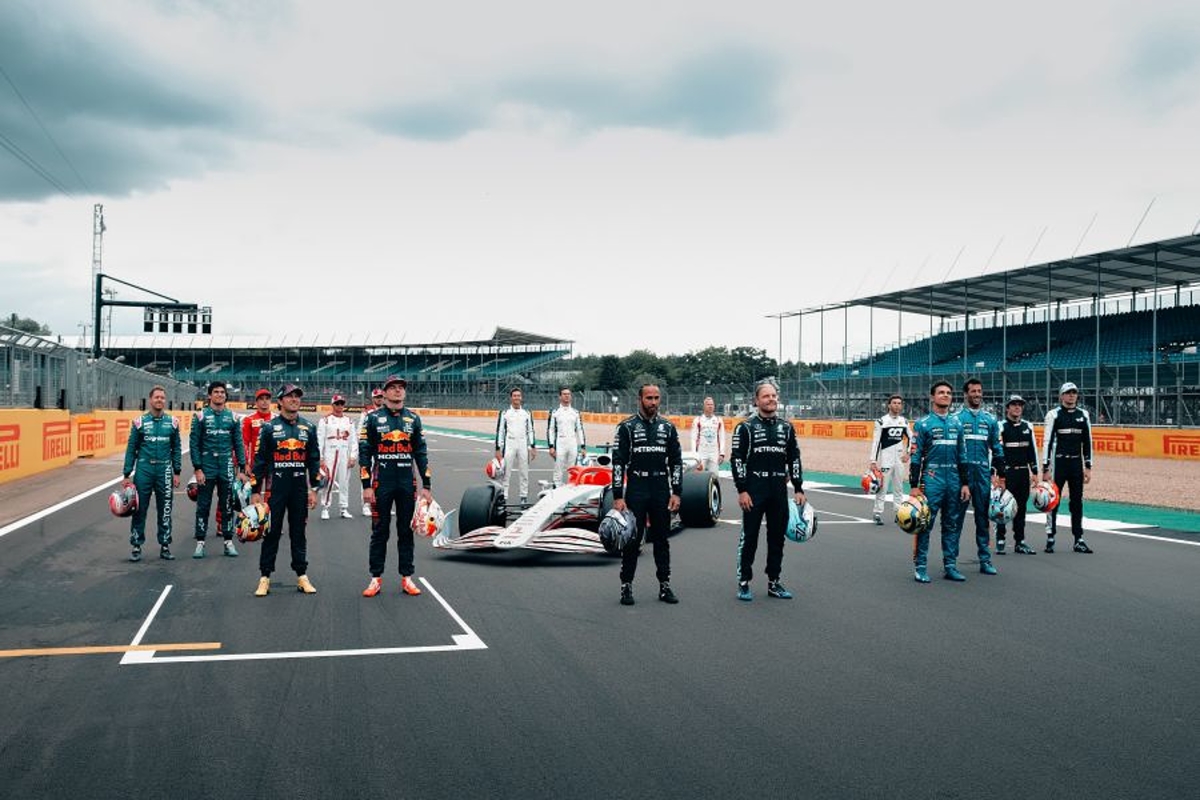 Why F1 2022 rules could increase gaps between teams
Why F1 2022 rules could increase gaps between teams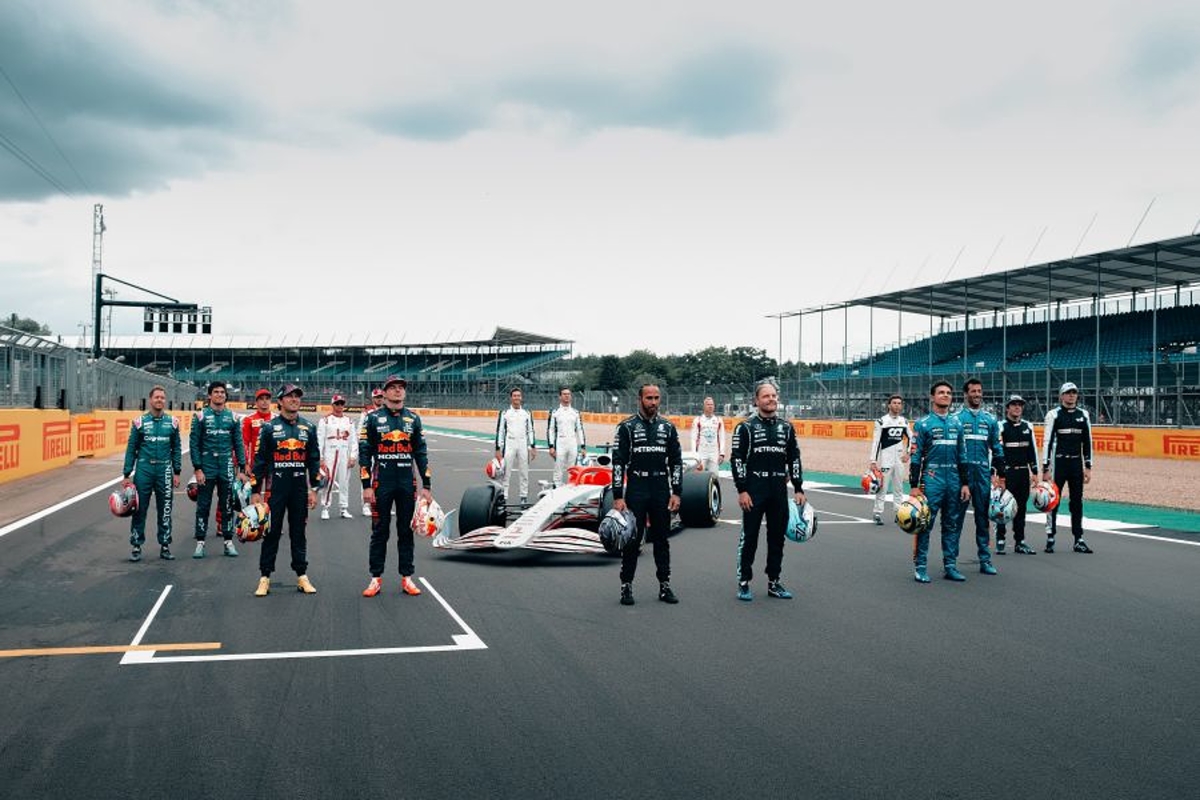 Alfa Romeo team principal Fred Vasseur has suggested gaps could open between teams with F1's new regulations next season despite the changes being aimed at closing performance differences on the grid.
Radical aerodynamic alterations will be put into effect from next season with the aim of encouraging closer racing with less turbulent air to halt the progress of a chasing driver.
These rules will work in conjunction with the budget cap brought into effect this season to create a more equal playing field for all teams and forge a bright future for the sport.
Speaking in an interview including GPFans Global at the Italian Grand Prix, Vasseur indicated the cost cap would help balance performance.
"More balance due to the cost cap I would say yes, for sure," he said.
"If only there is still a gap in terms of technology between the big teams and the rest of the field and they will have this kind of advantage based on technology.
"In the other end, we are used to developing the car under the limit of the cost cap because it's a ballpark, the top teams will have to reduce their budget by 30, 40, 50 per cent and for them, this will be a tricky point.
"We could imagine that due to the cost cap, we will close a part of the gap.
Targetting the new look machinery which was demonstrated at the British Grand Prix, Vasseur warned gaps may open initially and called for patience with the regulations instead of small changes each year to ensure convergence.
"Now, with the new regulations itself, I am not sure - each time you have new regulations you open the door to increase the gap and it is more coming with the stability of a kind of convergence," he added.
"You can see this season that the gap between the cars is the smallest of the last 10 years perhaps and this is also due to the convergence of performance.
"But I think the new regulations are a good one but we have to keep it and we need to have the stability on the new regulations and to avoid changing every single year."