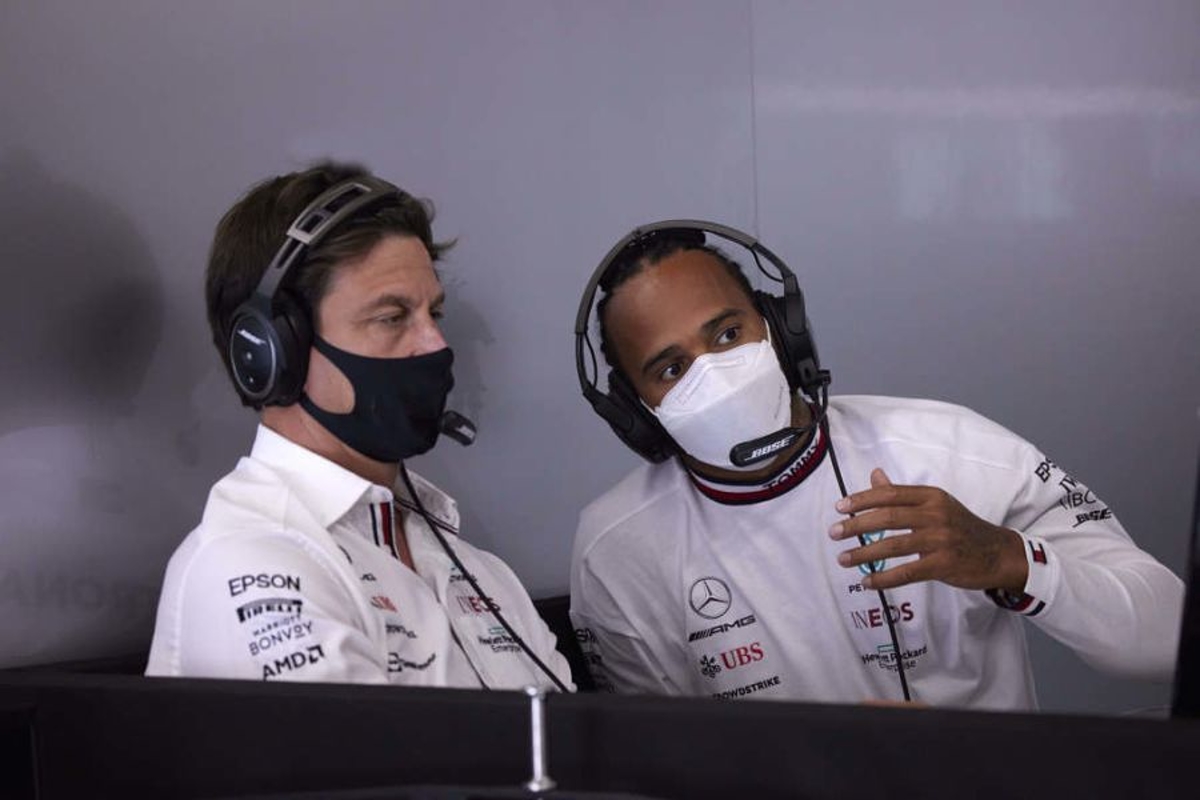 Hamilton taking a fourth PU "not an absolute must" - Wolff
Hamilton taking a fourth PU "not an absolute must" - Wolff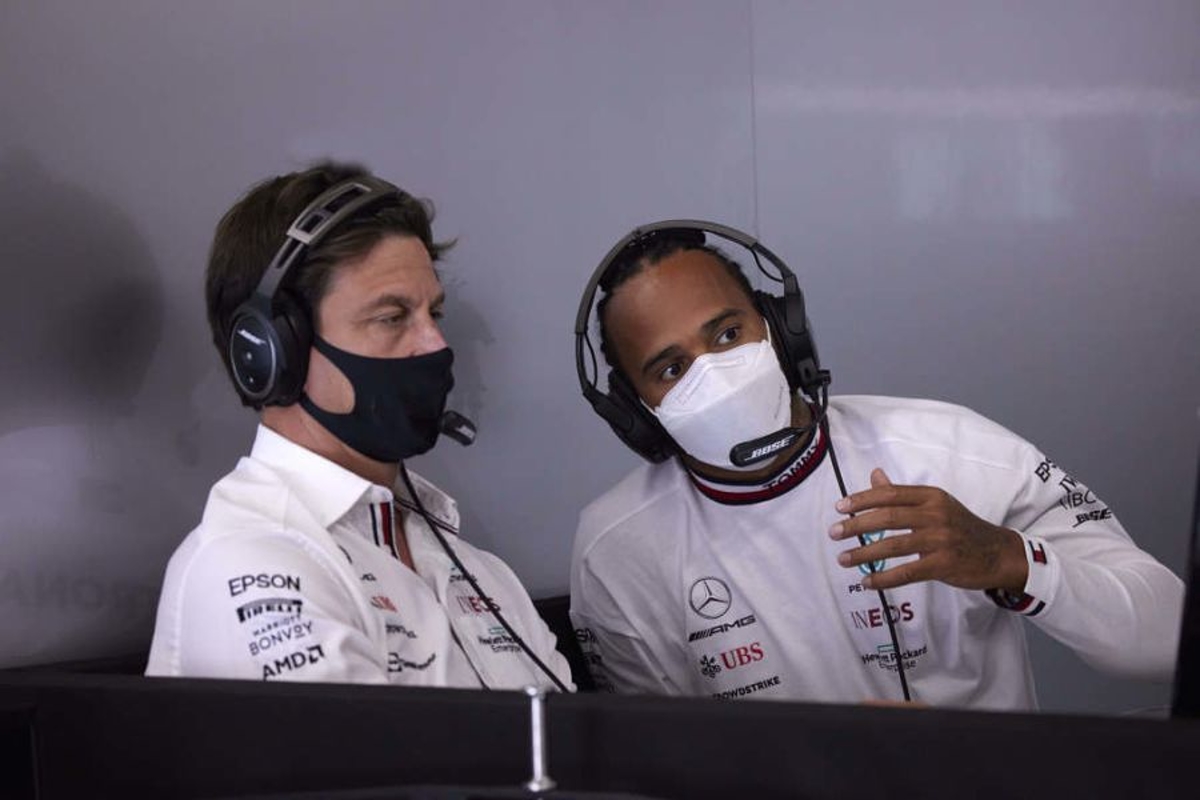 Mercedes team principal Toto Wolff does not believe it is "an absolute must" Lewis Hamilton will take a fourth power unit this F1 season.
In one of the most compelling campaigns for many a year, one of the narratives relates to the power unit situation involving Hamilton and title rival Max Verstappen.
Both drivers are down to their last two systems after Verstappen lost one of his pool of three this year following his 51g shunt on the opening lap of the British Grand Prix after a collision with Hamilton.
As for the seven-time F1 champion, a unit was replaced over the Dutch Grand Prix weekend following an issue in second practice. According to Mercedes, that system was running at its last event anyway.
Verstappen has already made clear that taking a fourth unit at some stage this year is almost inevitable, so incurring grid penalties, and that the only question appears to be at which race.
If Red Bull change first, asked whether Mercedes would follow suit, Wolff said: "No, it is not an absolute must because we are still running very comfortably with this power unit.
"It is a decision that can be made at any time but at the moment we don't think it is necessary.
"Does it mean we are not going to take a fourth? No, it doesn't so we need to see how the next races pan out."
Red Bull facing numerous scenarios
From Red Bull team principal Christian Horner's perspective, it is a case of playing it by ear and determining the strategic advantages of taking a penalty at any given track.
"Our approach is to very much see how things pan out and we're going to have to take a penalty in probably the next four or five races so we will see how that presents itself," said Horner.
"There's a whole bunch of what-if scenarios. The engine is all prepped so it's just a matter of when you pull the trigger and there are so many scenarios that can dictate that.
"There's no clear plan to say yes it will be here, here or here. You certainly want it at a track you can overtake at, that is for certain."