The recent trial events of the sprint format in F1 have divided opinions in the paddock and on social media.
Despite a seemingly positive first run at Silverstone, the Italian event was shrouded by fresh talk of a reverse-grid format being introduced for next year.
That was before the 18-lap qualifying race had even started, by the end of which it had been labelled "very boring" by Sergio Perez amongst other criticism.
Fernando Alonso, however, has made a call for the return of one-shot qualifying to the sport after an absence of 16 years.
"To have one lap for everybody, it is the same for everybody, it is just more stress," said Alonso. "It is not unfair, it is just more complicated.
"Imagine one lap. You are in Monaco and you only have one lap and there is track evo [evolution] and maybe the leaders of the championship start first and you make a mega lap and take pole position and you start pole position.
"Maybe there is one weekend you are lucky and you can perform something extra. Now, your hands are tied. Even if you have inspiration one day, if your car is fifth fastest, you will finish ninth and tenth."
It is a format I have long advocated but, with such positivity around the fact that Friday has a headline event in qualifying on a sprint weekend, I got to thinking of a three-day weekend format that could work at every circuit on the calendar.
Friday - Practice and pre-qualifying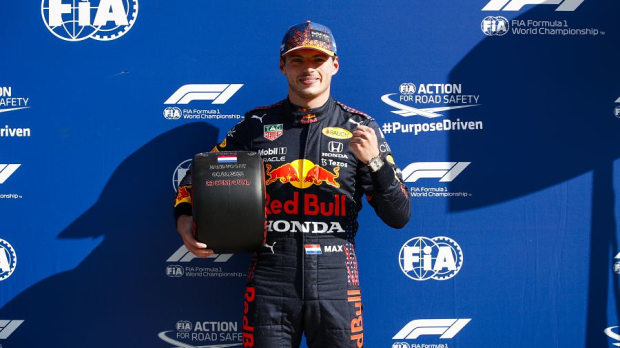 There is no doubting the current qualifying format just works. It has drama, intrigue and plenty of action.
We want to keep that, and we can shift it to Friday. So after a single, one-hour practice session, drivers will attempt to reach Q2 and sequentially Q3 to become fastest.
The order at the end of this qualifying session will be reversed for the one-shot qualifying on Saturday - more on that shortly.
The drama created by this format will ensure that viewership is drawn in as qualifying always has and will do, whilst the single practice session will put huge pressure on teams to perfect data gathering and set-ups.
No doubt there will be concerns over this session being overshadowed by the new qualifying session and therefore rendered obsolete.
But with so much focus from the only practice session going into long runs, teams will have to be on the ball in pre-qualifying ahead of the only flying lap on Saturday.
Saturday - Young driver practice and one-shot qualifying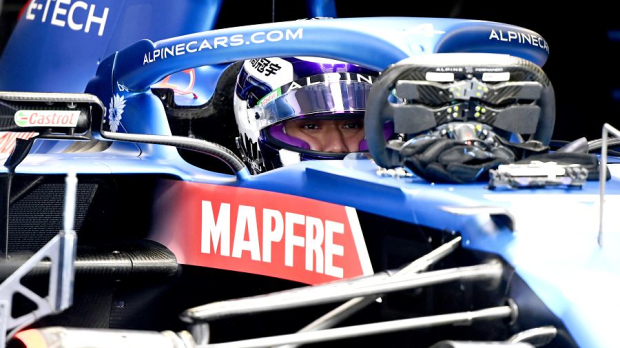 Here is the first big change from the current sprint proposals. Instead of FP2, teams will instead have to run two young drivers with no more than five grands prix under their belt and under the age of 25.
This gives drivers from junior championships and driver academies the opportunity to cut their teeth in F1 machinery and work towards super license points, with the five-race allowance to prevent drivers who have deputised in a reserve capacity from being excluded from Saturday morning running.
In the afternoon, the sprint is gone and replaced by one-shot qualifying. 20th from pre-qualifying will do an out-lap, flying lap and in-lap. When that driver is on his in-lap, 19th place from Friday will leave the pits for their out-lap and so on.
Why are the positions reversed? Typically, track evolution means the last car on track has an advantage. Being last out will incentivise qualifying on Friday in order to experience the best track conditions.
The results of this qualifying session will form the grid for the grand prix on a Sunday.
Why one-shot qualifying benefits F1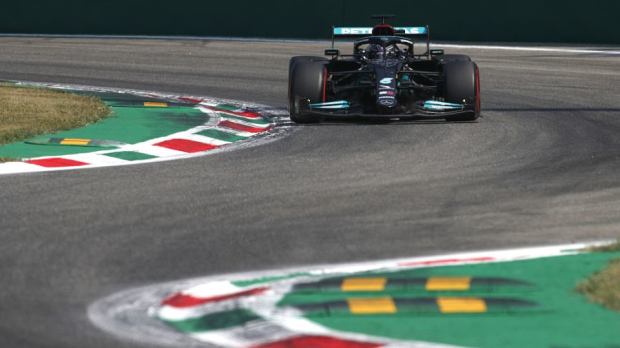 F1 wants mixed-up grids, yet as Alonso points out, it gives each driver chance after chance to make up for a mistake.
If, for example, Lewis Hamilton was two-tenths faster on a Friday but locked up and ran wide on his only qualifying lap on Saturday, he would likely wind up last on the grid.
The format will reward talent and punish mistakes. Teams like McLaren, Ferrari or the other midfield contenders could produce surprise results on a good day.
And before there are complaints of "rain changed conditions for the last runners", there is a representative qualifying session from Friday to fall back on.
From a commercial point of view, each and every single car of the 20-strong field will have its lap shown in full, providing teams with a foundation for sponsorship deals and exposure, rather than TV broadcasts focusing on the top five.
As a fan, so often these days in the conventional qualifying format we see a stagnant camera shot of cars flying across the line at the end of the session.
With one-shot qualifying, you would see every single piece of the action, demonstrating the skill of each driver.
There would be no Monza madness with drivers queueing for a tow, just the fastest driver over a lap being rewarded and mistakes punished.
But the clincher here is that this format could be deployed at every single race of the season. The limitation of the sprint is they want every race to be a blockbuster and therefore automatically rule out certain venues.
This could be the excitement F1 wants.