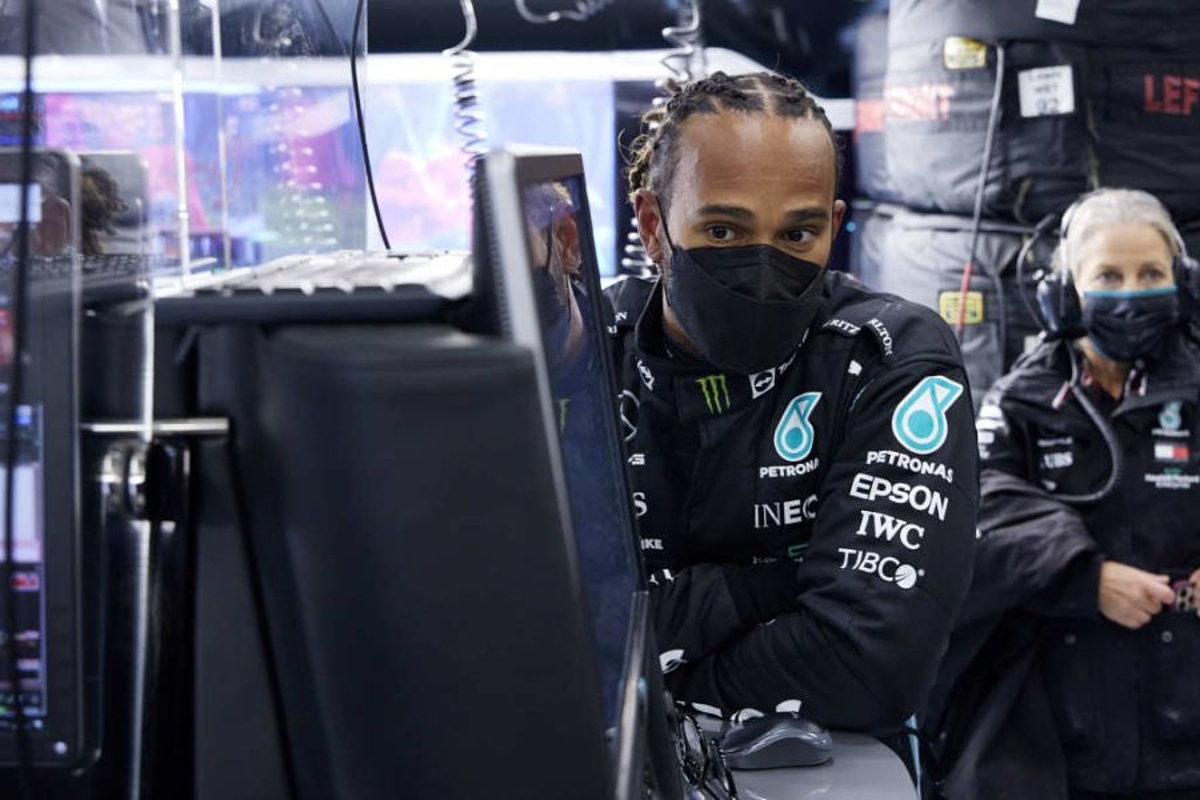 Hamilton "respects" Dutch booing but claims British fans would not replicate behaviour
Hamilton "respects" Dutch booing but claims British fans would not replicate behaviour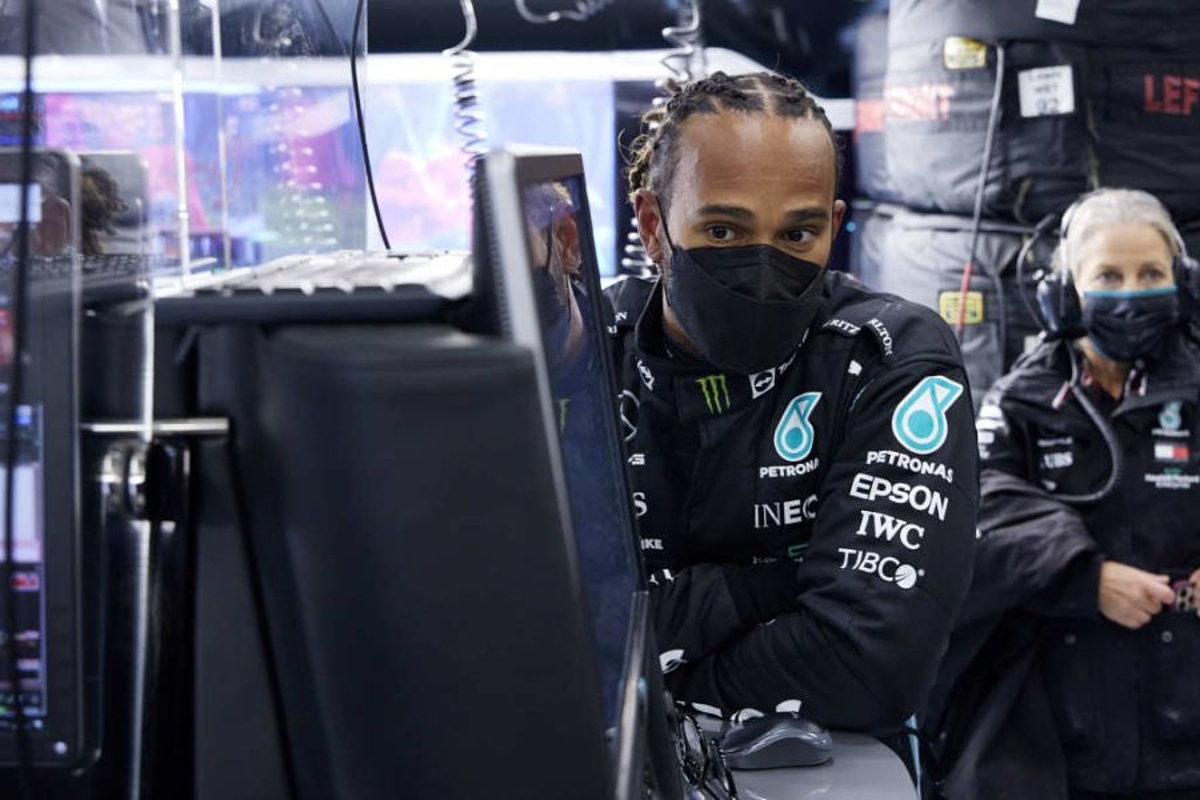 Lewis Hamilton has insisted he respects the booing aimed at him by Max Verstappen supporters but praised the behaviour of British fans for the respect he believes is shown.
The Mercedes driver was targeted by fans of the Dutchman at the Hungarian Grand Prix, and again at Spa Francorchamps, after the pair collided at Silverstone.
With F1 returning to Zandvoort for the first time since 1985 this weekend, a partisan 70,000 crowd is expected but Hamilton is unperturbed by his expected reception.
"It is naturally something you could potentially expect," said Hamilton.
"Of course, we have seen a lot of the Orange fans all over. Either way, I have never been someone who would go to an event and boo but I understand it.
"You see it at football events, it is just the passion that the fans have or the dislike that some of them have of their opponents. I respect it.
"I have always loved coming out to Holland. Amsterdam is one of the greatest cities. I know I do have some Team LH fans in The Netherlands, which I do appreciate - only a small portion in the grandstands out there.
"I admire them for being able to withstand the boos too, but that is sport.
"What I do is try to channel that energy that they propel towards me, however you want to take it, and turn it into a positive and try to take it into my driving."
"British fans don't do the booing" - Hamilton
Speaking at an earlier press conference ahead of Hamilton, Verstappen suggested it was not down to him to tell his supporters how to behave in the grandstands.
Asked if he would urge his supporters to be respectful if the boot was on the other foot, Hamilton replied: "Fortunately, the British fans don't do the booing. They are amazing the British fans.
"I think they are just there for a great weekend. I don't think I have heard booing from the British fans for anyone in my time, but I have a short memory but I am pretty sure I haven't.
"I don't agree with it, in general, for anyone. Everyone is trying to do the best they can and be the best they can be, but it is again a part of sport."