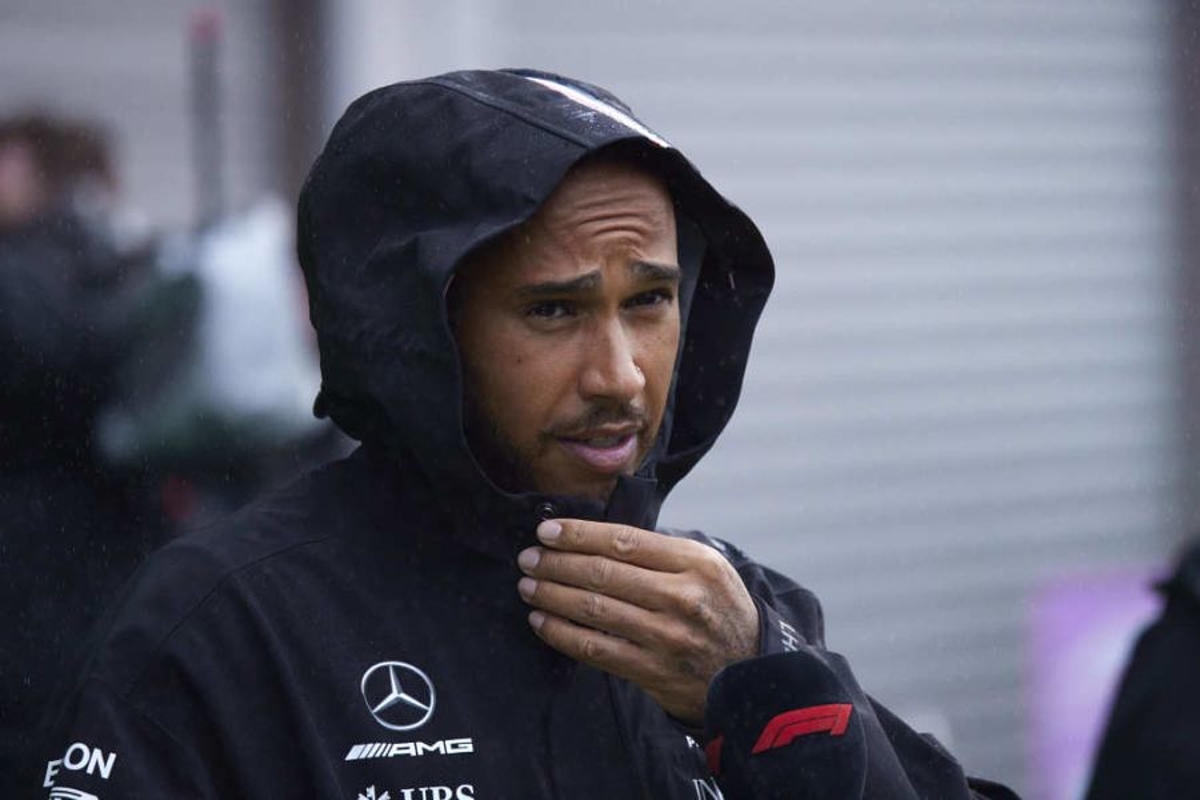 Hamilton reveals "contagious" element of F1 that drives him on
Hamilton reveals "contagious" element of F1 that drives him on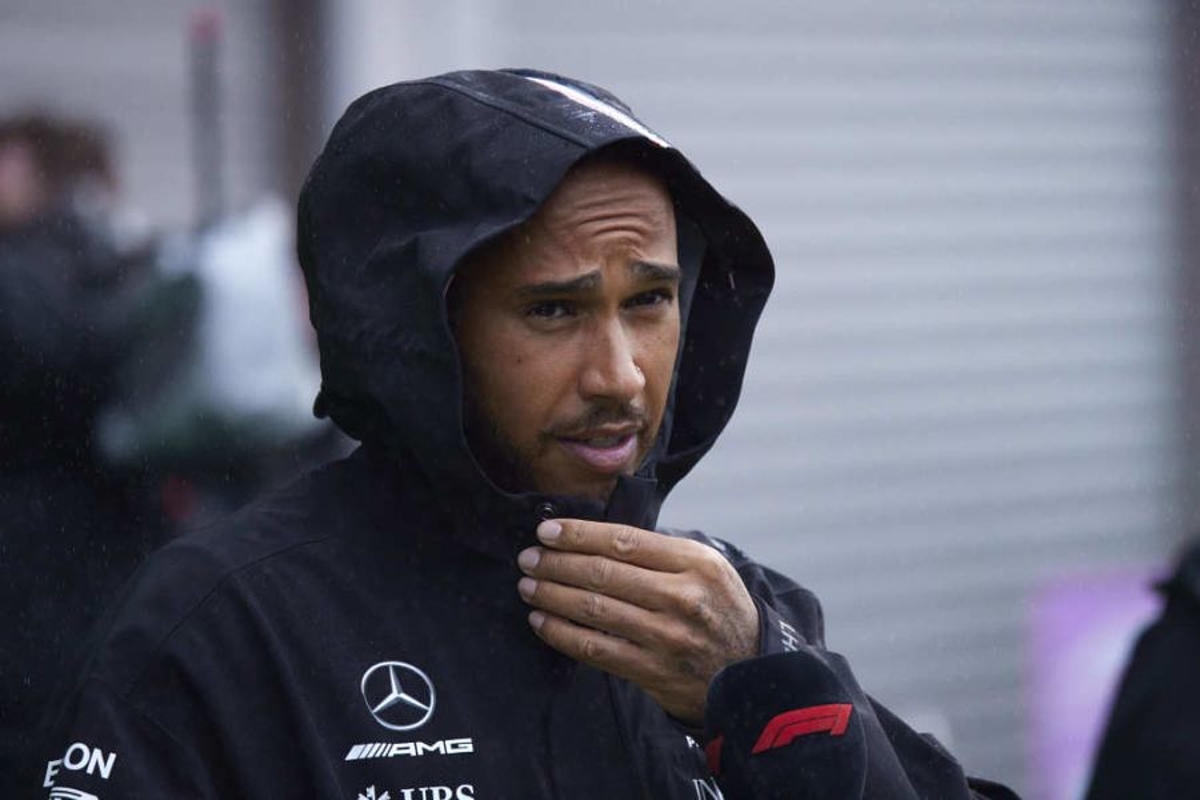 Seven-time F1 champion Lewis Hamilton has revealed he no longer finds winning addictive but instead pursues success because of the delight it provides to others.
Hamilton heads into this weekend's Dutch Grand Prix, which returns to F1 after a 36-year absence, still searching for the victory that will see him become the first driver to win 100 races.
Remarkably, of the 150 grands prix in F1's turbo-hybrid era so far, the 36-year-old has won a fraction over 50 per cent, taking the chequered flag on 77 occasions with Mercedes.
"I don't think it is the winning that is the addictive part," said Hamilton, when asked how addictive is winning.
"Maybe when you are younger that is probably the thing you are chasing all the time and, of course, that is what we are chasing.
"But I think it is what is going on in the background that people don't necessarily get to see. It's that grafting, that ride of emotions you have with each and every individual within your team, both at the track and at the factory.
"It is quite a long-distance relationship you have with people at the factory because there are so many and, naturally, you dont get to see them all the time but you are all in the same boat rowing in the same direction.
"It is that journey and then seeing the happiness on people's faces when you have the success, that's probably the part that is contagious and something I would say I mostly chase."
Given Hamilton's winning record with Mercedes, which has included six of his seven titles, he claims what he has experienced so far has been an "incredible privilege".
Hamilton says when he left McLaren at the end of 2012 he always believed he would "experience great success" with Mercedes.
But he added: "I could never have expected or imagined we would have the success we have had but when you look at the group of people I get to work with, it is no surprise.
"The energy within the team, if you look at HPP [High Performance Powertrains], what they have been able to do over all this time, and continuously year upon year, has been really inspiring to see.
"We have all had to bring our A-game time after time and that is what is exciting about this sport.
"Every year is a new challenge and technology is continuing to advance and we have been at the forefront of that. Naturally, I feel really grateful."