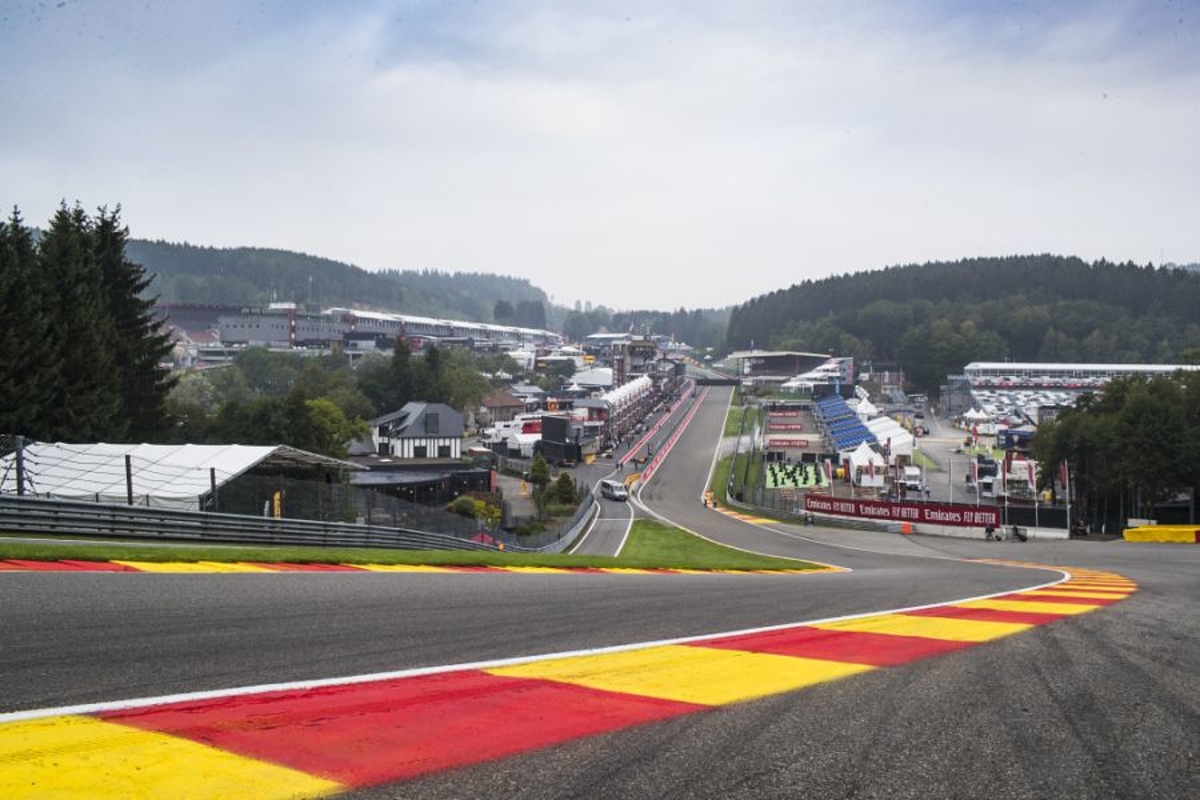 Hamilton and Verstappen at odds over planned Eau Rouge changes
Hamilton and Verstappen at odds over planned Eau Rouge changes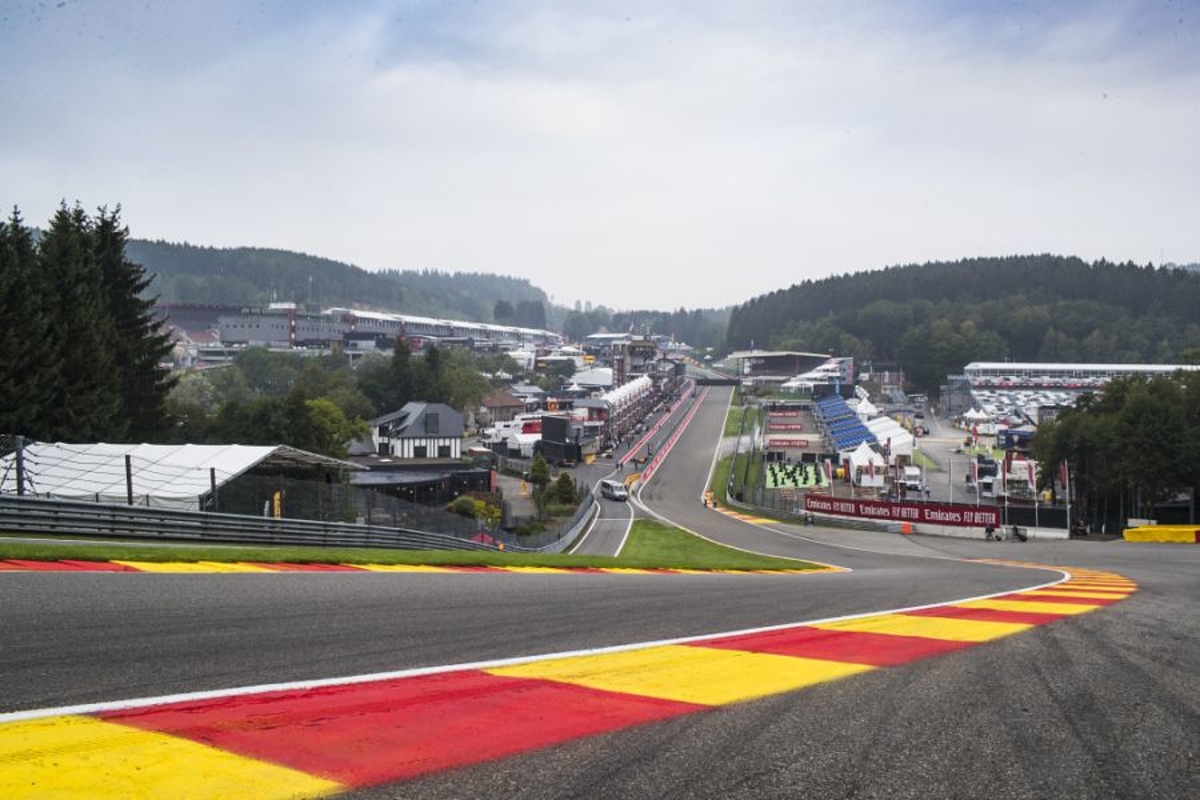 Lewis Hamilton and Max Verstappen have offered a differing opinion over the planned changes through Eau Rouge that are due to be in place for next season's Belgian Grand Prix.
Across the race weekend so far there have been three incidents of concern, underlining why the €80million government-backed safety alterations for across the Spa-Francorchamps circuit as a whole are due to be made at the end of the year.
One area of focus is on the Eau Rouge-Raidillon complex. notably with revisions to the barriers and a more expansive run-off area, including the addition of gravel traps at Raidillon.
The drivers were shown the plans on Friday and have been given Max Verstappen's full backing, with the Red Bull driver describing them as "very good".
He added: "It is a very fast corner and when you go through it everything is fine, of course.
"But the problem is with the barrier so close that when one person hits the barrier, the car bounces back onto the track, onto the racing line and you can collect another car.
"Even if it happens a little bit later, you go over the crest, it's blind as well. As it was in the Spa 24-hour race with the GT3 cars, there was a massive crash.
"I do think with the changes being made it will be a lot better. Racing is never going to be fully safe. Everyone knows that but there are a few things around that corner that can be helped by doing that. I think it's going to be a lot better."
Anthoine Hubert was killed at the complex in an F2 race two years ago, while Williams driver Jack Aitken sustained serious injuries from his shunt in the 24-hour race a few weeks ago mentioned by Verstappen.
This weekend there was a pile-up in the W Series, McLaren's Lando Norris was involved in a serious crash in qualifying for today's main race, while there was a further heavy shunt in F3 later on Saturday.
After practice on Friday, Hamilton complained of a "sharp" bump in the track going through Eau Rouge he feels needs smoothing that has arisen as a result of the recent flooding and mudslides.
Asked to comment on the proposed changes, Hamilton said: "I think they've just got to get rid of the bump and then leave Eau Rouge as it is, in my opinion.
"They'll do what they do. I don't think they need to spend the money."
Williams driver George Russell, who secured a remarkable front row place following qualifying, sided with Verstappen.
"We all saw the plans the FIA have in store for this circuit, and all the changes will make the racing in that corner much safer," said Russell.