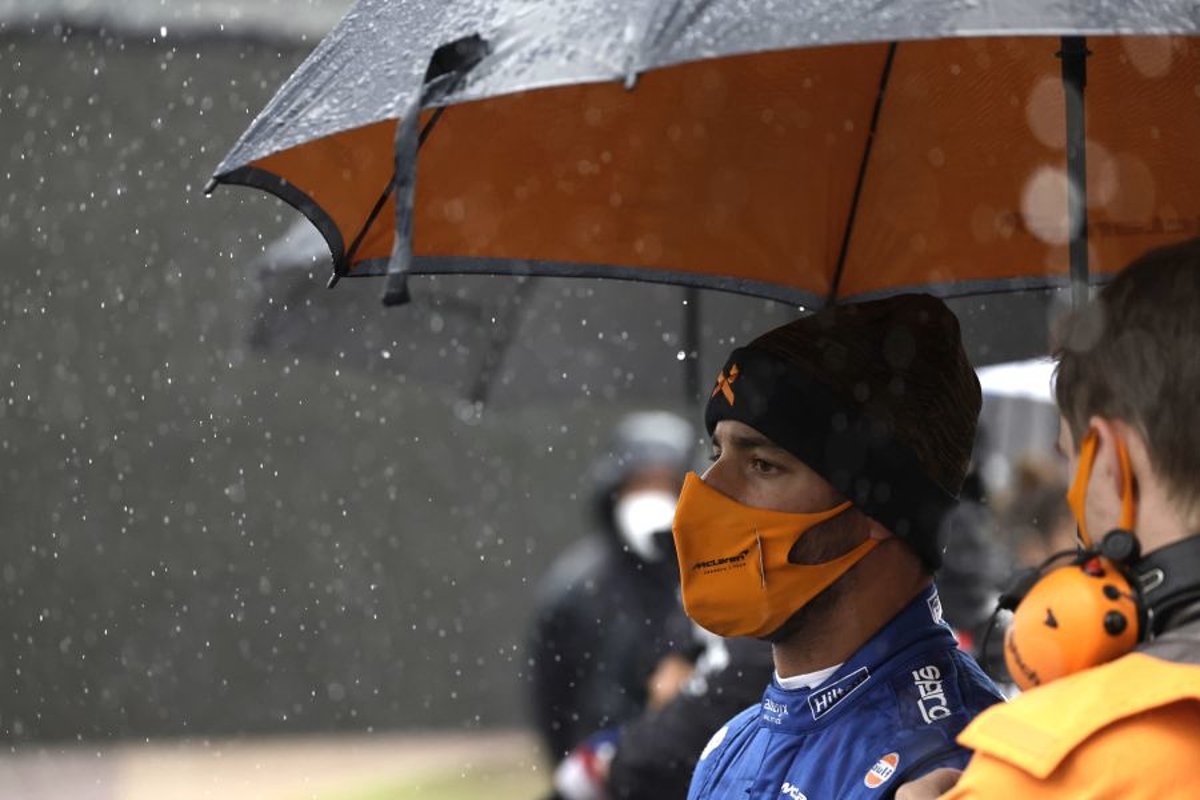 Ricciardo wished he had made red-flag call before Norris crash
Ricciardo wished he had made red-flag call before Norris crash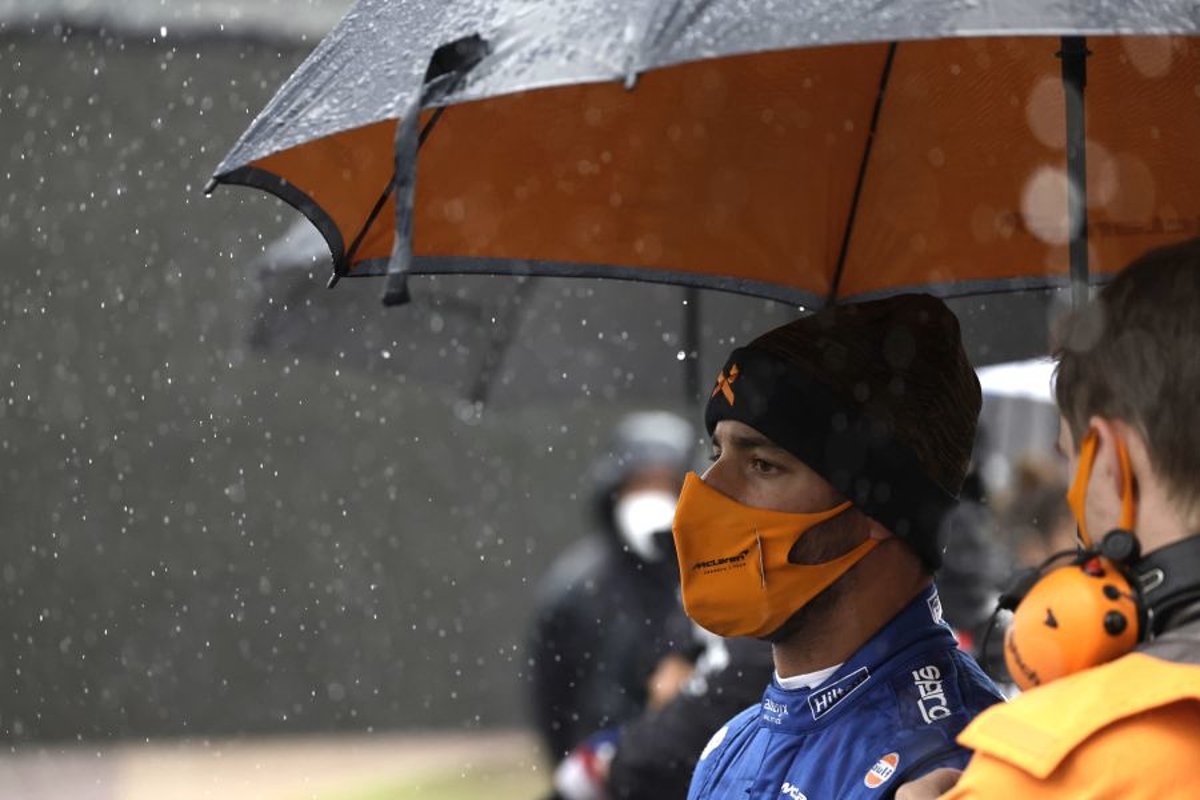 Daniel Ricciardo has conceded to wishing he had been firmer with his stance over the dreadful conditions in qualifying for the Belgian Grand Prix before McLaren team-mate Lando Norris' crash.
Norris looked to be in contention for pole position after topping both of the opening two sessions in qualifying before crashing heavily through the Eau Rouge-Raidillon complex at the start of Q3 as rain lashed Spa-Francorchamps.
Moments before Norris crashed, Sebastian Vettel called for the session to be stopped over the team radio as cars began to aquaplane on the extreme wet tyres.
"I was on the radio saying the conditions... and then I had an aquaplane in seventh gear," the Australian told Sky Sports F1.
"I guess I could have been more direct and said 'Guys, we need to red flag it'. I did say that it was probably the right call to red flag it.
"It is tough. You don't want to be the guy saying you don't want to drive but the truth is, the conditions just weren't safe enough.
"At Spa, you get these conditions and I never would have thought we would end the session on intermediates. I had no idea how the track dried like that. It is so unpredictable.
"At the time and with hindsight, we didn't need to go out for that session. We will learn from it."
Ricciardo takes positives from best McLaren qualifying
Ricciardo went on to qualify fourth after the delay to the session, his best result as a McLaren driver.
With George Russell qualifying second for Williams, however, Ricciardo believes more could have been on the cards.
"George did a tremendous job," added Ricciardo. "Conditions or not, he did really well.
"It is one of those ones where it started to dry so quick that if you were at the end or just got the timing right or just got the lap, you gained so much but you need to do it.
"I was happy with my fourth and then when the team said George was second I was like 'Aaahhh!'. He did a great job and has done tremendous all year. He is no slouch.
"For me, it is my best quali for McLaren, so I have to take the positive from that."