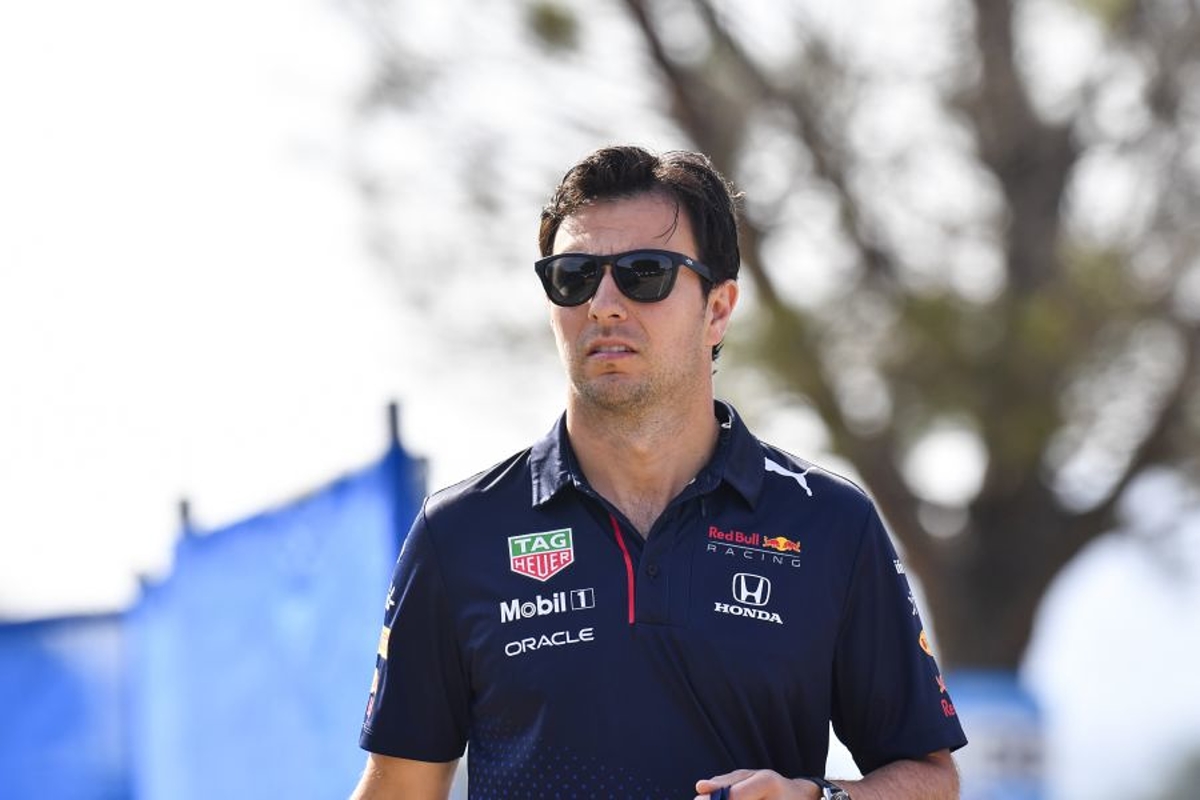 Perez relieved not to "waste energy" after cementing Red Bull future
Perez relieved not to "waste energy" after cementing Red Bull future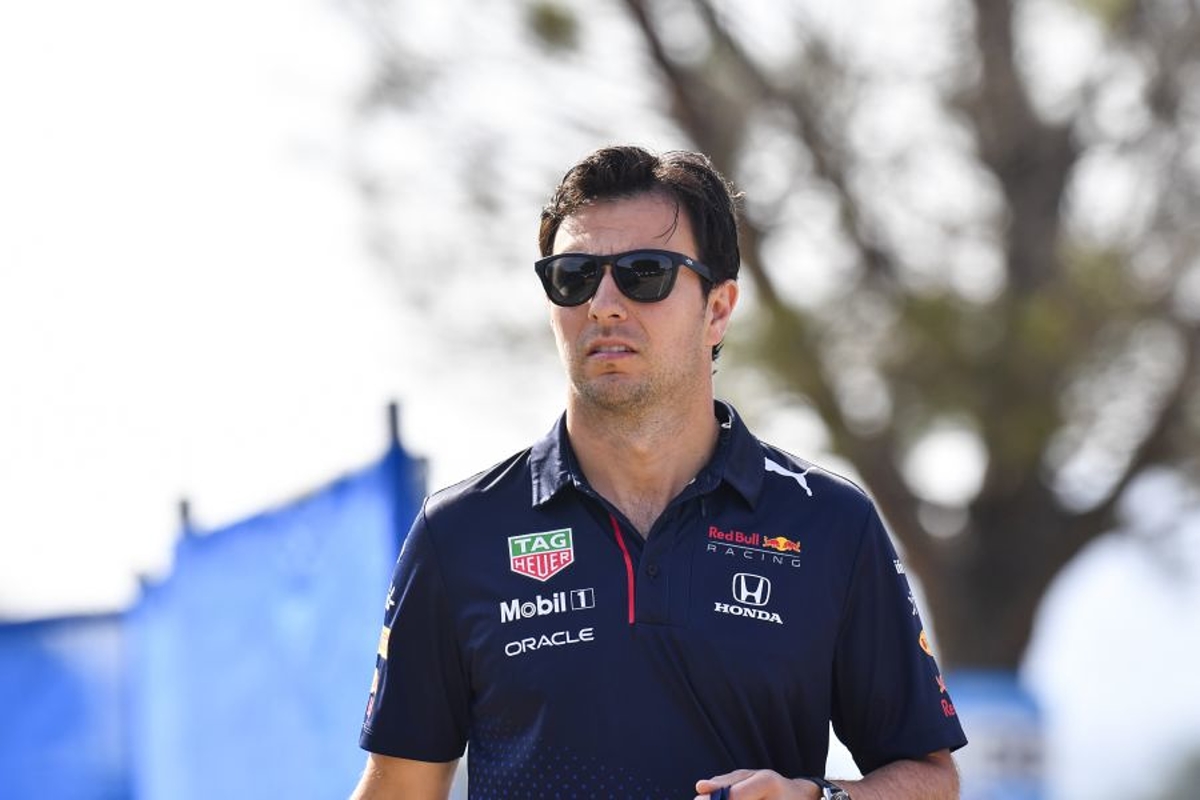 Sergio Perez is relieved not to "waste energy" worrying about his F1 future after re-signing with Red Bull for 2022.
The Mexican has had an up-and-down season but has contributed to Red Bull's charge against Mercedes for the constructors' title, notably with his first victory for the team in Azerbaijan.
Despite the odd hiccup, Perez has seemingly broken the supposed curse of the second seat at the Milton Keynes-based outfit suffered by Pierre Gasly and Alex Albon since 2019.
The contract extension was announced ahead of the second practice session for the Belgian Grand Prix and reflecting, Perez said: "It is good not to waste energy on that, knowing what I am doing for next year and just focus on what I am doing this season."
Red Bull has rain in "the back of our minds"
Practice in Belgium saw differing programmes to the norm run by drivers due to the threat of rain at the Spa-Francorchamps circuit.
With inclement weather forecast for the weekend's running, Perez remained coy on whether the team would prepare a wet set-up before parc fermé.
"The car is feeling good," he said. "I think we have good potential for the weekend.
"It will be interesting to see what happens with the weather but I look forward to it. We should be able to have a good qualifying session.
"We have plenty of information and we just have to pick out the best bits and make sure we are able to have a strong quali.
"It is obviously in the back of our minds, the weather, but we just have to analyse and think about it."