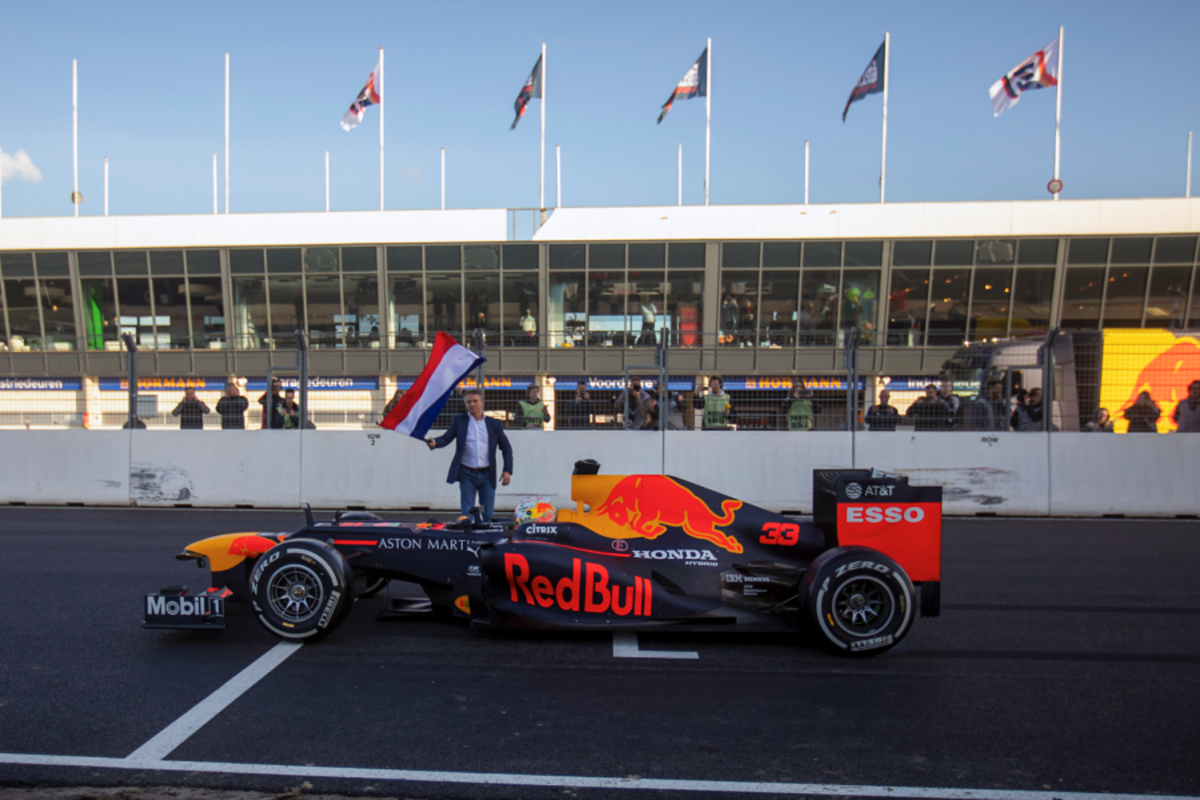 Dutch GP awaiting last-minute court ruling
Dutch GP awaiting last-minute court ruling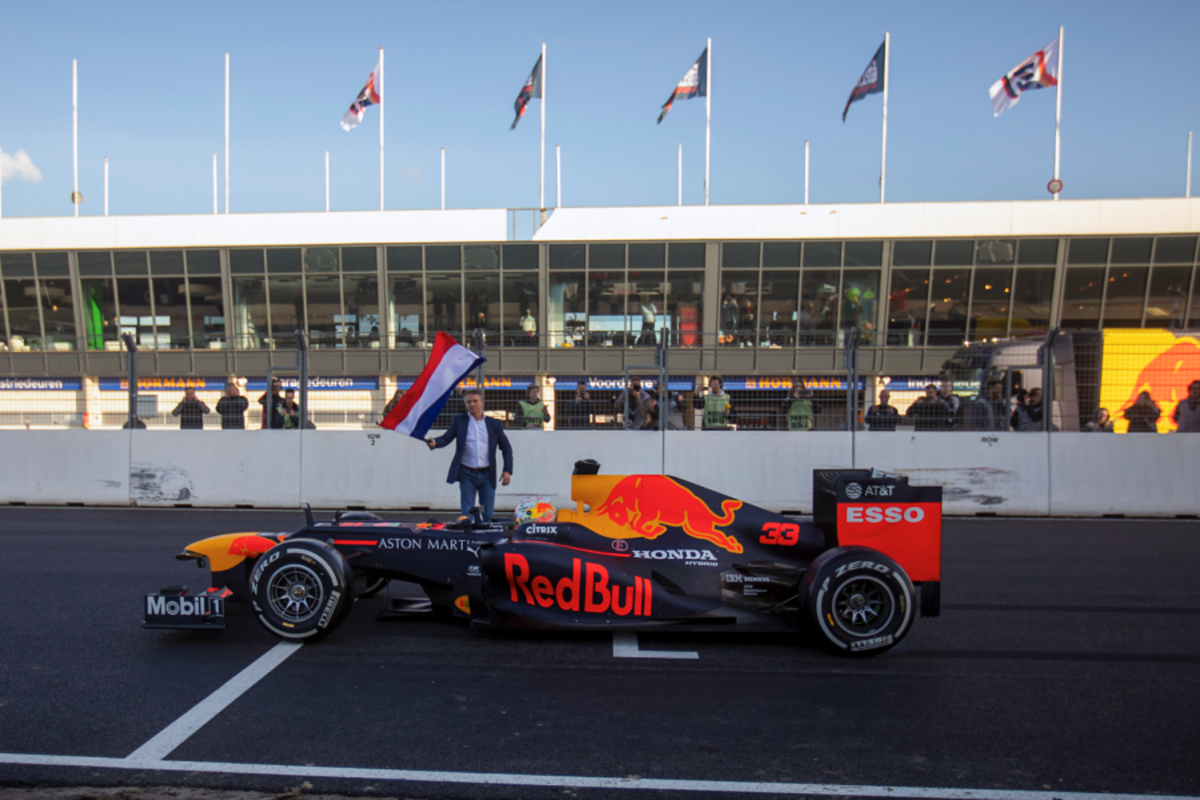 Dutch Grand Prix officials are awaiting a last-minute court ruling ahead of its return to the F1 calendar after environmental activists again raised concerns over the September race.
Officials gave the green light for a two-thirds capacity crowd last month for the first F1 race to take place in the Netherlands since 1985.
Environmentalists are protesting the decision, however, and believe the race should take place but behind closed doors claiming the event breaches the limitations of Zandvoort's permit about nitrogen emissions.
Valentijn Wosten, the lawyer representing the environmentalists, said: "The race itself is at two o'clock and they still need to practice, but the rest of the program should be scrapped."
The court will sit in the early part of next week but with on-track action set to begin on Friday, the clock is ticking.
The judge presiding over the case, however, will not rush to a decision and is quoted by De Limburger newspaper as saying: "The balancing of interests is a difficult one. I want to take the time for that."
For Zandvoort, the possibility of racing without spectators is "unacceptable".
The Dutch GP has already survived one court date with environmentalists after it was said the event threatened endangered species including the natterjack toad and sand lizard.