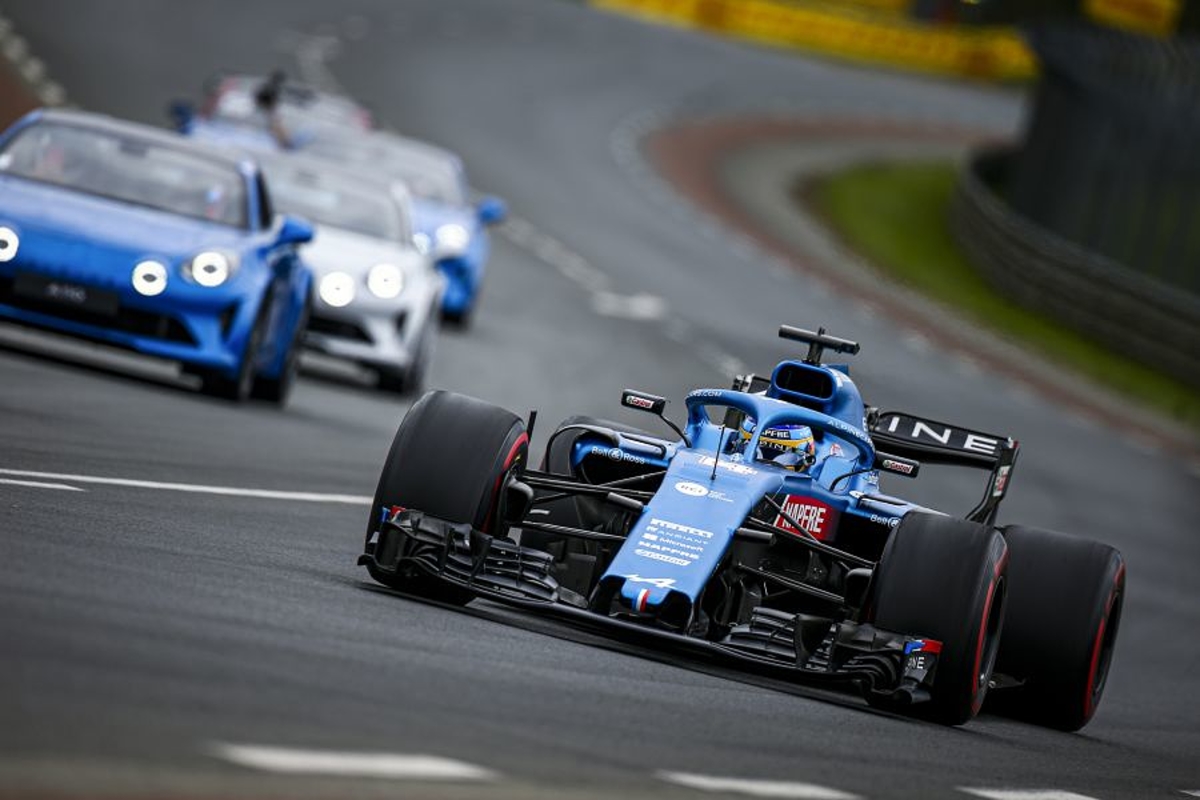 Le Mans would require safety upgrades to host F1 - Alonso
Le Mans would require safety upgrades to host F1 - Alonso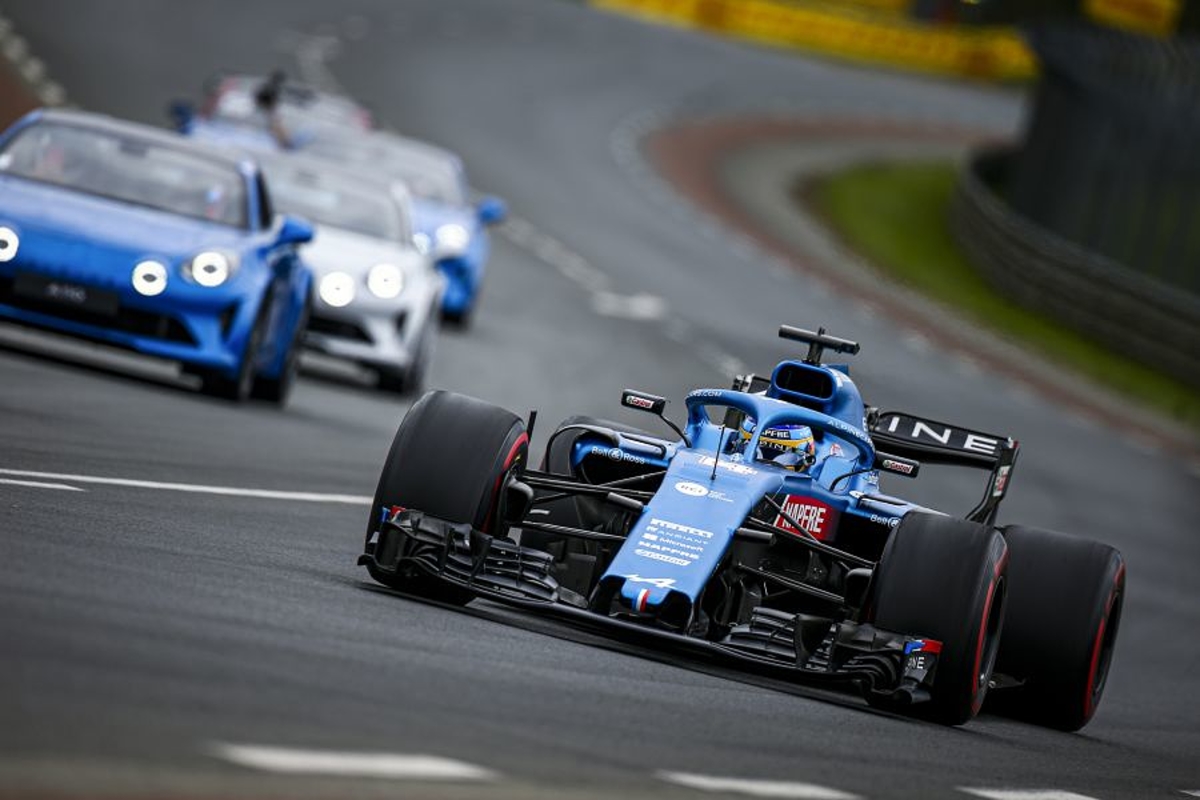 Fernando Alonso believes that whilst Formula 1 cars could race at Le Mans with little preparation, "safety standards" at the iconic circuit would "have to change".
The current cars race on wide circuits that often incorporate swathes of asphalt run-off to minimise the risk of incidents, in contrast to Le Mans that is lined by Armco barriers.
After completing a demo lap in his Alpine F1 car ahead of the latest running of the Le Mans 24 Hours, Alonso is now uniquely qualified to assess what would be needed in order for F1 to compete at the Circuit de la Sarthe.
"It could be fun to race there," said Alonso. "I think it will not take too much in terms of preparation or engineering to go to tracks like Le Mans.
"Even with a very short time, I think our car was basically prepared to do that demo lap and it was close to a race situation.
"But I don't know, at the speeds I'm talking about, safety standards will probably mean a few things have to change with the track itself.
"It will be way too fast and way too narrow on some of the sections on the straights so potentially it would require some change, more on the tracks than from the F1 community."
On the difficulty of driving an F1 car on the high-speed layout, Alonso added: "It was not easy because, with an F1 car, I felt the long straights were a little bit unusual for our tyres, for our cars.
"The braking points after the long straights were a little bit tricky because the front tyres tried to lock up and things like that.
"If you really go for it and you push, it would be quite stressful so in a way, I was happy that it was just a demo lap."
Although able to push his car more than in other demonstration appearances, the need to immediately re-enter the pits prevented Alonso from setting a time.
Pushed on what time would have been possible, the Spaniard said: "I think the simulation said something under three minutes."
In contrast, the lead qualifying time for this year's race was three minutes 23.900s set by Mike Conway in the Toyota TS050 Hybrid.