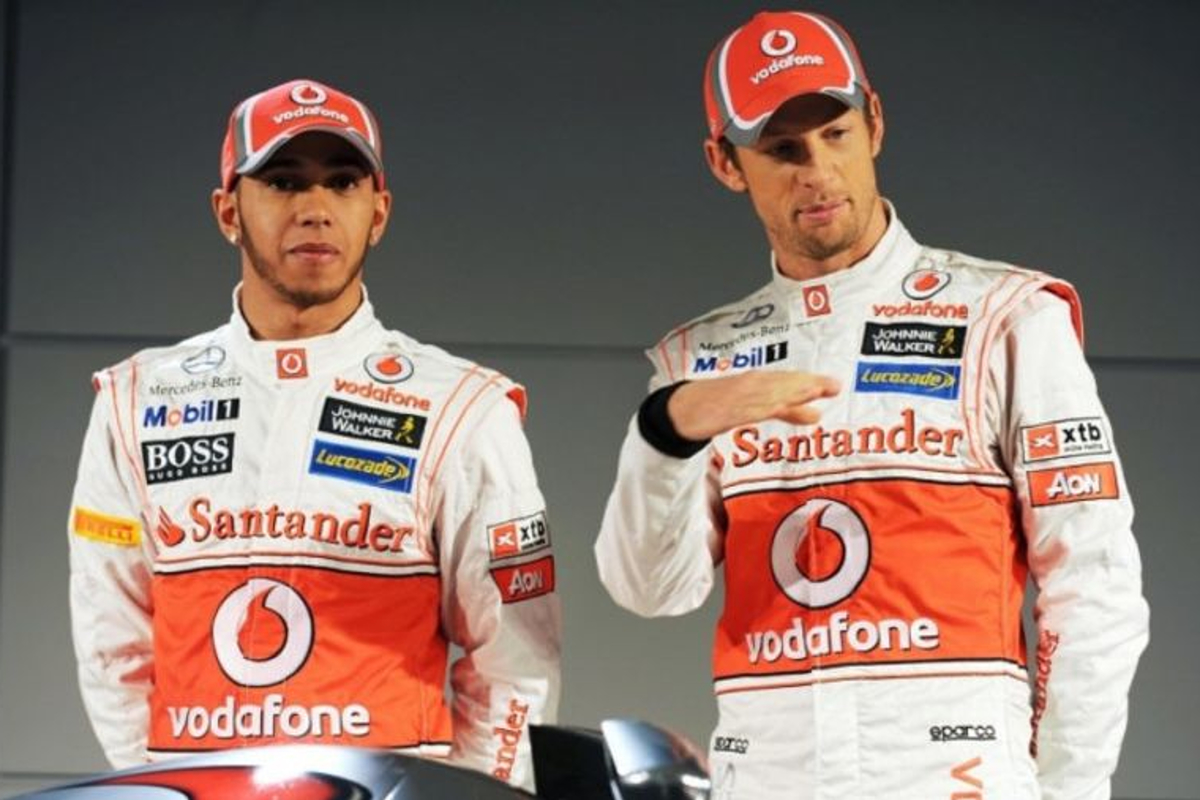 Button's 2010 ultimatum to McLaren over Hamilton partnership
Button's 2010 ultimatum to McLaren over Hamilton partnership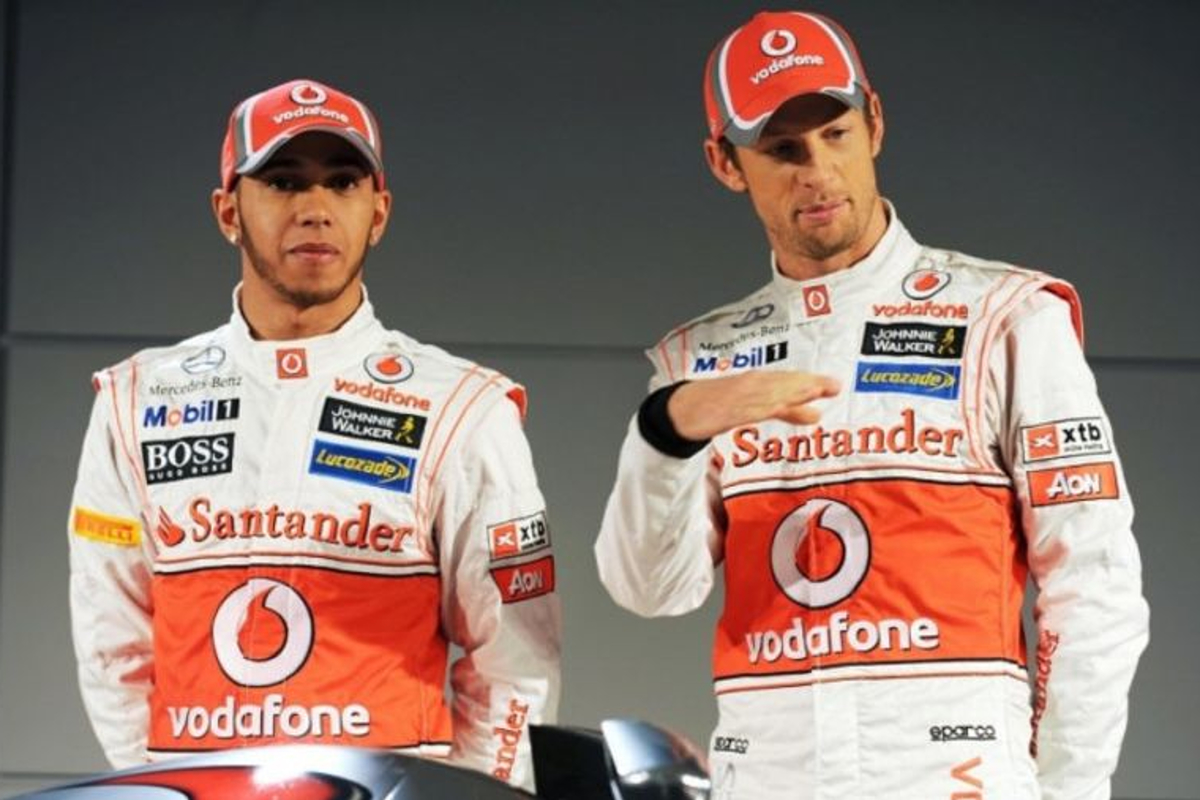 Former F1 world champion Jenson Button has revealed how he gave McLaren an ultimatum upon joining the team in 2010.
Button joined the Woking-based team to partner Lewis Hamilton after winning the 2009 championship with Brawn GP.
Hamilton had won his first title with McLaren in 2008 with the team behind his journey to F1 and the now seven-time champion was largely unchallenged by Heikki Kovalainen in for two seasons before Button's arrival.
Speaking to The High Performance Podcast, Button explained he had reservations when first linking up with the team.
"I remember walking into McLaren and the first thing I said before I met anyone... I spoke to Martin Whitmarsh, I spoke to Ron Dennis and I said, 'My first question is, is this Lewis' team, am I going to have equal treatment here? Because if I'm not, I don't want to be here'.
"And they said, 'yes, everything will be 100 per cent equal between both of the drivers'.
"I said 'now I can start' and then I walked in, met everyone, and got a pretty good rapport with the team very quickly.
"My dad would walk in. He was always in the background. He would speak to the engineers.
"It was quite a cold atmosphere and he made it a lot more friendly. And you know my manager was great, my physio, my PR man.
"I think it just made everyone a bit more relaxed in the team and drivers weren't these alien people that you can't talk to within a team."