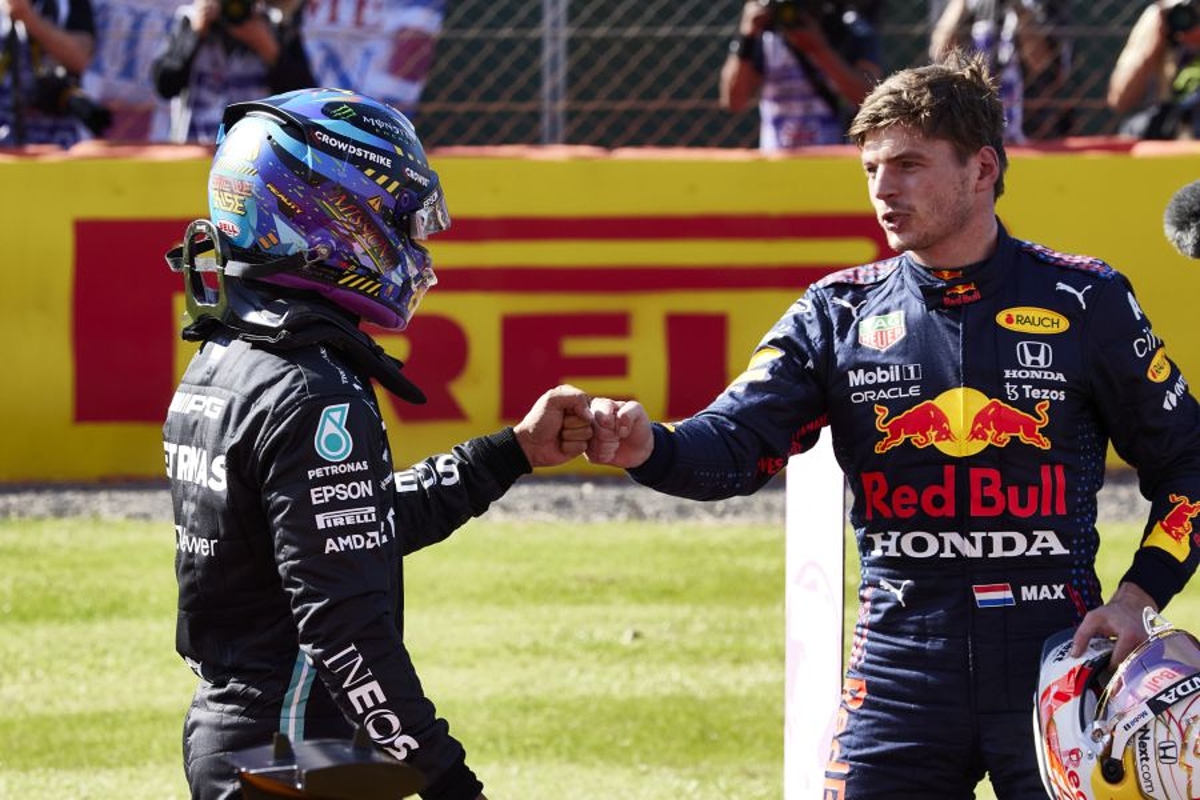 Dutch GP promoter calls for fans to respect Hamilton
Dutch GP promoter calls for fans to respect Hamilton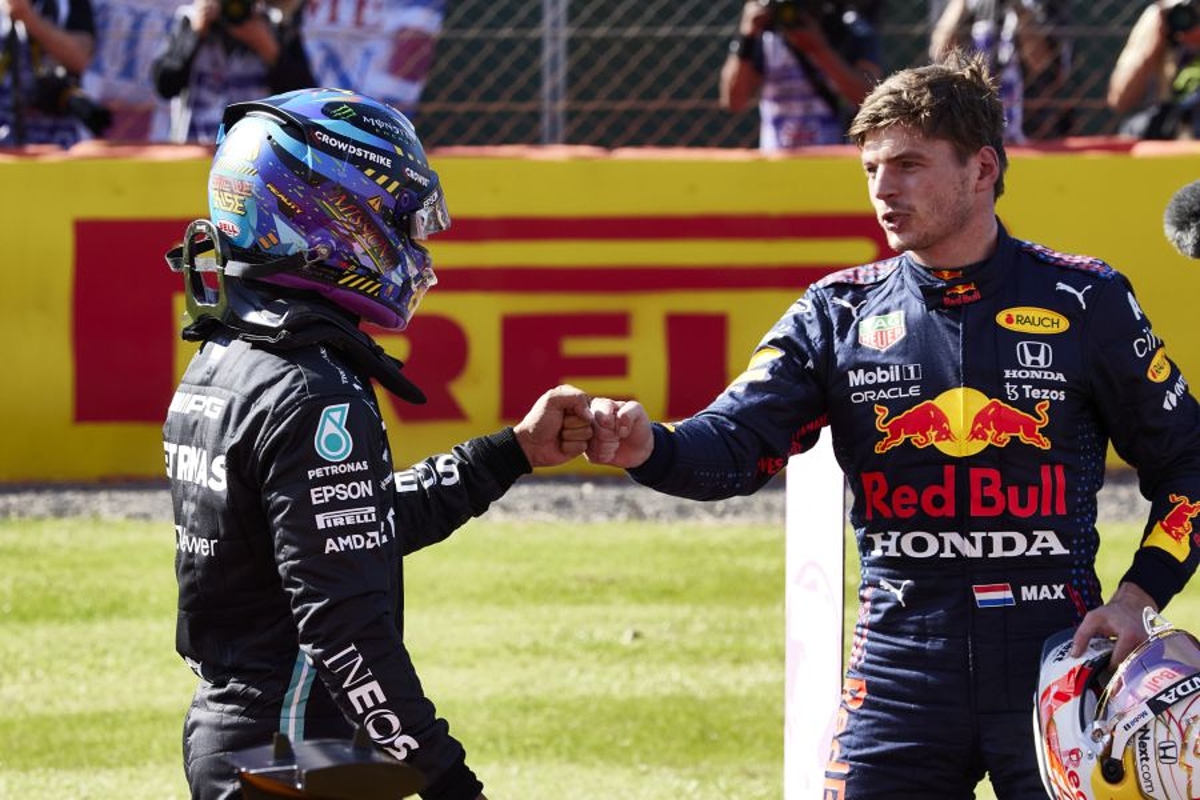 Dutch Grand Prix promoter Jan Lammers has implored fans to welcome Lewis Hamilton "in a civilised way" at the September race.
The Dutch Grand Prix will take place for the first time since 1985 after falling victim to the Covid-19 pandemic last year.
Max Verstappen will enjoy the majority of the support from the grandstands after tensions rose between the championship rivals following their collision at Silverstone.
At the Hungarian Grand Prix, Hamilton received boos and jeers after securing pole with a large number of Verstappen fans sat in the grandstand opposite where the interviews were taking place.
Lammers is keen to avoid a repeat of this at Zandvoort.
"Sport must fraternise and we must not get hooligan situations like with football," he explained.
"It is also emotion; you do not make an Ajax player a Feyenoord player and vice versa. It is logical that everyone has their preference, but let's do it in a civilised way deal with it.
"In such a way that we surprise Hamilton with our sportsmanship and hospitality. We are talking about a seven-time world champion who can be compared to a Lionel Messi or Cristiano Ronaldo.
"You have to receive them with big applause in a stadium and not settle the bill on one incident."