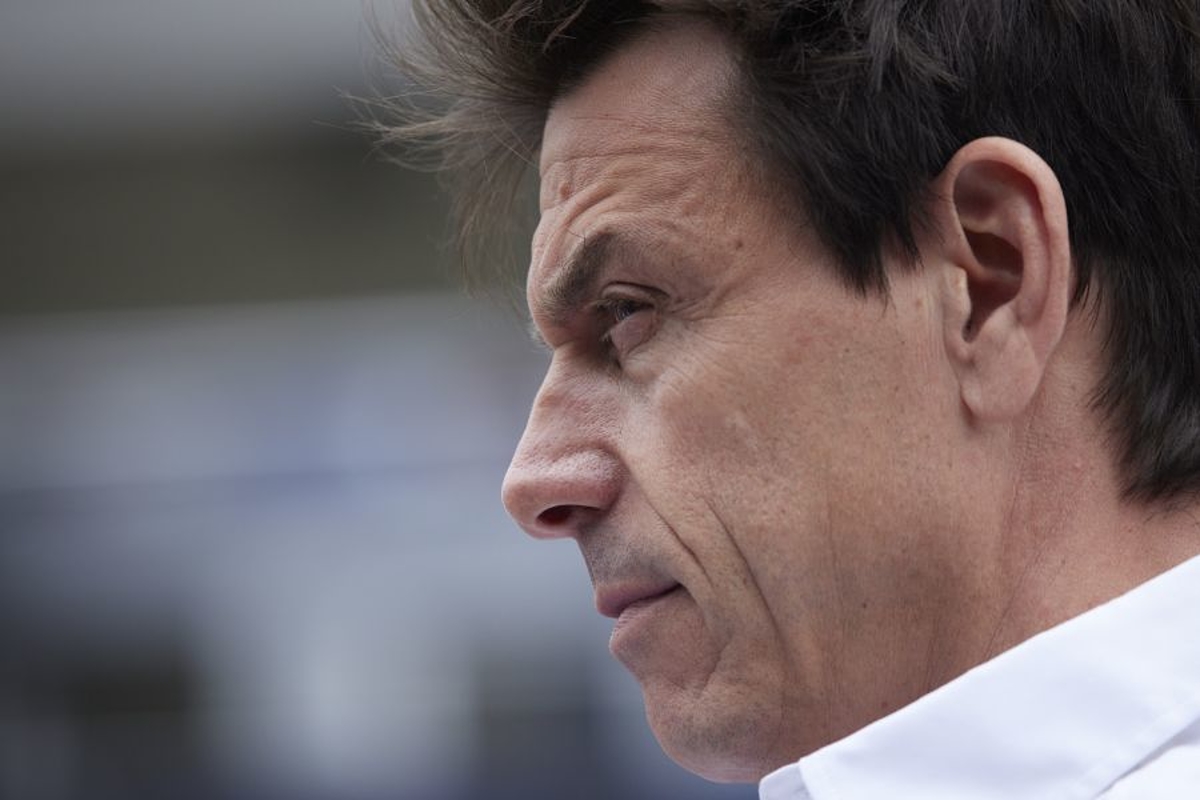 Wolff explains constant F1 "balancing" act
Wolff explains constant F1 "balancing" act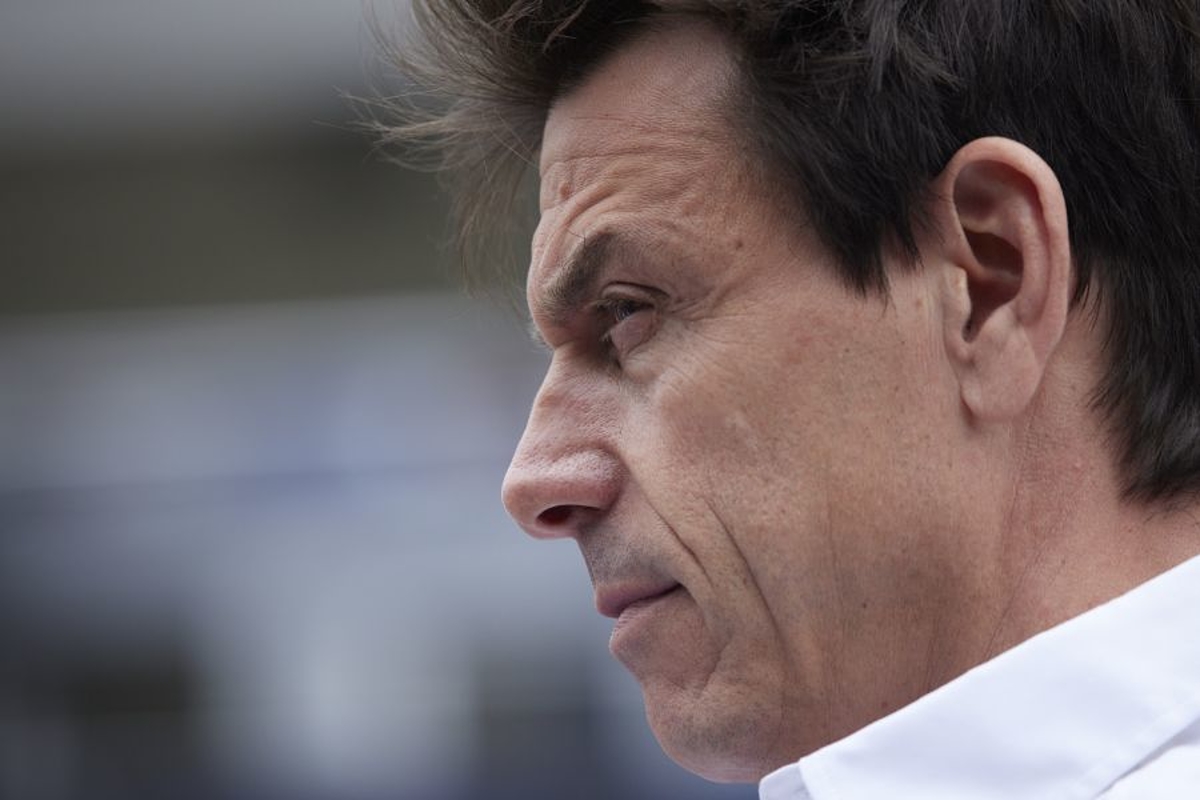 Mercedes team principal Toto Wolff has explained how his team is balancing the current season against "the long term" with radically new aerodynamic regulations set to be introduced next year.
F1 is in the final year of its current aerodynamic era with the sport set to look very different next season, a fact confirmed by the full-scale display car recently revealed at Silverstone.
For the first time, F1 is racing under a cost cap and this has forced teams to decide what areas to prioritise.
"You always have to balance the sport's interest versus the long term," explained Wolff in an interview including GPFans Global.
"Next year's regulations are going to be with us for a few years.
"You can't just ignore it because if you have a deficit at the beginning of next season, that could take a long time until you catch up, so we always stick to our strategy. In a way, we didn't change course, we kept on our paths."
Mercedes brought its final upgrades of the year to the British Grand Prix and Wolff confirmed there are no more planned aerodynamic developments for the W12.
"In terms of aerodynamic development, we stopped a long time ago," added Wolff.
"The last development stopped in spring and the last upgrade that was then produced we brought to Silverstone, and that upgrade functions.
"We have made a step forward."