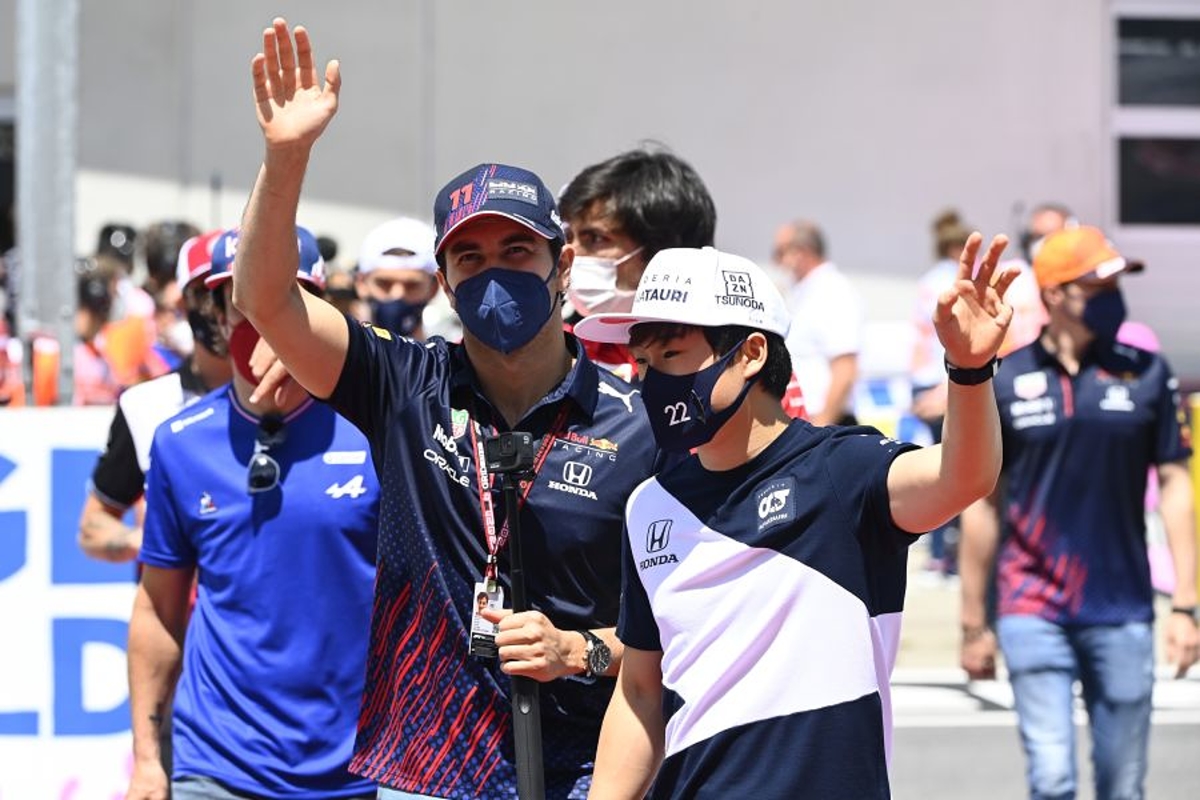 Tsunoda "has all the ingredients" for F1 success - Tost
Tsunoda "has all the ingredients" for F1 success - Tost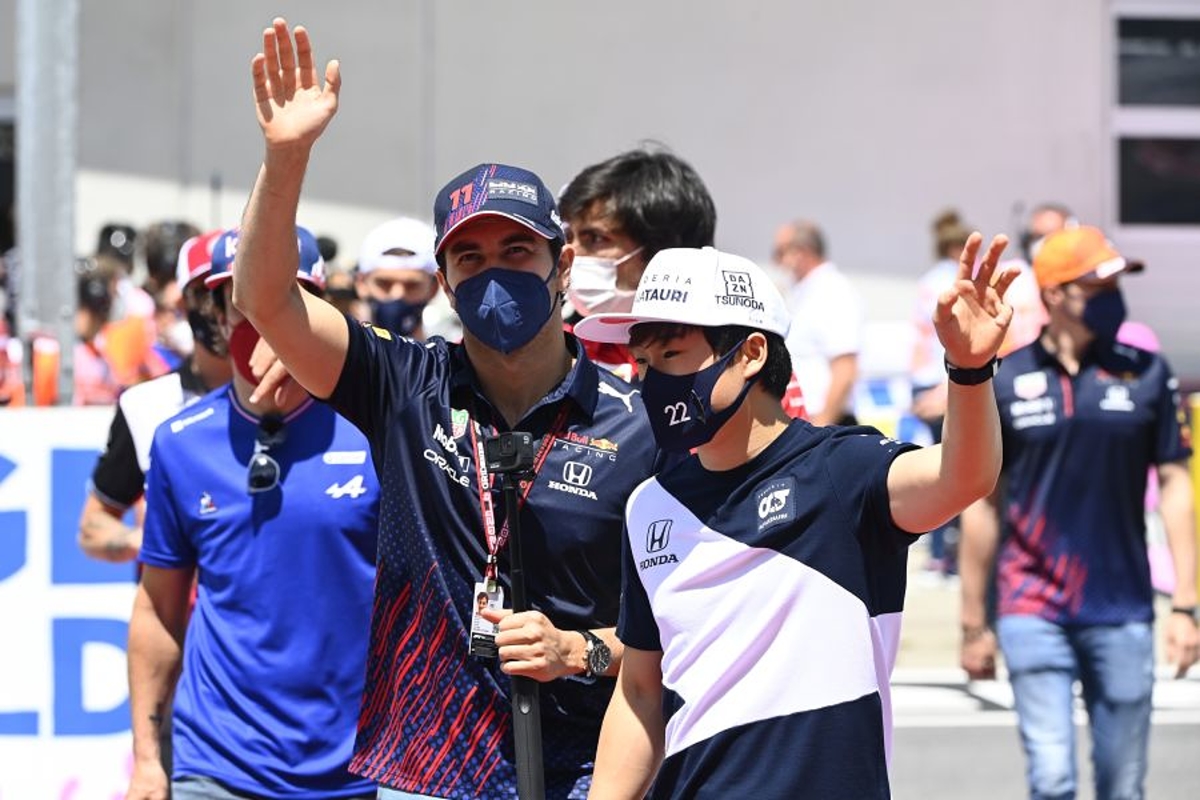 AlphaTauri team principal Franz Tost has claimed rookie driver Yuki Tsunoda has "all the ingredients" to be successful in Formula 1.
Tsunoda was promoted to F1 after just a single season in feeder series F2. In that season he finished third and picked up the Anthoine Hubert award for being the highest placed rookie.
After showing promising pace in pre-season testing and in Bahrain, a series of errors crept into the Tsunoda's driving with AlphaTauri electing to move the 21-year old to its Faenza base in Italy.
Asked by GPFans Global of his enjoyment of working with Tsunoda, Tost said: "I like such people.
"I like characters and personalities. He has all the ingredients to become a successful driver. He just has to get it together.
"He, as with all the other drivers in Formula 1, must understand that in Formula 1 you need to work very, very hard to be very disciplined.
"Only if you do this you can you be successful because all the other drivers do this as well."
Confirming he would like to see the team retain Tsunoda into 2022, Tost conceded the second half of the year will likely be tough for the driver.
"The fruits regarding Yuki Tsunoda, the team will earn in the next year's because this year is a rookie year," he explained.
"The second half of the season he doesn't really know any racetrack. He has never been to America. He was not in Mexico. He was not in São Paulo, he was not in Saudi Arabia, so it will be a difficult one."