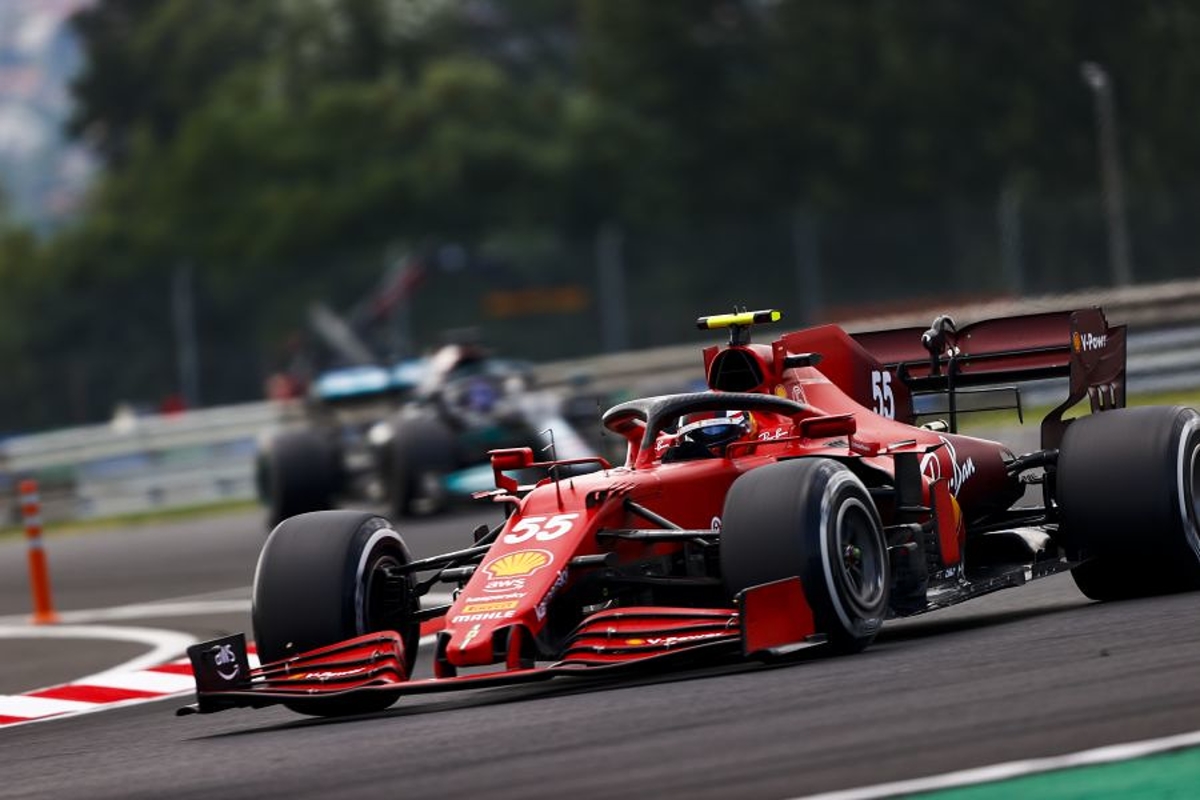 Sainz laments "missed opportunities despite strongest F1 start
Sainz laments "missed opportunities despite strongest F1 start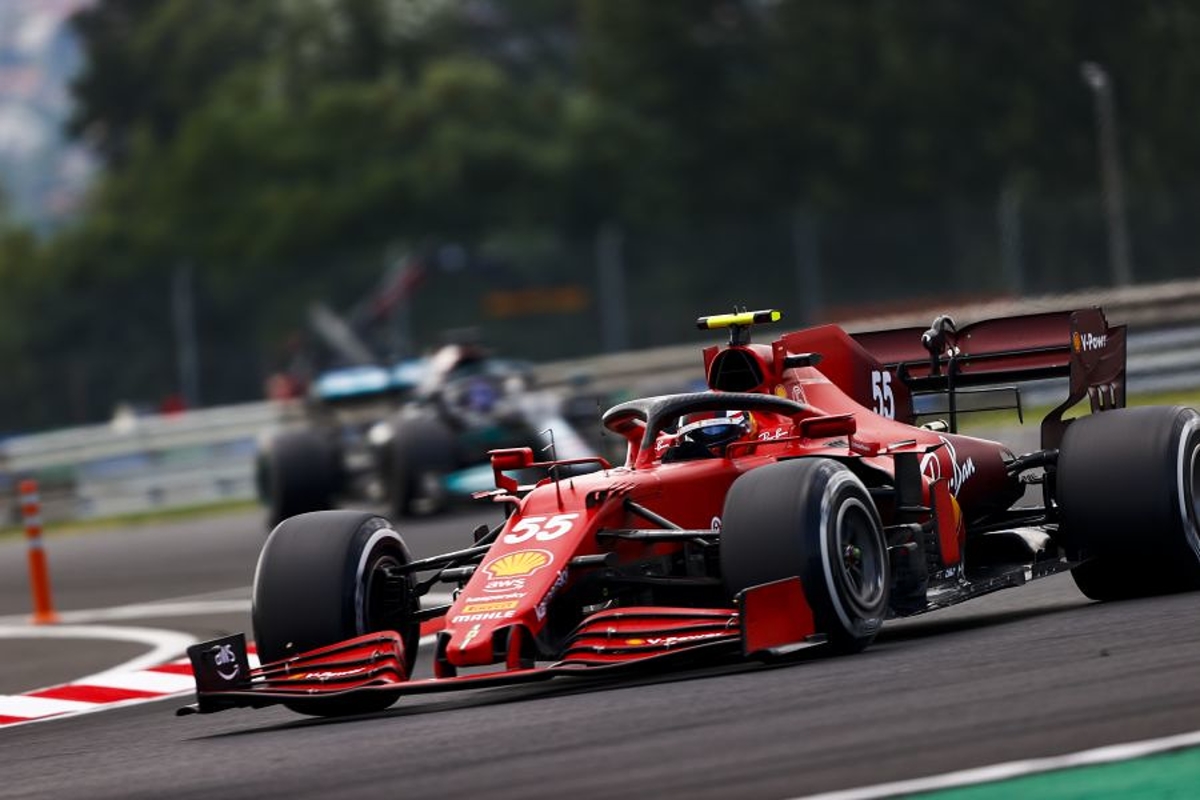 Carlos Sainz has conceded his disappointment over "a lot of missed opportunities" despite making his best career start to an F1 season.
At the summer shutdown, Sainz sits sixth in the drivers' standings with his highest points total after 11 races.
Although "happy" with his performance, the Spaniard typically reflected on the chances missed as well as those taken.
"I'm happy with the way I'm integrating with the team and this first half of the season," said Sainz.
"I'm really happy with the speed I have with the car. Since race one I've felt like I've been on top of the car and able to push it to the limit, be on pace straightaway with pretty much every circuit we've been to.
"It doesn't feel like my strongest season on Formula 1, definitely. I feel like there are a lot of points and a lot of missed opportunities here and there.
"I said before Hungary, I feel like I haven't put a whole weekend together as a Ferrari driver, and this is something I used to do very well."
Daniel Ricciardo and Sebastian Vettel have also taken time to get up to speed in their new teams this year.
"For some reason, maybe being part of a new team, it just takes time to maximise weekends," Sainz reflected. "The Hungarian weekend was the best example.
"I made a mistake in quali, I paid the price in the race, and there was one strange thing going on in the pit stop. So we missed a podium opportunity because of all that.
"All of a sudden the whole weekend doesn't taste that good. I feel like we could have scored better points.
"The weekend is a very good example of how the first weekends felt, with again very good speed in FP3, in qualifying in Q1 but for some reason, something didn't quite go to plan and we ended up where we ended up."