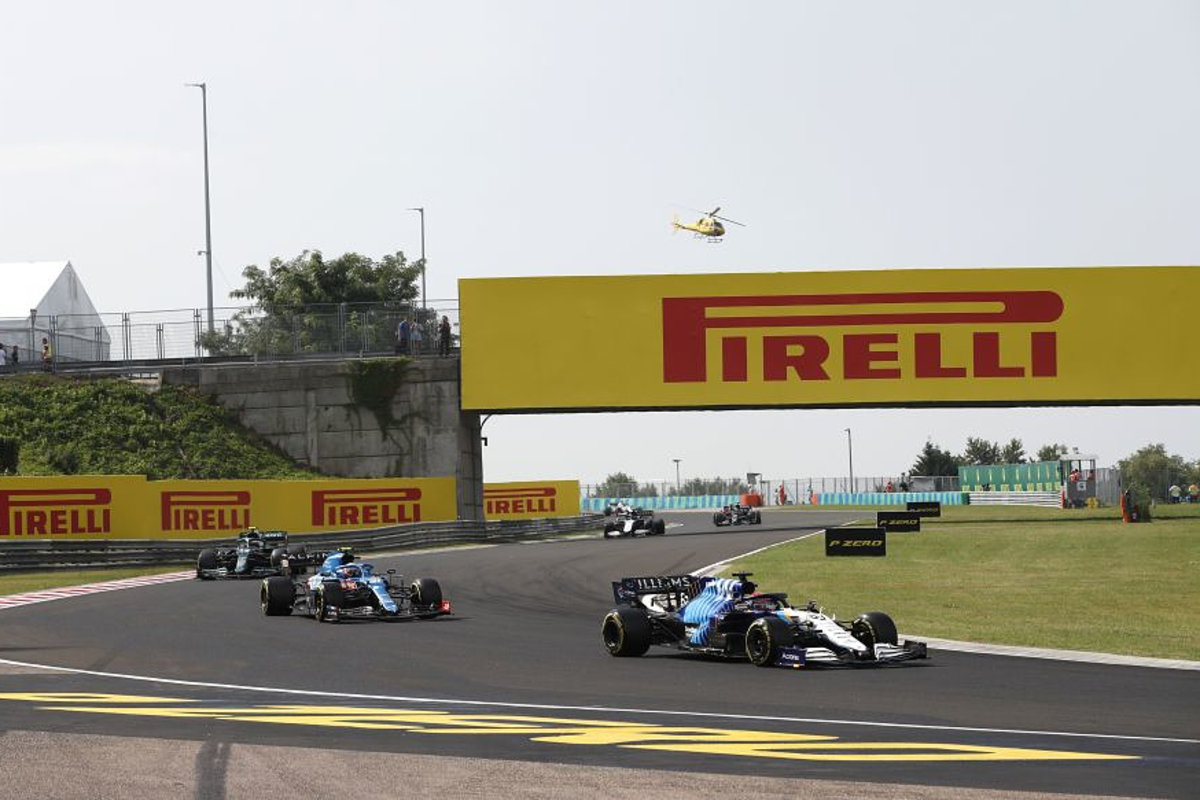 Why Russell wasn't penalised for queue jumping
Why Russell wasn't penalised for queue jumping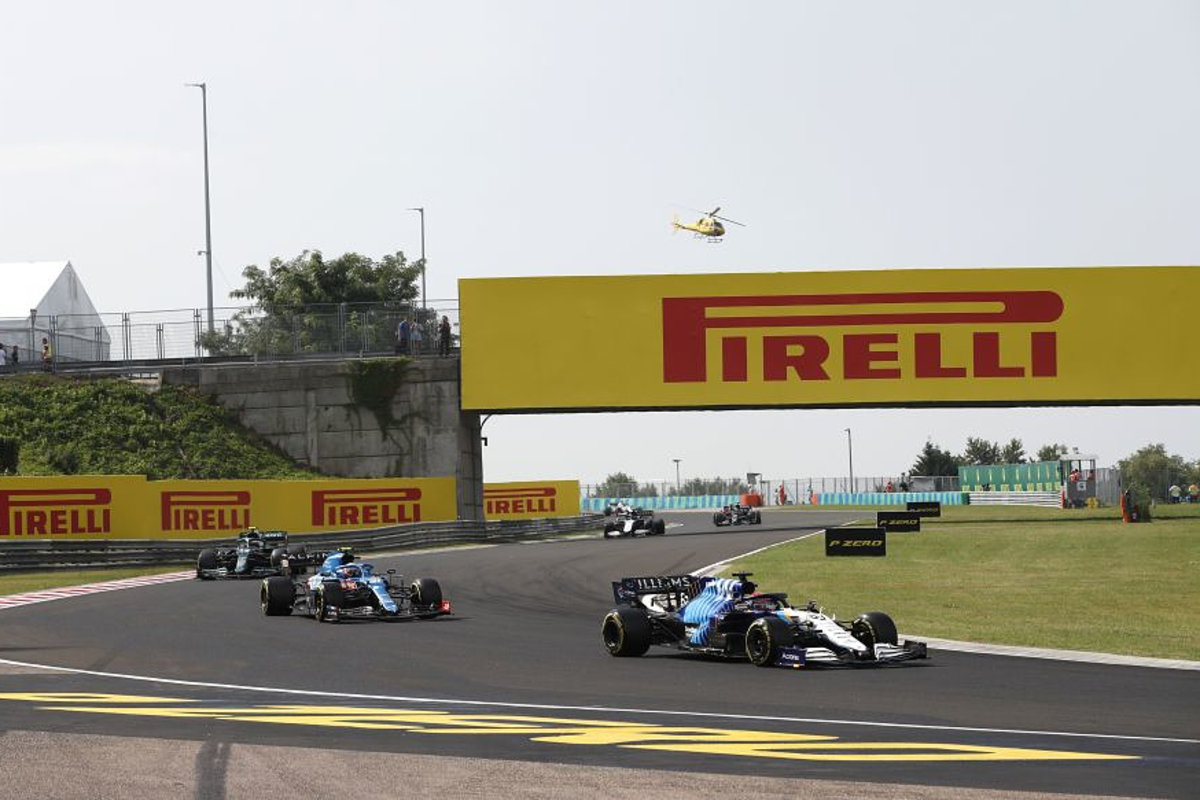 FIA race director Michael Masi has explained why George Russell was not penalised for jumping the queue at pit exit during the Hungarian Grand Prix restart.
Chaos ensued at the Hungaroring when every driver but Lewis Hamilton opted to pit after the red-flag period caused by the lap-one carnage, leaving the Mercedes alone on the grid for the standing restart.
At the end of the pit lane, Russell had jumped from eighth to second by virtue of his grid box, before the British driver slid down the order to atone for his error.
Russell went on to score his first points for the team, crossing the line ninth but later promoted to eighth after Sebastian Vettel's disqualification, and afterwards thanked the FIA for not handing him a penalty for his actions.
Masi has explained, however, the FIA had no need to be involved due to the team's intuition.
"Basically, George realised his error and the team came across immediately and said we have made a mistake, we are going to drop back behind Fernando [Alonso]," said Masi. "It was actually the team's initiation.
"The team came across and said we are going to instruct George to drop back behind Fernando which is why you saw him pull straight off and slow right down."
On what would have happened had Russell remained in position, Masi added: "I would have referred that [to the stewards] straight away."
As cars are regularly seen to be jumping positions in the pit lane across practice and qualifying, clearing up any confusion, Masi stated: "In other sessions it is fine.
"But obviously you are overtaking cars in pit lane for the start of the race which is a very different scenario.
"It is just the fact that the Williams pit stop position was at pit exit for this particular event so that is why they would have had to drop back behind. Effectively, they should start in the order they arrive at pit exit."