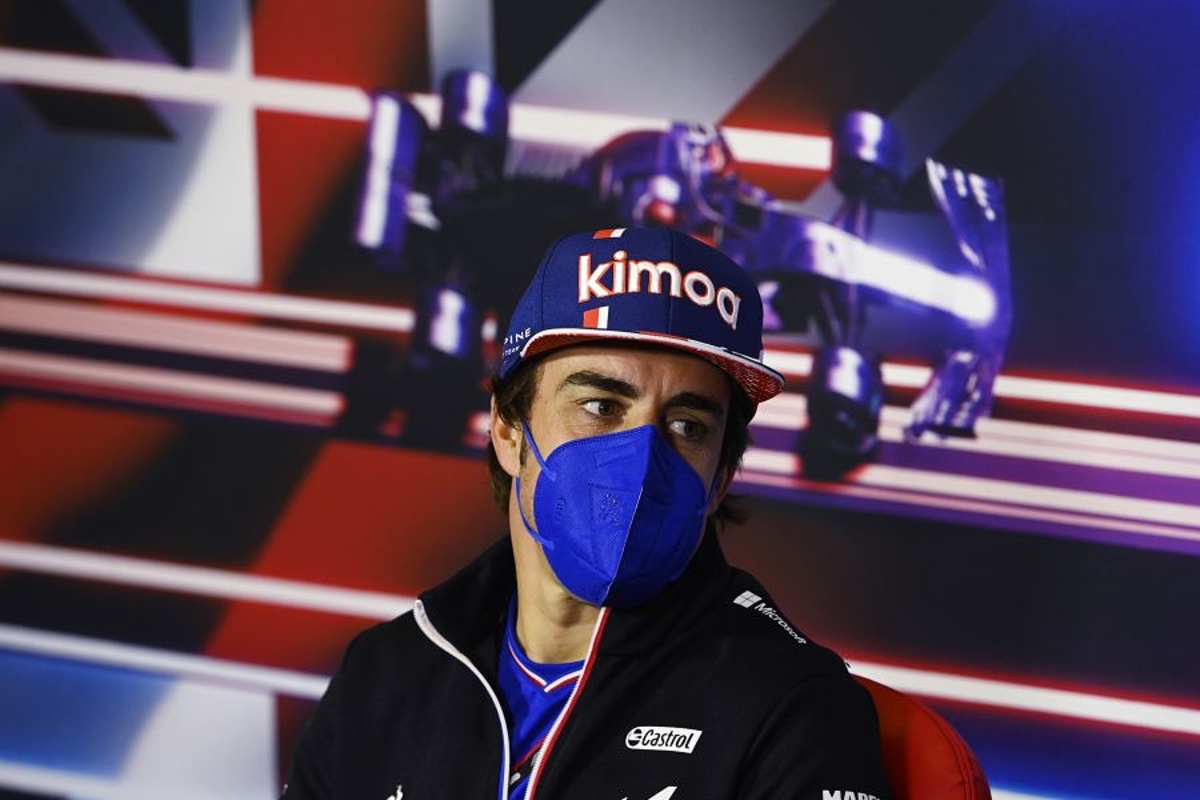 Alonso has "silenced for good" critics who doubted F1 return - Alpine
Alonso has "silenced for good" critics who doubted F1 return - Alpine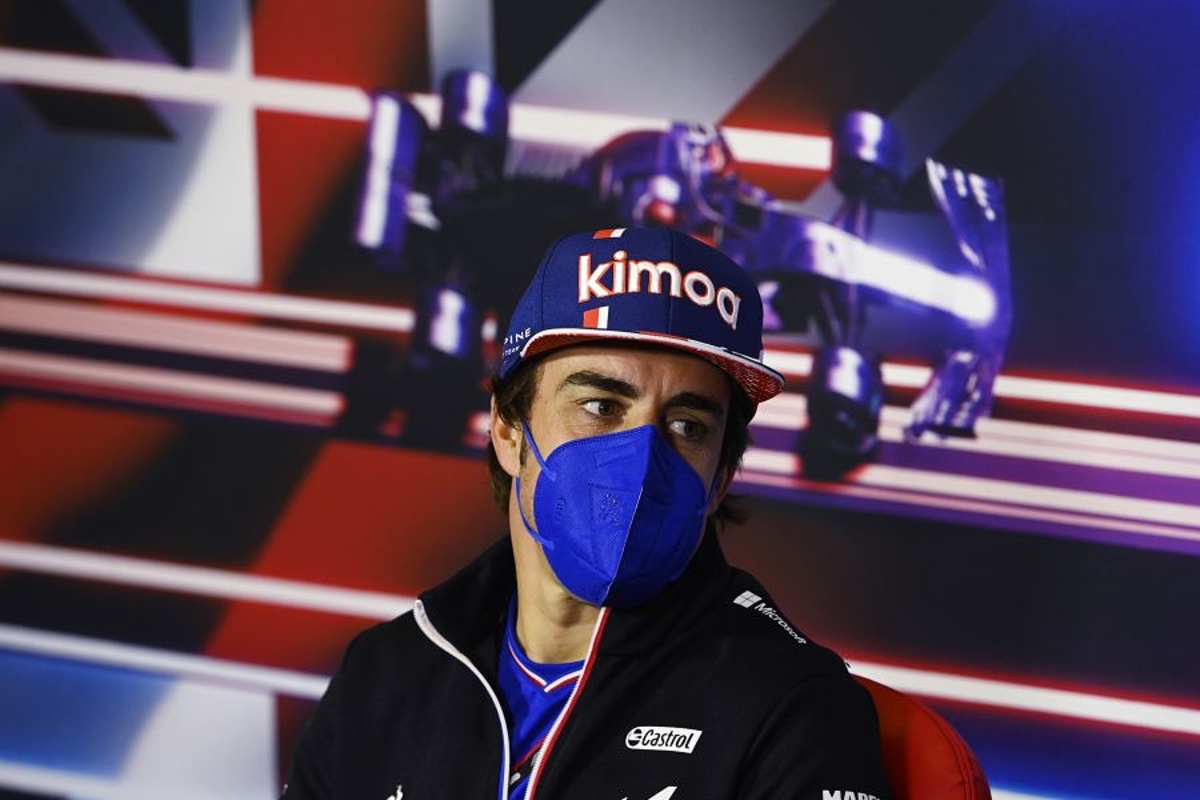 Alpine executive director Marcin Budkowski believes veteran Fernando Alonso has "silenced for good" those who doubted his F1 comeback.
Following a two-year hiatus, Alonso endured a troubled start to his return to the sport as the two-time champion collected just five points from his first five races.
But the Spanish driver has overcome any early adjustment difficulties with the car to score points in his past five grands prix, notably rewinding the clock with a charging drive in F1's first sprint race over the British Grand Prix weekend.
That prompted McLaren's Daniel Ricciardo to claim Alonso has "the best racecraft" amongst the current F1 drivers.
Assessing Alonso's form, Budkowski said: "I think Fernando has now silenced for good whoever doubted his return would be a success.
"His speed is still there, and his racecraft is second to none, as we saw again in both races on Saturday and Sunday [at Silverstone].
"He will no doubt continue pushing himself and the team as the season goes on."
Life begins at 40 for Alonso
Alonso will join Kimi Raikkonen as the second 40-year-old on the grid this weekend for the Hungarian Grand Prix as he celebrates his milestone birthday on Thursday.
With the Hungaroring the scene of his first F1 win in 2003, Alonso said: "I am looking forward to the birthday celebrations.
"I think the team have a few things planned too. It's quite nice to be celebrating a birthday at a Formula 1 weekend so I can't complain.
"We will be sure to have some cake and celebrate a little, but we have an important weekend ahead, so I'll be fully focused on racing.
"It's our last race before the summer shutdown and I am looking to continue our good form in Budapest."