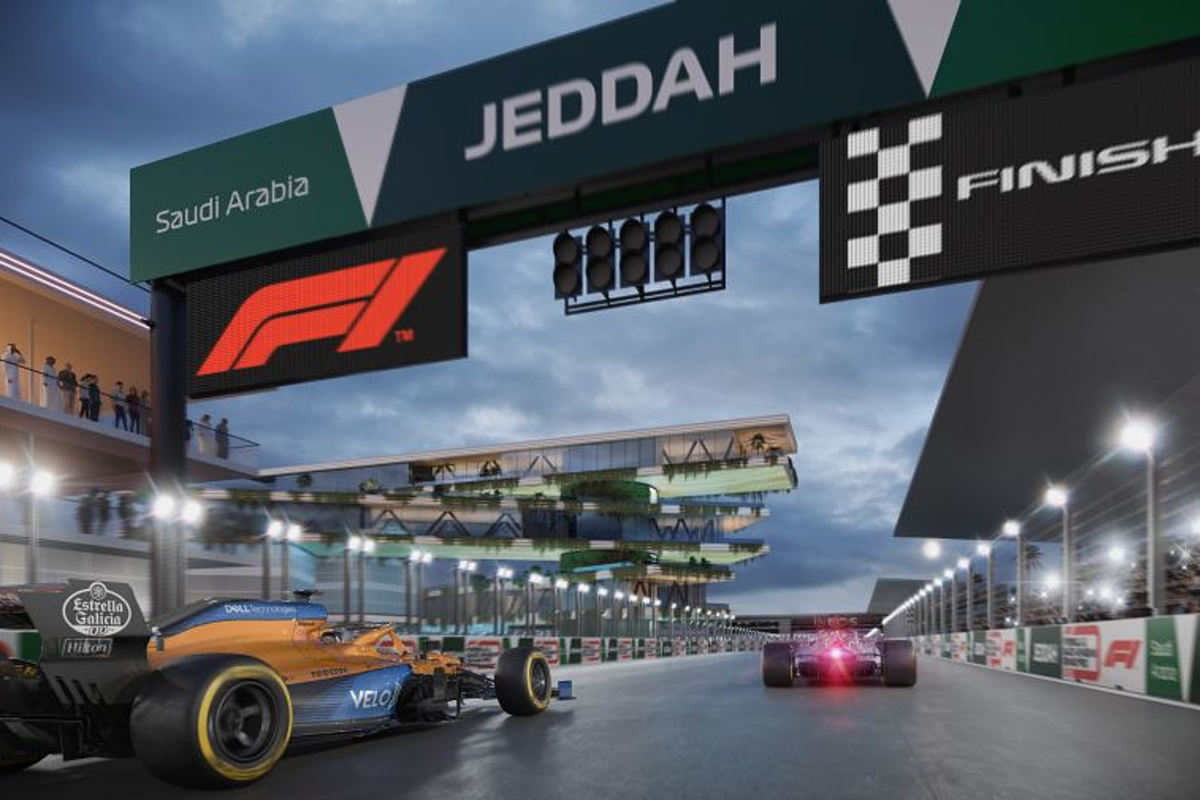 F1 sets "stopwatch" on Saudi Arabian 'sportswashing' fears
F1 sets "stopwatch" on Saudi Arabian 'sportswashing' fears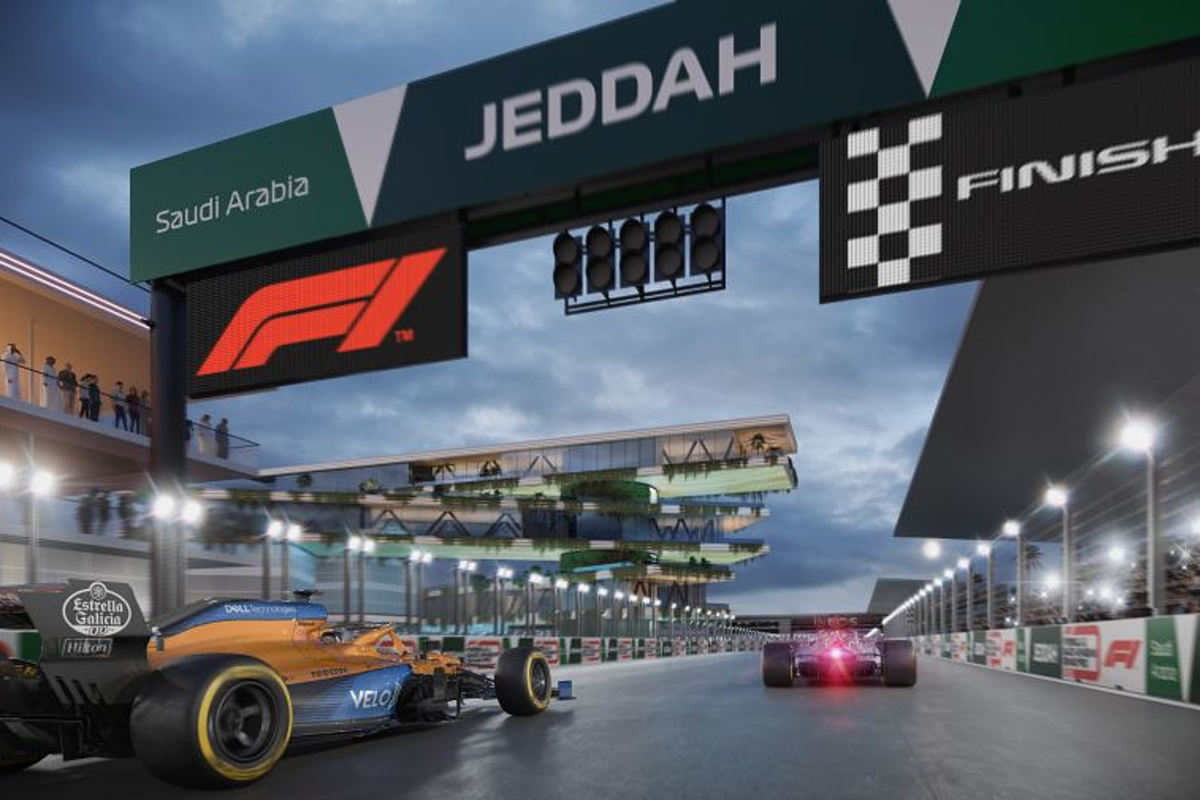 F1 CEO Stefano Domenicali has claimed the sport has set the stopwatch running on Saudi Arabia to prove it is intent on change as it continues to face accusations of 'sportswashing'.
F1 will race in Saudi Arabia for the first time in December around the fastest street circuit to feature on the calendar in the city of Jeddah.
The hosting rights of a growing number of high-profile events have been awarded to the Kingdom in recent years prompting claims sport is being used to mask its poor human rights record.
Domenicali is aware of the spotlight on F1 and its decision to race in Saudi Arabia.
"As an entity, we do care," said Domenicali, speaking to GQ magazine. "We Race As One – look at F1's embrace of that idea.
"We believe in going to certain countries that are showing that they want to change in the future.
"F1 inevitably puts a stopwatch on the evolution of certain values, because the lens will be massive."
F1 "accelerating change"
Although Domenicali insists "we don't want to be involved in politics," he feels F1 can be a beacon for positive change, with the focus on the opportunities presented by any visit rather than the negative aspects of visiting Saudi Arabia.
"We are using motorsport to accelerate their desire to change," added Domenicali. "Although it would be totally wrong to pretend that a culture that's existed for thousands of years can change overnight.
"F1 will help them focus on positive change, even if your focus is always on the sport.
"Money is part of the business, but it's not only about money. Human rights are part of our agenda, they're enshrined in the FIA's agreements.
"Instead of talking about the negative things, we should be discussing the positive things that F1 can make happen."