Lewis Hamilton has dealt Max Verstappen a psychological blow in this year's F1 title race by displaying his "streetfighter" instincts at the British Grand Prix, according to former champion Damon Hill. Read more...
Red Bull still "reviewing all the evidence" from Verstappen and Hamilton collision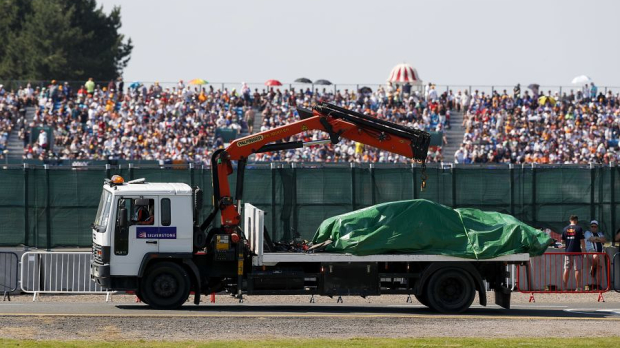 Red Bull has confirmed it is continuing to "review all the evidence" as it ponders its next move following Max Verstappen's crash in Sunday's British Grand Prix. Read more...
FIA hint at behind-closed-doors talks with Hamilton and Verstappen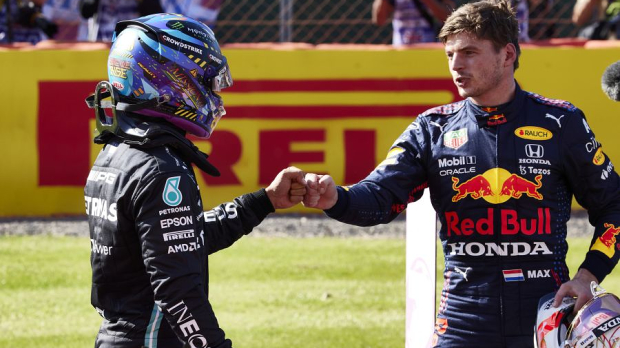 FIA race director Michael Masi has hinted at the possibility of holding behind-closed-doors discussions with Lewis Hamilton and Max Verstappen following the fallout that has emerged to the pair's British Grand Prix clash. Read more...
The 'bulls**t excuse' behind Friday's qualifying woes for the F1 teams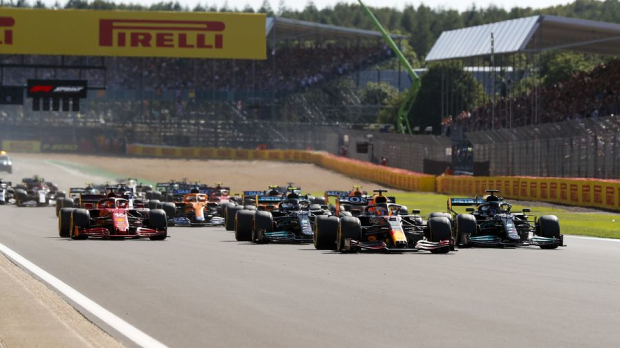 The theory that qualifying was more difficult following only a single practice session to prepare at the British Grand Prix has been slated by one team boss. Read more...
Aston Martin - "Most expensive employee" Vettel doing a great job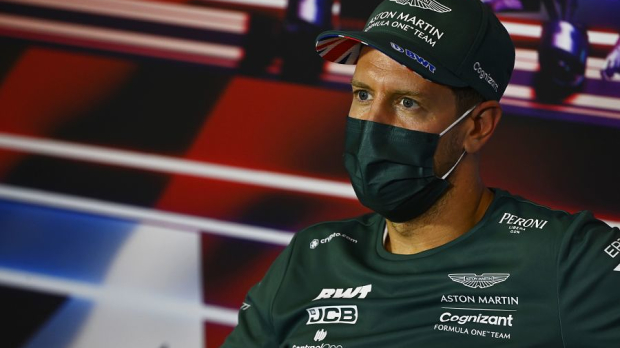 Lawrence Stroll has revealed Sebastian Vettel is Aston Martin's highest-paid employee and believes the former F1 champion is doing "a great job" for the team. Read more...
Met Police issue fresh appeal after Norris robbery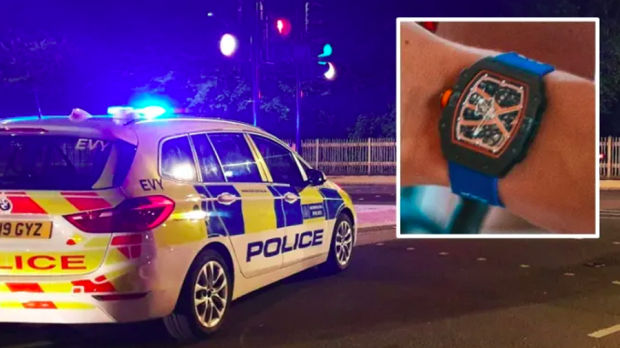 Met Police has issued a fresh appeal for information and witnesses to come forward following McLaren driver Lando Norris' recent mugging after the Euro 2020 final. Read more...
F1's most dramatic clashes between title rivals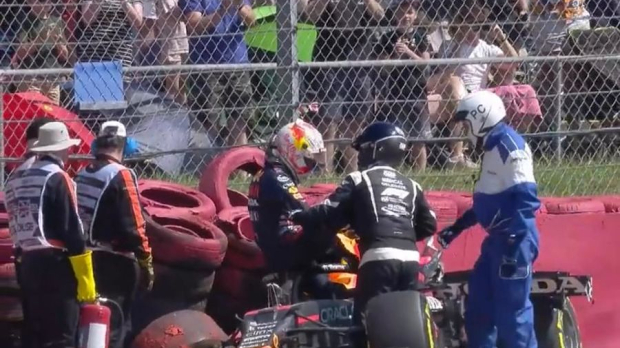 The fallout and debate from the British Grand Prix collision between Lewis Hamilton and Max Verstappen has been nothing short of extraordinary.
What unfolded between the Mercedes and Red Bull drivers has naturally brought back memories of great clashes between F1 title rivals in the past. Read more...
Hamilton-Verstappen British GP verdict - GPFans Stewards' Room Podcast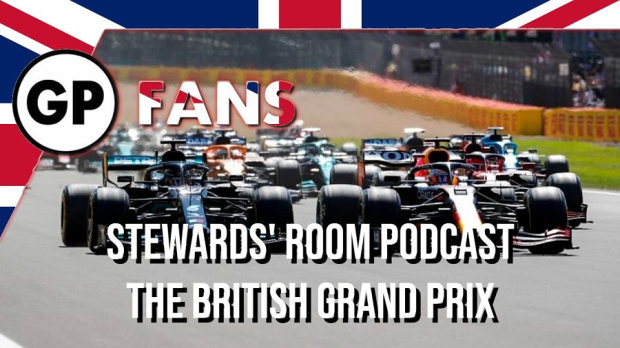 The latest edition of the GPFans Stewards' Room podcast is here with the team discussing all the action from the British Grand Prix. Read more...