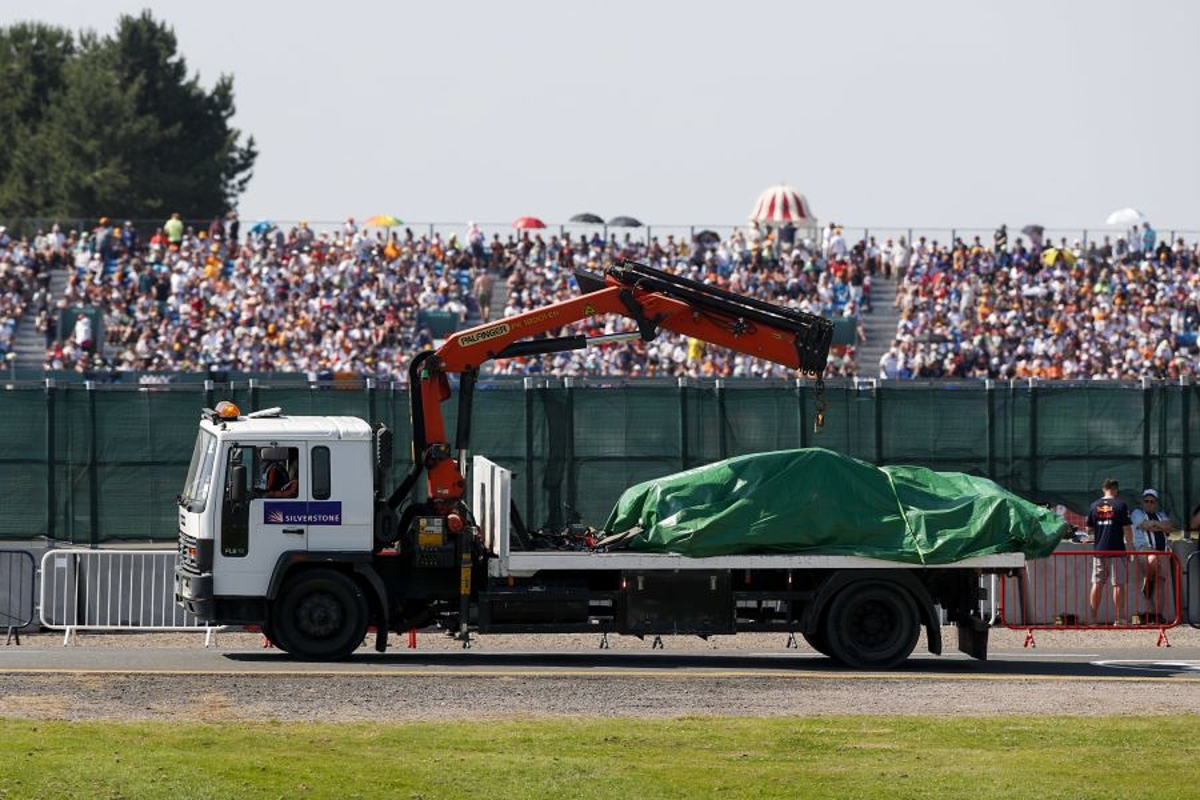 Red Bull still "reviewing all the evidence" from Verstappen and Hamilton collision
Red Bull still "reviewing all the evidence" from Verstappen and Hamilton collision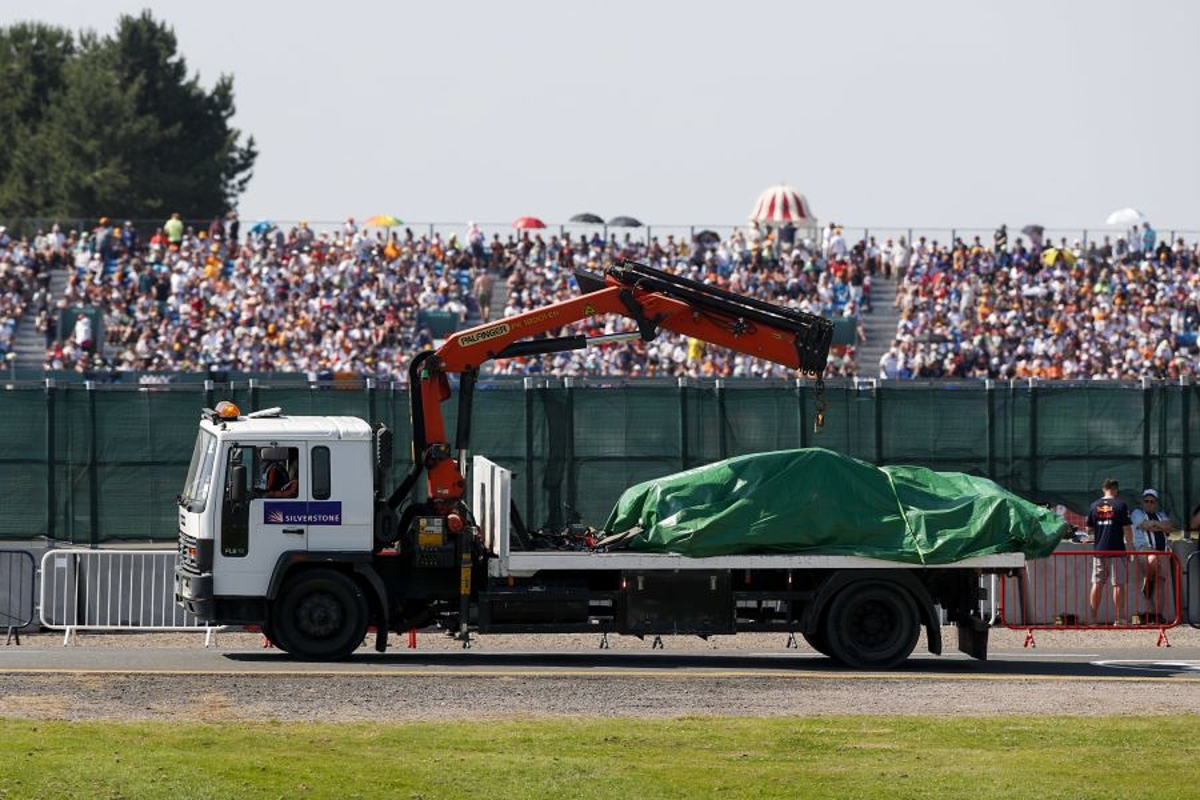 Red Bull has confirmed it is continuing to "review all the evidence" as it ponders its next move following Max Verstappen's crash in Sunday's British Grand Prix.
It is understood feelings inside the team continue to run high after Verstappen's lap-one collision with Mercedes' Lewis Hamilton at Silverstone's Copse corner that sent the Dutch driver spearing into a tyre wall at 150mph.
Although Hamilton was hit with a 10-second time penalty, he still went on to win his eighth British GP to close the gap on Verstappen at the top of the drivers' standings to just eight points.
Red Bull team principal Christian Horner was left incensed with Hamilton's move up the inside at the 180mph right-hand corner, describing the seven-time champion as "desperate", "dangerous" and that his attempted pass was "an amateur's mistake".
Horner stated at the time it would be "meaningless to take things further" with regard to an appeal, although he and his team would at least "talk it through".
Under the regulations, a team considering an appeal of a penalty has to notify the FIA of its intent to do so within an hour of a stewards' judgment. That was done on this occasion.
It has been reported, however, that Red Bull has hired a lawyer to look into the issue, which has not been denied by the team.
Speaking in Austrian newspaper Kronen Zeitung, Red Bull advisor Dr Helmut Marko is quoted as saying: "He should check what you can do in such a situation within the framework of sports law."
In a budget cap era, Red Bull is counting the heavy cost of Verstappen's crash that was measured with a force of 51g - second only to Romain Grosjean's impact into a barrier in last year's Bahrain Grand Prix.
While the stewards made clear post-race Hamilton was "predominantly to blame", Red Bull feel there is a wider case to answer.
With regard to the team's position at present, a Red Bull spokesperson said: "We are reviewing all the evidence before making any further decisions."
Former F1 driver Martin Brundle has suggested via his remarks in his post-race column for Sky Sports that legal action could be taken by Red Bull.
"I am told by Red Bull there is data to prove Lewis was significantly faster into Copse than at any other time and he would not have made the corner without running wide, and inevitably contacting Max," wrote Brundle.
"Presumably, that will be made publicly available and if Red Bull feel they have 'new evidence' they may well make an appeal to the FIA as to their perceived degree of fault and leniency regarding Hamilton."
Brundle added: "Red Bull felt it was a professional foul, an intentional accident from Hamilton.
"They were incandescent, their potential world champion was bruised, their car expensively wrecked in this new cost cap era, and with possible grid penalties to come from any engine and ancillary damage."
In its defence, Mercedes has cited the existence of documents relating to the ownership of a corner, and that as Hamilton was sufficiently alongside heading into Copse, he was within his rights to make a move, and that what unfolded was merely a racing incident.
On-board footage also shows Verstappen making an aggressive turn of his steering wheel to his right in an apparent act of defence upon realising Hamilton had remained committed to making a pass on his inside.
Following the crash, Verstappen underwent precautionary scans and checks at a nearby hospital before being released late on Sunday night. His only injury was a stiff neck.