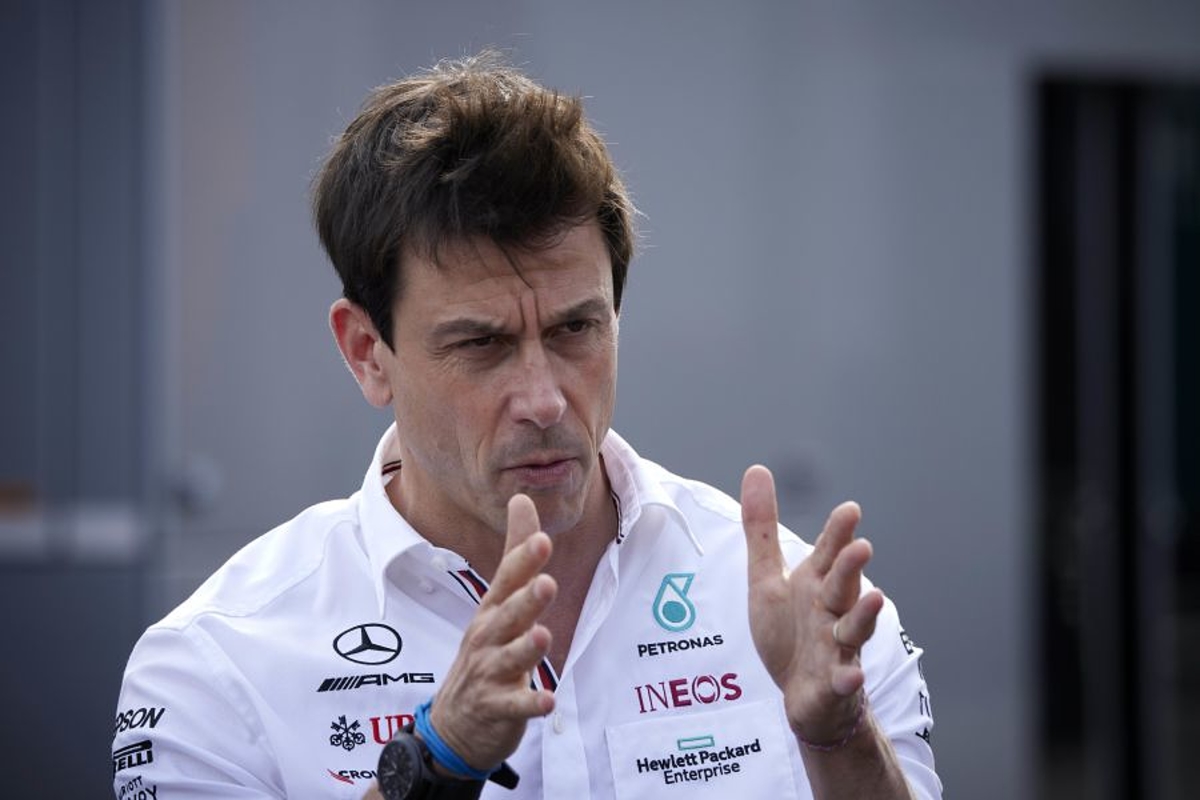 Wolff proposes sprint tweaks after Silverstone trial
Wolff proposes sprint tweaks after Silverstone trial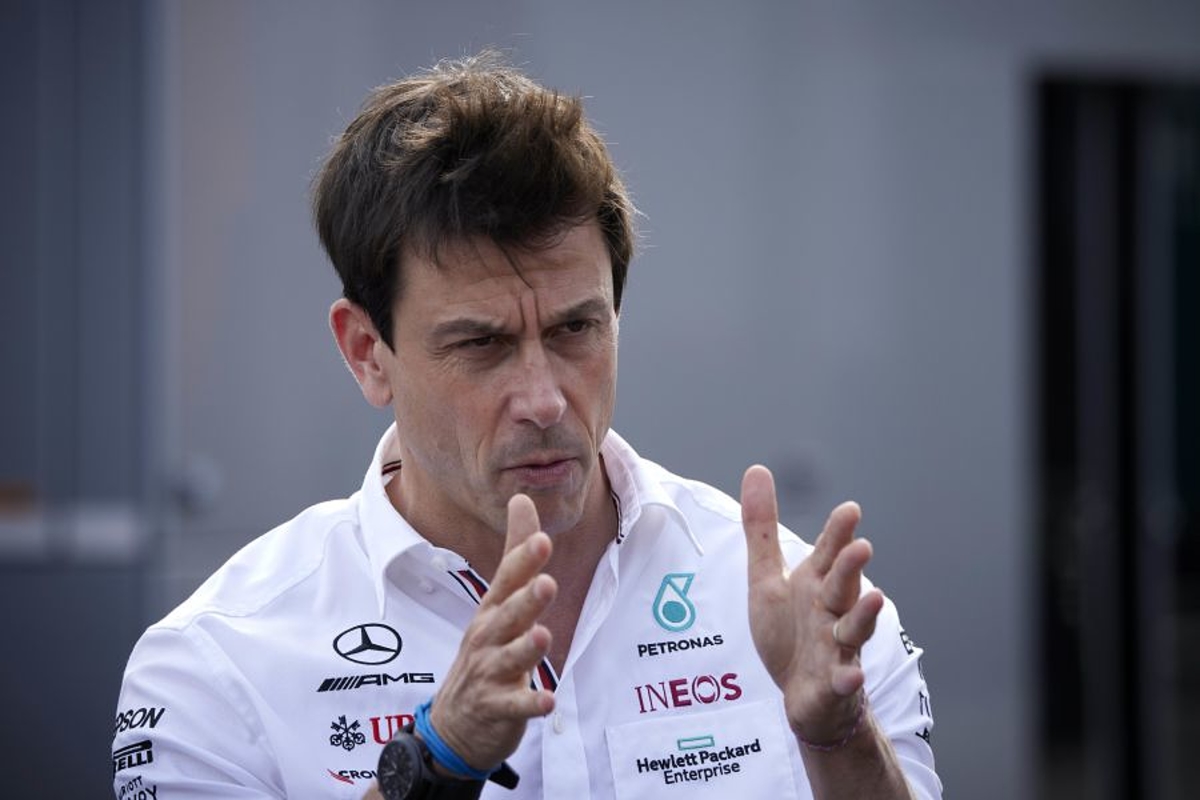 Mercedes team principal Toto Wolff has remained on the fence over the new sprint weekend format trialled by F1 at the British Grand Prix believing there remain some issues to be ironed out.
The alternate weekend schedule seen for the first time at Silverstone was met with a large amount of positivity across the paddock.
A trial is, however, by its nature an experiment to discover how something can be improved or if, indeed, it works at all and Wolff highlighted some areas where work may still be required.
"I think we have seen in the past that sometimes racing is different to simulations and that is why I am not a fan of live experimenting," he said. "But this one is not hugely controversial.
"I am totally against reverse grids. It is just fake. But here, everybody started from the right positions.
"I believe that qualifying was on Friday and also [Saturday] qualifying should be called qualifying and not a sprint race, but this is really a detail.
"I believe that it was a bit dull towards the end but until then, I would say it has merit and, as I said before, I think if it is a kind of grand slam for a few races, I think that is good because you provide some real entertainment on the Saturday.
"We are prime time TV Friday night, we are prime time TV Saturday night and obviously, the grand prix."
Saturday parc fermé FP2 needs work
Whilst the majority of the new format landed well, practice two on Saturday morning failed to reach the heights of every other session across the weekend.
Although all 20 cars spent the majority of the hour-long session on the track gathering tyre data, the times were completely irrelevant as, with qualifying and the need for one-lap pace removed, all focus was on long runs.
Wolff explained: "I agree that Saturday morning FP2 is a bit random but you need to have a session where you are long-running and because you don't know the fuel weights, the results are actually irrelevant. Only the team knows.
"So I think we can tweak on the format a little bit but fundamentally, I think, if we do five races like this, I am pro."