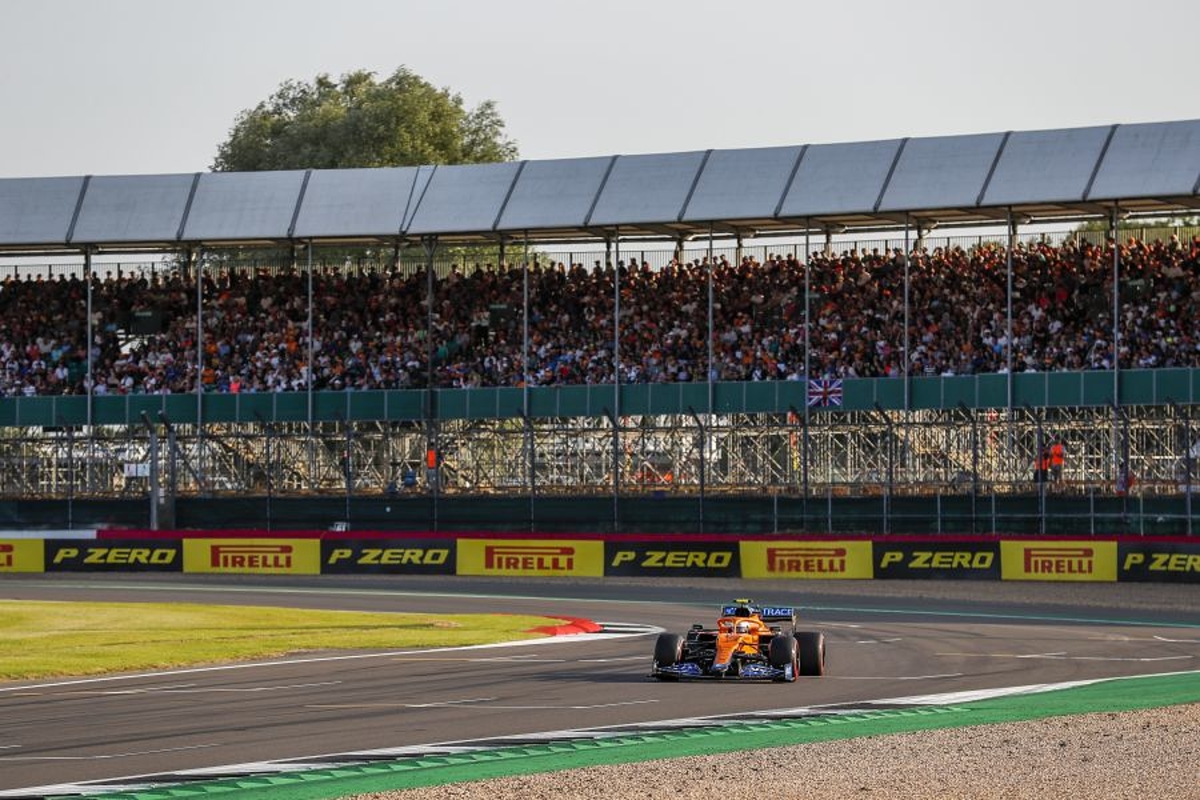 Norris "frustrated" after pit stop blunder costs potential home podium
Norris "frustrated" after pit stop blunder costs potential home podium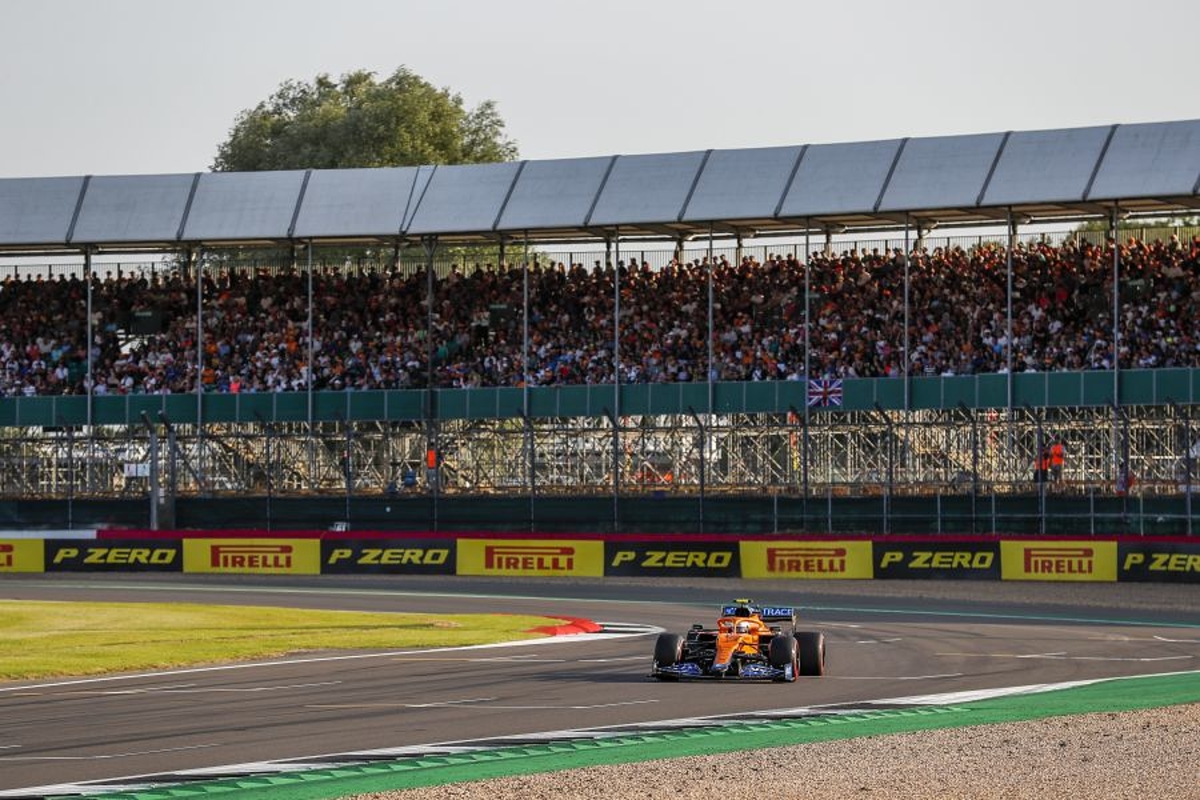 Lando Norris has refused to blame his McLaren pit crew after a bungled pit stop cost him vital seconds and potentially ruined his chances of fighting for a podium finish in front of his home fans at the British Grand Prix.
Norris was running in third until the end of lap 21 when an issue with the fitting of his right-rear tyre cost him four seconds and allowed Mercedes and Valtteri Bottas to perform the undercut, leading to the Briton settling for fourth.
With team-mate Daniel Ricciardo fifth, a delighted Norris said: "I can't be not satisfied.
"Fourth and fifth for us as a team is great. I had a very good race obviously until the pit stop. We held off Bottas for long period of time, especially when they were obviously a lot quicker than us.
"It happens in Formula 1 every now and then. The boys have done a great job all season with the pit stops, so one bad one, you've got to give it. We will do better next time.
"Of course, I was frustrated because I knew I was in the fight with Bottas. Whether or not I would have finished third place or not I'm not too sure, but the adrenaline's running, your heart's going and everything.
"I would have loved, in front of the fans here, to have at least battled for it and put on that show."
Norris baffled by third-place championship position
Norris, who was still shaken at the start of the weekend after being mugged after the Euro 2020 final last Sunday, put that behind him to continue his scintillating form.
A third place in the preceding race in Austria had seen him claim his third podium of the year - after he also finished third in Imola and Monaco - but this time the Ferrari of second-placed Charles Leclerc and Bottas were just too far ahead.
Norris, who is five points ahead of Bottas in the championship, said: "I've got no idea how I am third in the championship.
"Considering Charles was second and [Carlos] Sainz was as fast as he was it's still a good result for us and a bit of a damage limitation even with the result that we had.
"So there are a lot of positives. Ferrari were very strong this weekend and difficult to race against them and to beat.
"It comes and goes, we've been better in some, they've been better in some."