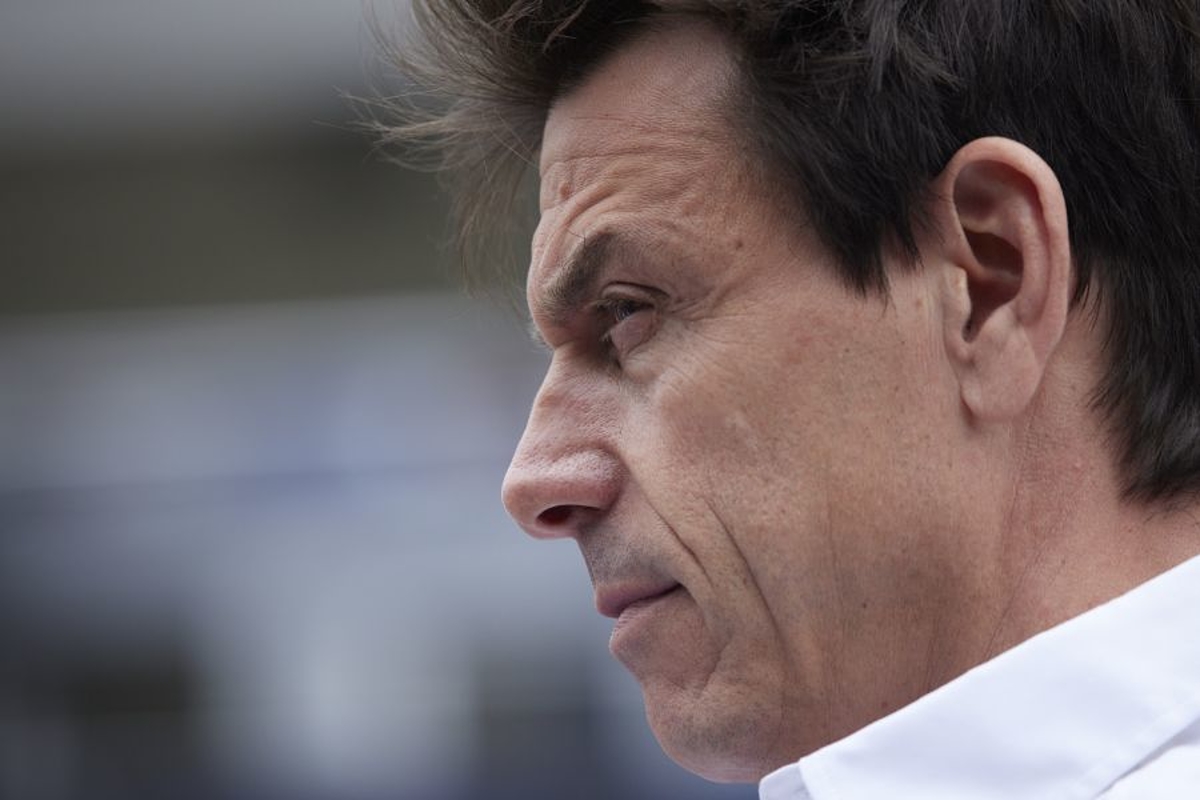 Red Bull battle harder than managing two team-mates - Wolff
Red Bull battle harder than managing two team-mates - Wolff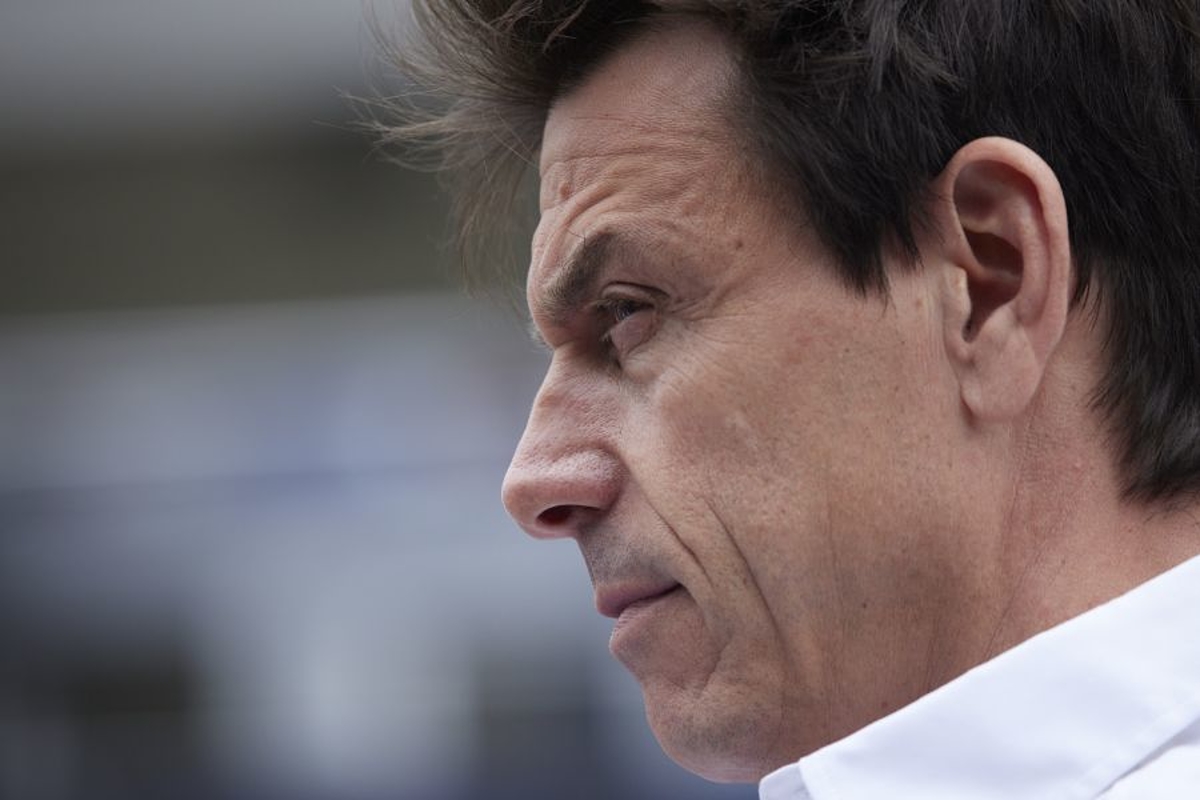 Toto Wolff has revealed intra-team championship fights are easier to deal with as Mercedes is forced to fight with "imperfect information" against Red Bull.
Mercedes has dominated F1 since 2014 with the title battles consistently coming down to the two drivers for the Silver Arrows, with Lewis Hamilton taking six championships in that time and Nico Rosberg adding the seventh.
Red Bull has hit back this year, however and leads both drivers' and constructors' championships leading into the British Grand Prix.
Asked how different it was managing an inter-team battle to managing an intra-team battle, Wolff replied: "Well, both have interesting aspects.
"The intra-team battle, which we had for quite a while, is obviously easier to handle because the drivers are part of the team, they are in the same car, while fighting with another team, you don't really know where the performance advantages and disadvantages are and you can see that swinging.
"That's difficult because you are dealing with imperfect information, many variables that you don't know, but both are equally enjoyable for me."
Red Bull-Mercedes battle "healthy" - Horner
Christian Horner disagreed with Wolff's thoughts due to the difficulty in separating interests between two drivers.
Red Bull team principal Horner insisted the battle between the two teams was healthier for the sport than an intra-team battle due to the intrigue created.
"I'd see it the other way around," revealed Horner. "I think it's much more straightforward having a competitor in the garage next to you rather than two competitors within your own garage.
"You have a natural conflict of interest within your team there, within your own engineering team etc, whereas having the competition as the garage next door is much more straightforward and I think it focuses everybody's mind and motivations.
"I think [the battle] is healthy for the team and healthy for the sport. It's been a long time coming.
"We've obviously seen seven years of total dominance, and I think the biggest winner is F1, to have two teams and two drivers every weekend slugging it out."