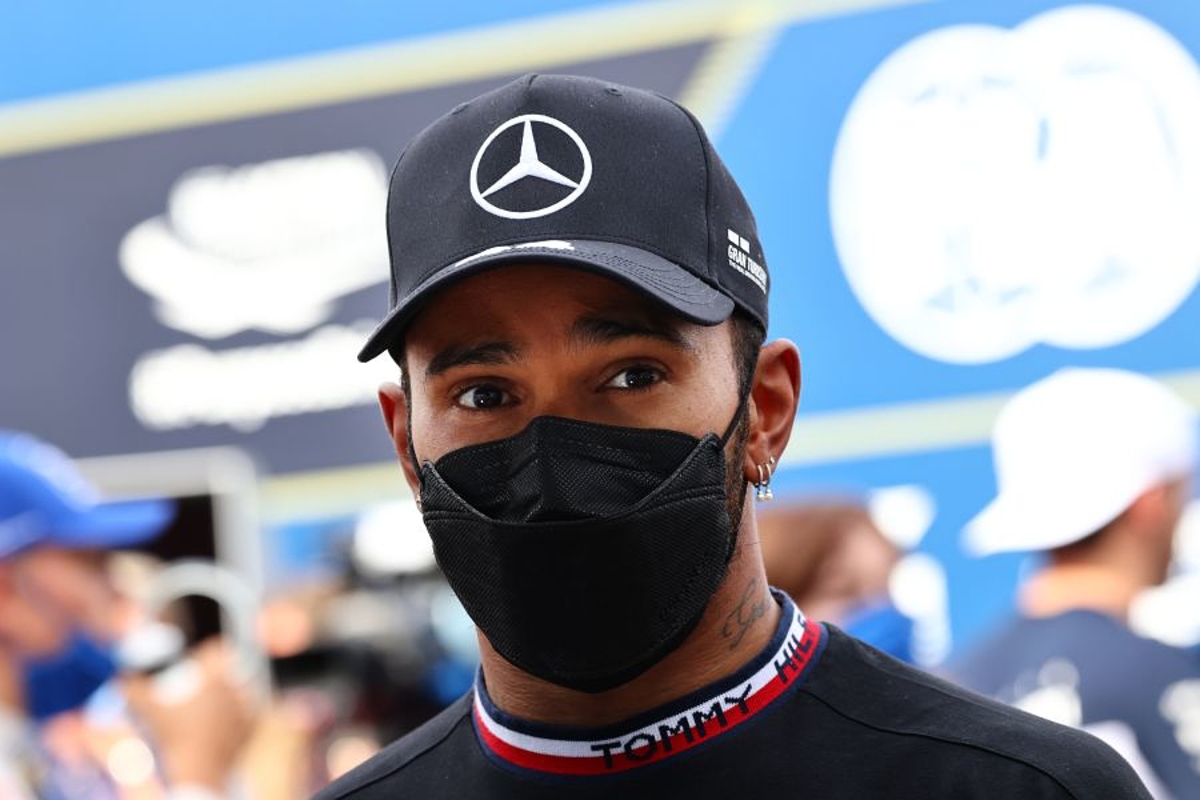 Hamilton slates 'unacceptable and ignorant' racial abuse of England players
Hamilton slates 'unacceptable and ignorant' racial abuse of England players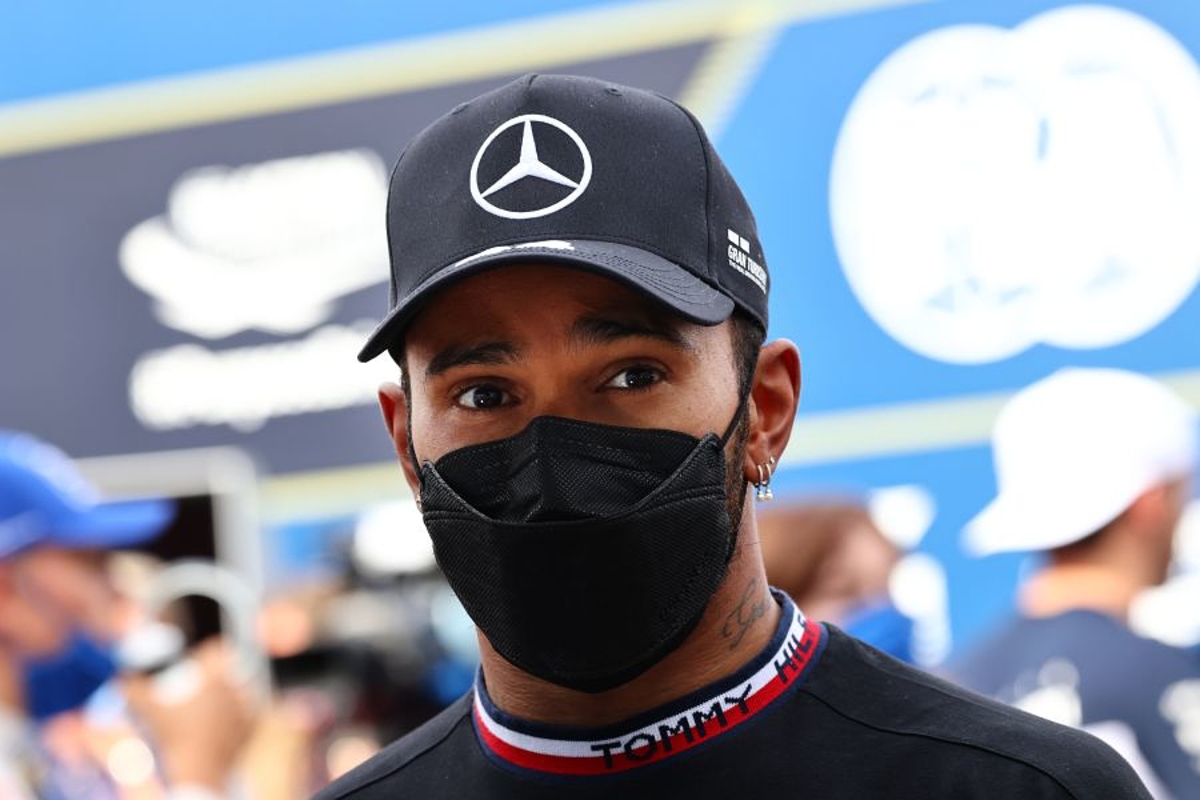 Lewis Hamilton claimed "respect for players should not be conditional" after a number of England players became the targets of racist abuse following the Euro 2020 final.
The England men's football team lost the Euro 2020 final at Wembley Stadium in a penalty shootout against Italy on Sunday evening. It was the national side's first major final since 1966.
Substitutes Marcus Rashford, Jadon Sancho and Bukayo Saka all failed to score from the spot and all three were the targets of racist abuse overnight.
"The racial abuse on social media towards our players after yesterday's game is unacceptable," wrote Hamilton in an Instagram story.
"This sort of ignorance has to be stopped. Tolerance and respect for players of colour should not be conditional. Our humanity should not be conditional.
"Please call out those you see posting hatred online. Challenge them to see the humanity in everyone regardless of colour.
"Super proud of Saka, Sancho, Rashford and the entire team."
Via his Instagram account, Hamilton later added: "So much was running through my mind as a watched the final moments of the match last night.
"On one hand I was so proud of how far we have come ...to be in the final and with such a diverse team is a huge achievement we should all be proud of but as the players stepped up to take the penalties I was worried.
"The pressure to deliver is felt by every sportsperson but when you are a minority representing your country this is a layered experience. Success would feel like a double victory, but a miss feels like a two-fold failure when its compounded with racist abuse.
"I so badly wanted that win like all of you but for me it was for much more than winning the euros, it was a much bigger picture. However, the disgusting behaviour by the few, shows how much work that still needs to be done.
"I hope that this opens a conversation around acceptance. We must work towards a society that doesn't require Black players to prove their value or place in society only through victory.
"Ultimately everyone on the England team should be so proud of their achievement and how they represented us."
Mercedes backs England victims
During the buildup to Sunday's match, Mercedes had entertained its English fans with a number of posts across social media which included placing 'It's coming home' decals on a Ferrari van at Goodwood.
On Monday morning after the abuse of numerous English players was revealed, the team's social media struck a far more serious tone.
"We stand with the FA and England. Racism and discrimination have no place in sport or our society," said Mercedes.
"Over the past year we have seen the power of sport as a force for good and we will continue to work to build a more diverse and inclusive sport in the future."