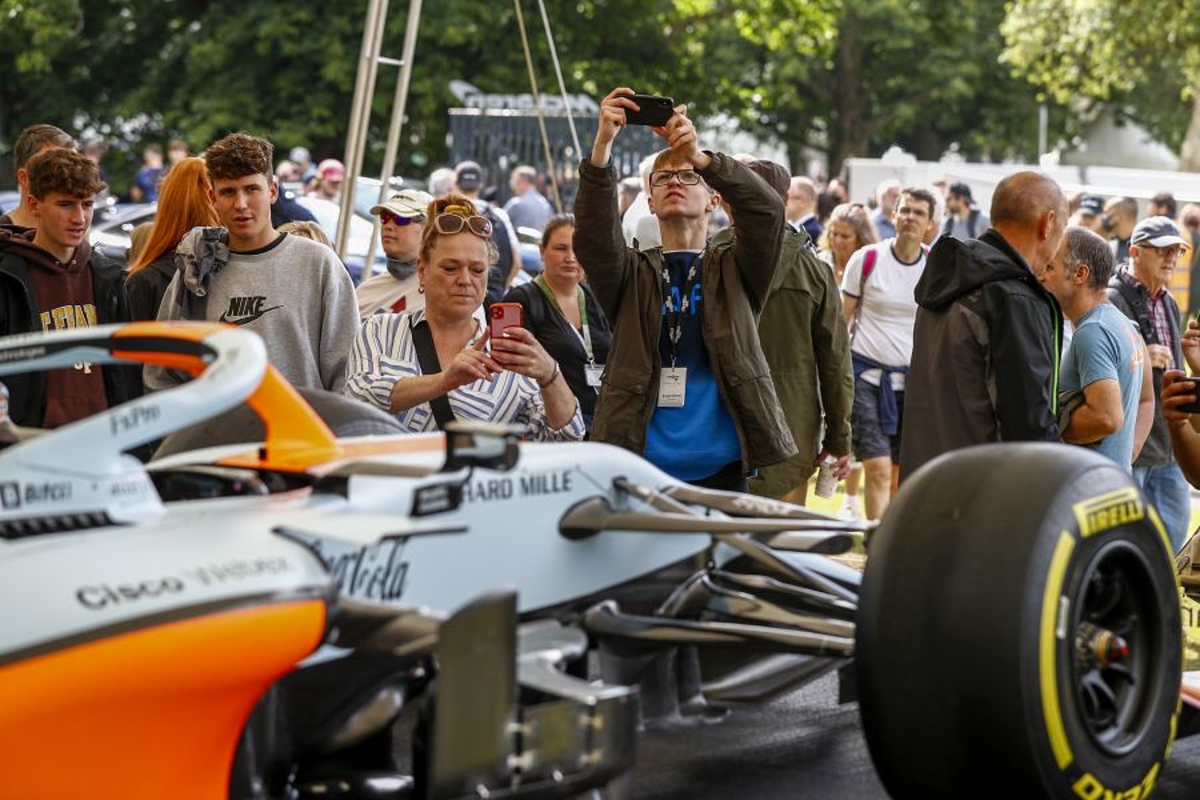 F1 at the Goodwood Festival of Speed!
F1 at the Goodwood Festival of Speed!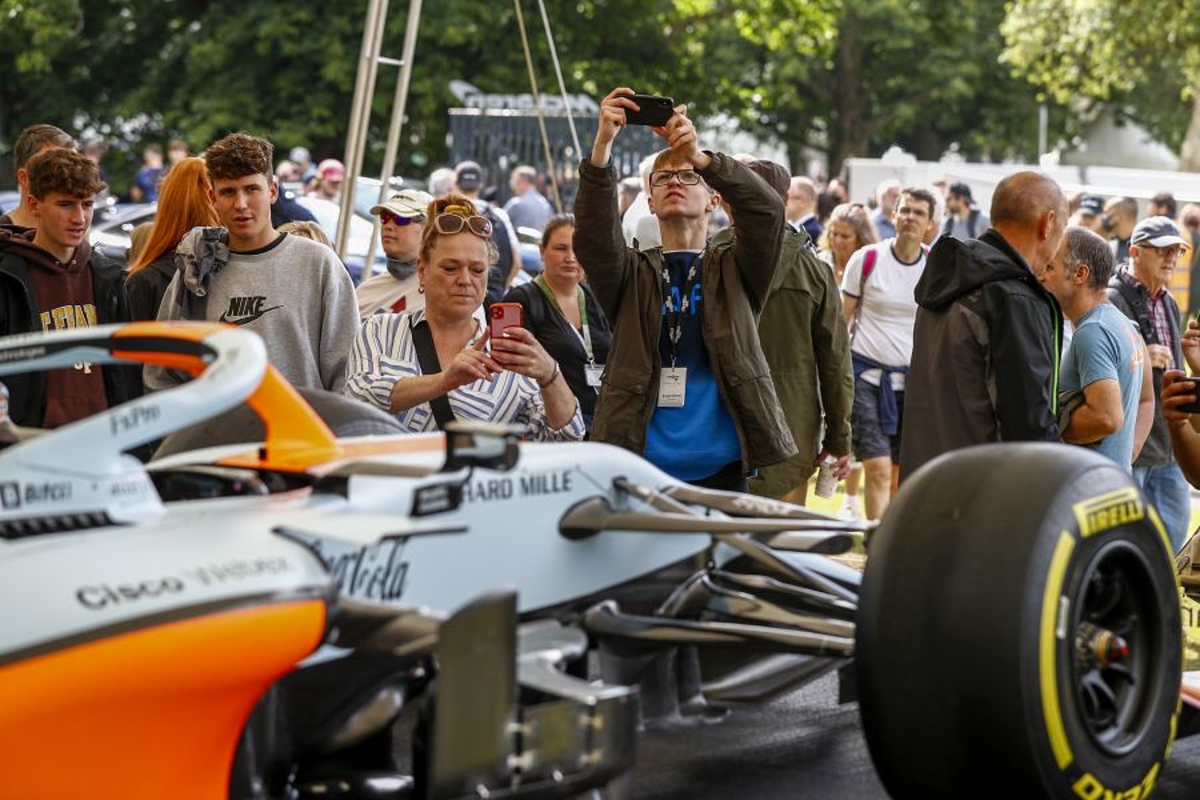 The four-day Goodwood Festival of Speed has returned for its 2021 edition with a variety of iconic cars from motorsport past and present on display to fans.
Cars from all eras, including some from the future of motorsport, have taken to Goodwood for the annual hill climb event with F1 cars, as ever, taking centre stage.
Across the weekend, current drivers including Daniel Ricciardo and Lando Norris will be in attendance and although teams are prevented by testing regulations from running current machinery, static displays accompany the hill climb runners.
With the British Grand Prix taking place next weekend, the Festival of Speed is the ideal event to whet the appetites of motorsport fans!
This gallery will be updated across the event so check back for more!