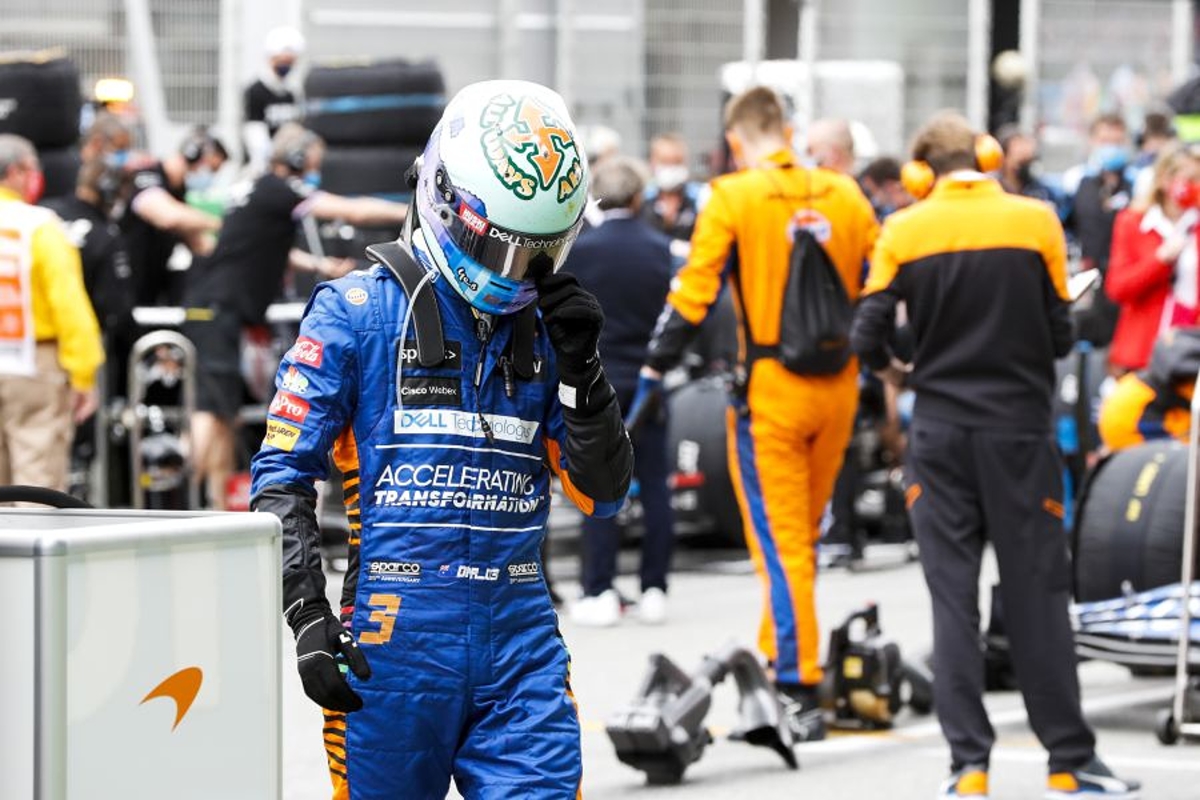 Australian GP organisers apologise to Ricciardo over cancellation
Australian GP organisers apologise to Ricciardo over cancellation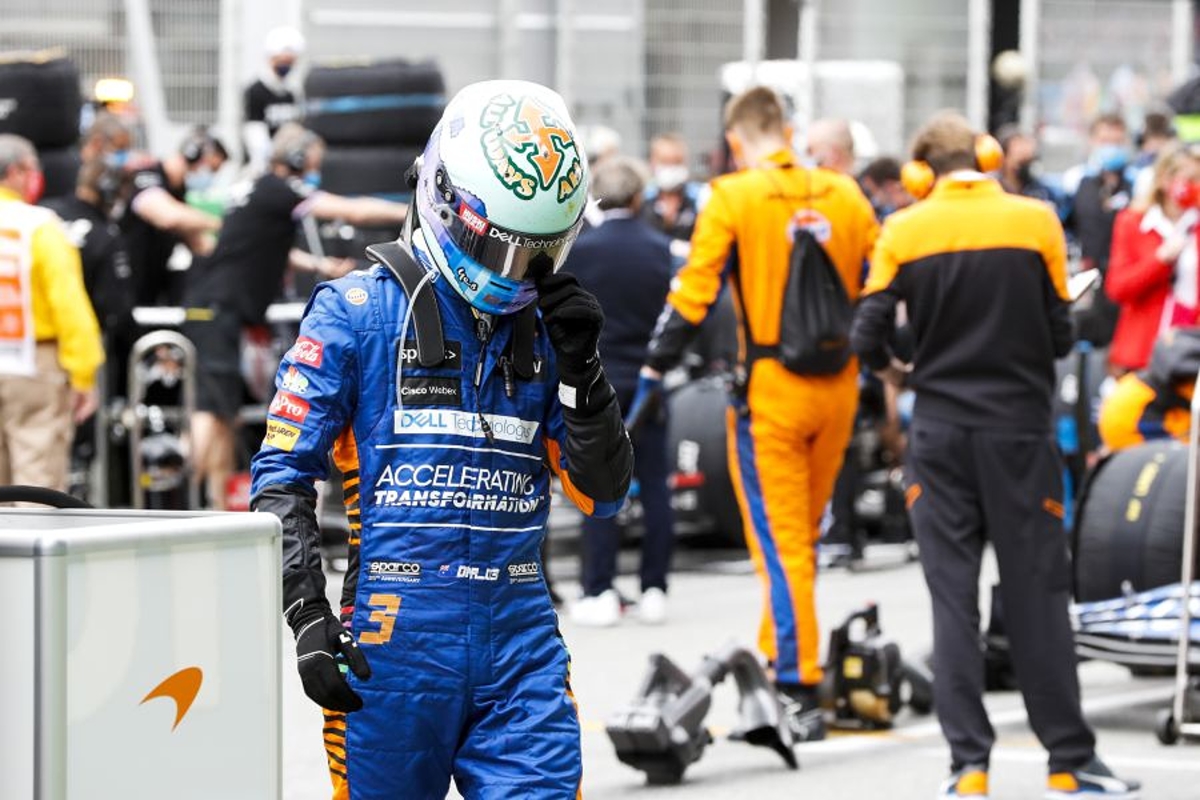 Australian Grand Prix Corporation CEO Andrew Westacott has apologised to Daniel Ricciardo after the McLaren driver's home race was cancelled for the second year in a row.
The traditional season opener at Albert Park was the first casualty of the Covid-19 pandemic in 2020 and was unable to return for the start of this campaign due to restrictions in the state of Victoria.
Although the race was postponed until mid-November and was due to run as the third-last event on the calendar, the Covid situation has forced a further cancellation until next year.
"On behalf of the Australian Grand Prix Corporation, I wanted to say that we are really sorry that we are not able to stage round 21 of the F1 season this year at Albert Park as a result of Covid-19," said Westacott.
"We share your disappointment. These four days at the Albert Park Grand Prix circuit, along with MotoGP, the Australian Open tennis, are all emblematic of building status as Australia's home of international events.
"It is a highlight of the year for us as much as it is a highlight for you as the fans, the drivers, and all those in F1 and the FIA."
Addressing the only Australian driver on the grid, Westacott continued: "To Daniel Ricciardo - mate, I am sorry you are not going to get the chance to compete on home soil this year but I look forward to seeing you in 2022 when we showcase our new circuit coupled with the new-spec cars.
"To the Victorian Government, to F1 and the FIA, thanks for your unwavering support and ongoing commitment. It has been tough, but we nearly got there.
"Thank you to the fans for your understanding. Rest assured, the team here is going to work tirelessly to bring F1 back to Albert Park in 2022."