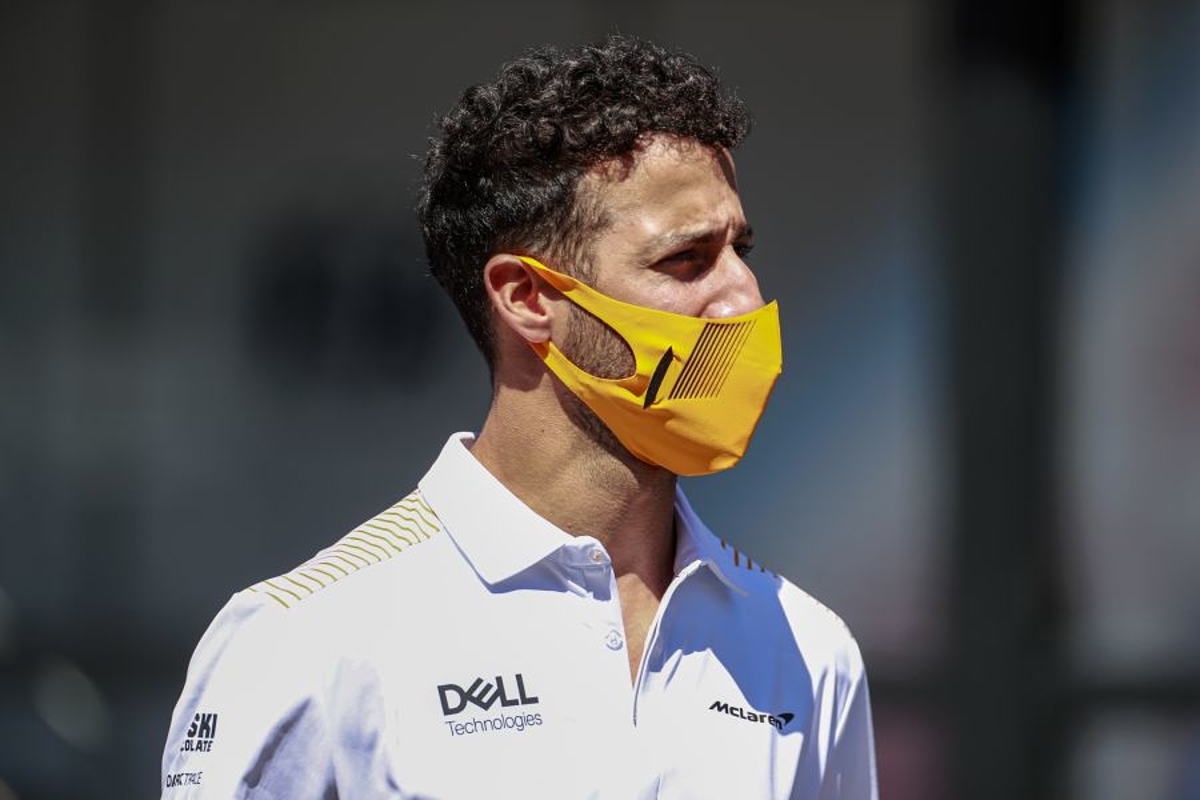 Ricciardo 'heartbroken' by second Australian GP cancellation
Ricciardo 'heartbroken' by second Australian GP cancellation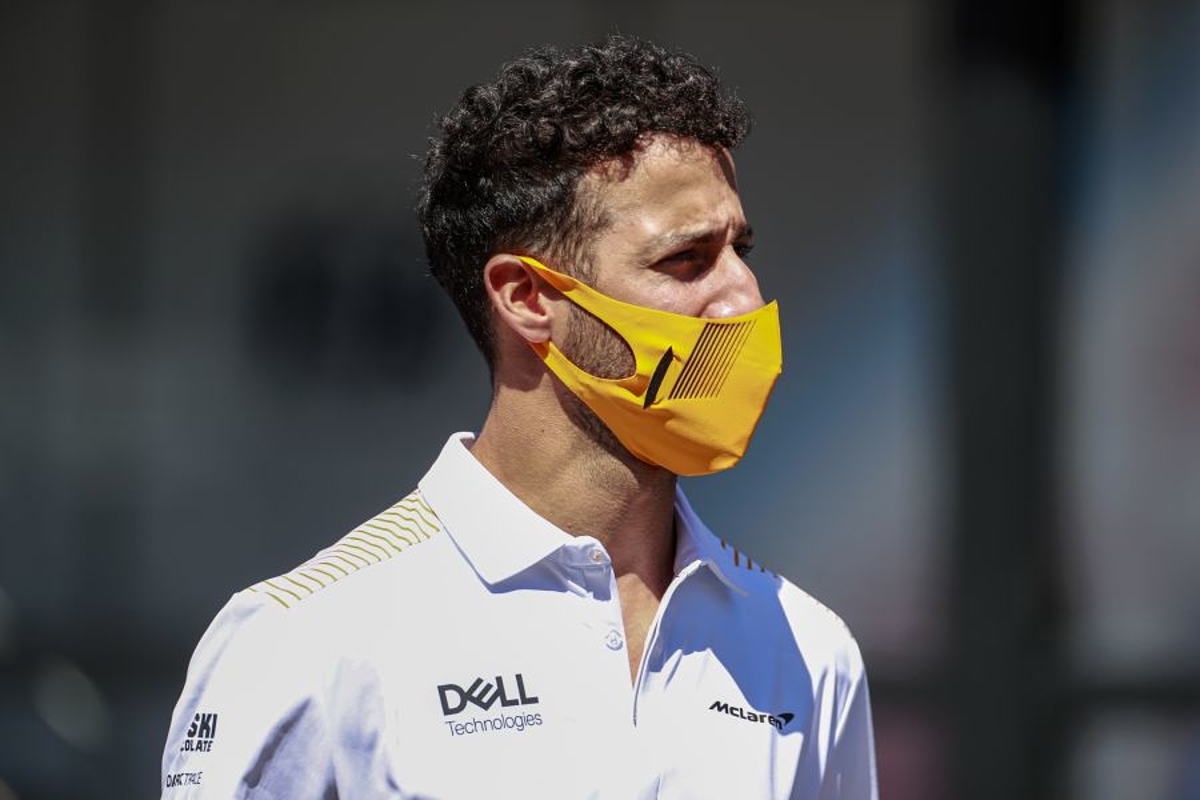 Daniel Ricciardo has described the cancellation of the Australian Grand Prix for a second year running as 'heartbreaking' following Tuesday's announcement.
The race was scheduled to run in mid-November as the third-last of the year after being postponed from its original mid-March season-opening slot.
But with stricter lockdown and travel measures imposed in Australia, and with F1 unable to find a solution with the relevant authorities that would have allowed its quarantine hubs to operate, there has been no other option but to axe the event.
Sending a message to his fans, via the Australian Grand Prix social media channels, Ricciardo said: "Hi everyone. I normally smile but it's hard [right now].
"Obviously, I'm really gutted we're not coming back home to Oz this year, or I'm not coming home. For the others, it's not their home but I know everyone enjoys the Australian Grand Prix and coming to Melbourne.
"It hurts we haven't been there now for two years but we've got to look forward and hope that 2022 works out and we can get home.
"I think the main thing is that everyone keeps their chin up. Hopefully, everyone stays well, stays healthy. It's heartbreaking but hopefully, we can see everyone soon."
F1 remains committed to 23 races
F1 CEO Stefano Domenicali previously stated he was 'committed to upholding the promise of a 23 race calendar this year "because it has been promised".
Via the statement issued by F1, there was a reaffirmation of this pledge.
The statement read: "While it is disappointing we won't be racing in Australia this season, we are confident we can deliver a 23-race season in 2021 and we have a number of options to take forward to replace the place left vacant by the Australian Grand Prix.
"We will be working through the details of those options in the coming weeks and will provide further updates once those discussions are concluded."