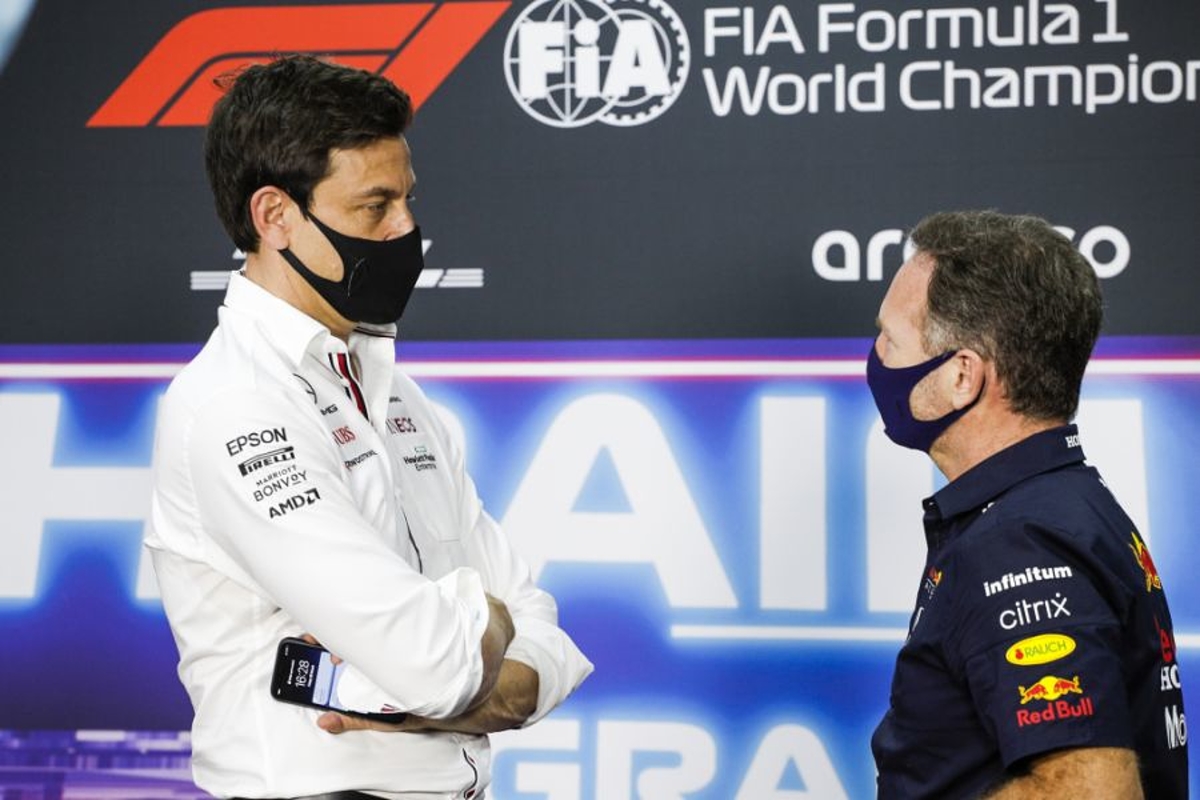 Red Bull hunt an "enjoyable life experiment" - Wolff
Red Bull hunt an "enjoyable life experiment" - Wolff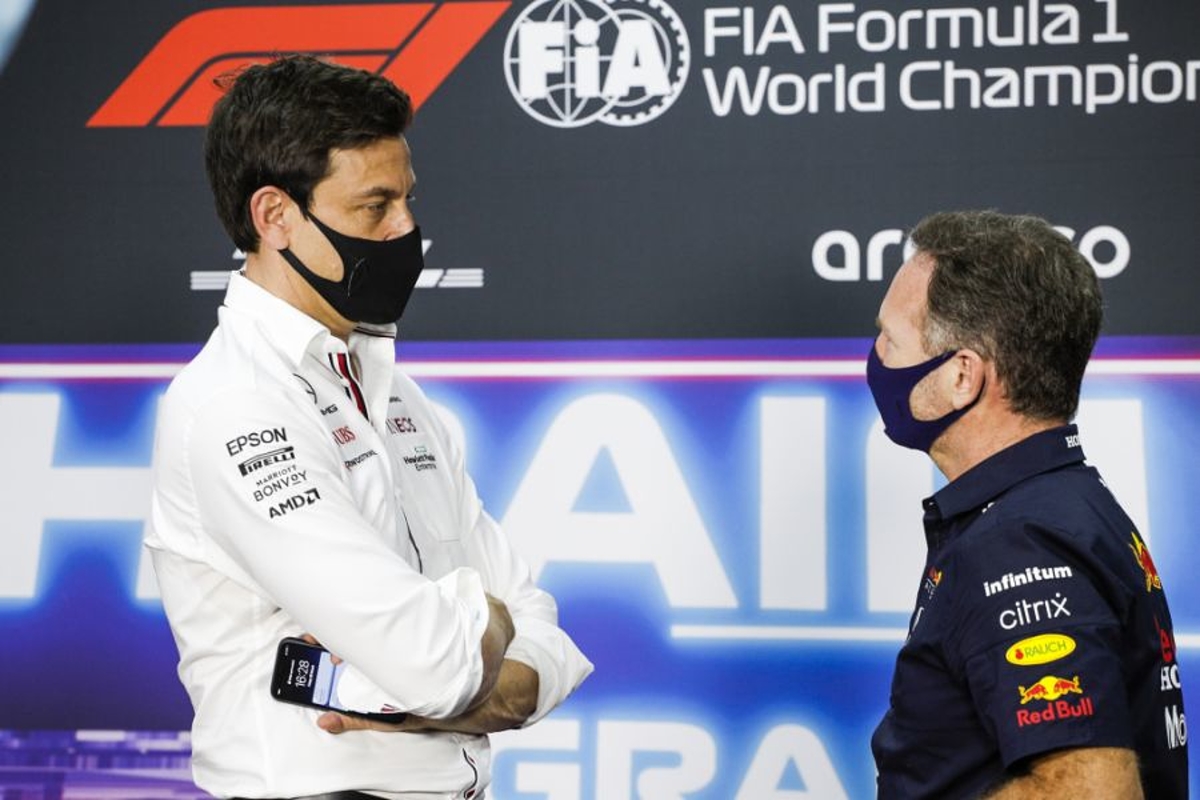 Mercedes team principal Toto Wolff has declared his team's hunting of Red Bull "a very enjoyable life experiment" after seven years of F1 domination.
The Brackley-based outfit is experiencing its longest winless run since the start of the turbo-hybrid era in 2014 with Red Bull victorious in each of the last five races, opening up a 44 point margin at the top of the constructors' standings.
Although a number of upgrades are set to arrive in time for the British Grand Prix in two weeks, Wolff has maintained that development on the W12 has come to an end.
Despite this, the Austrian reflected the team would be improved by the challenge provided by Red Bull this season.
"It's a very enjoyable life experiment that I see ourselves in," he said. "I think we have a great mindset in the team and the values that we have are the immune system of the team.
"The immune system means, you need to function when things are going bad and after seven consecutive championships, we are in a situation that we are fighting a tough battle at the moment against all odds as it stands.
"That is... I wouldn't say enjoyable is the right word, but that is a new experience that is going to make us stronger in the long run and every day is a new learning experience and every day makes us stronger, even if we have so many consecutive weekends that are tough.
"I think we will look back many years from now and say 'that was necessary'."
Mercedes must remain level-headed
Even in the seven-year spell of domination enjoyed by Mercedes, Wolff would constantly speak of the need to enjoy the moment but not get carried away with the success.
This level-headed mentality, he believes, is equally important in more testing times such as the team is now experiencing.
He explained: "All these years I have tried to keep our feet on the ground by not being carried away with performance and now I need to do the opposite.
"We are not going to give up at that stage of the season, we are not going to give up at any time unless it is not mathematically possible anymore to win this championship.
"Therefore, we need to see things optimistically rather than pessimistically like we have done in the past and there are various things to take away even from such a day as today."