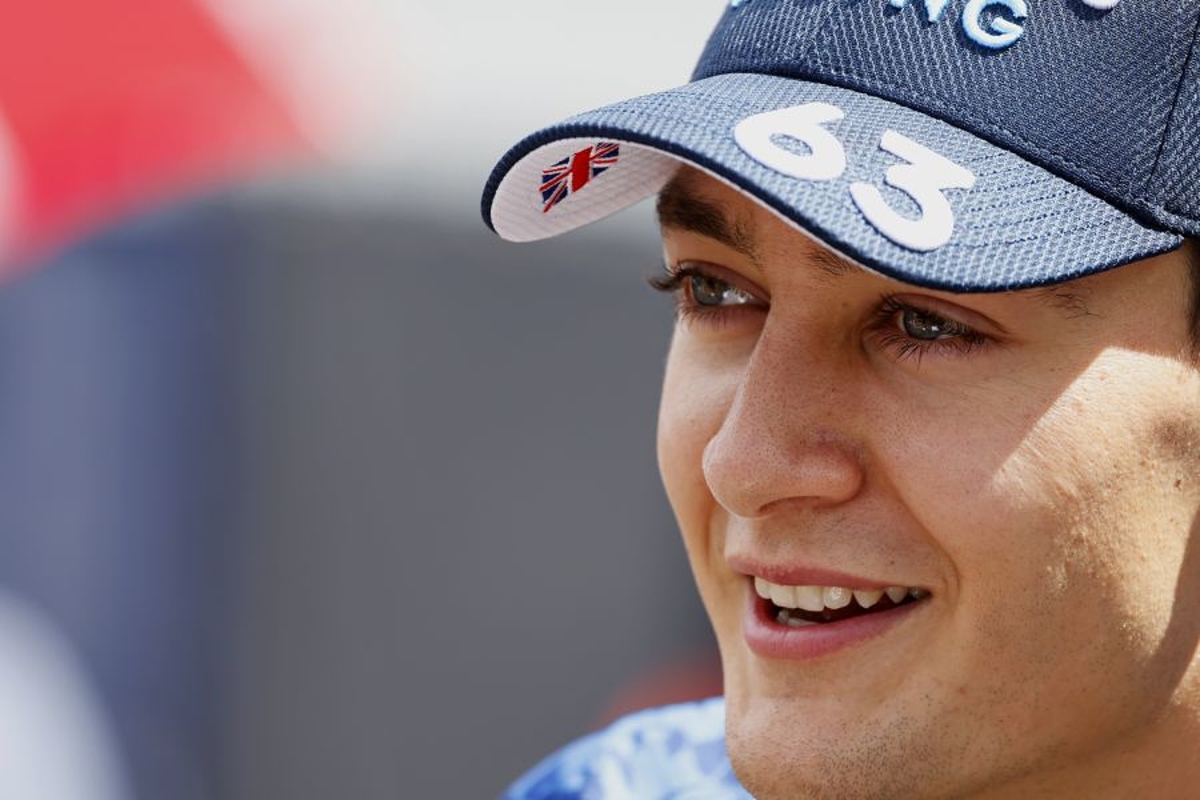 Russell loyalty to Mercedes to be "rewarded" if he 'does a job'
Russell loyalty to Mercedes to be "rewarded" if he 'does a job'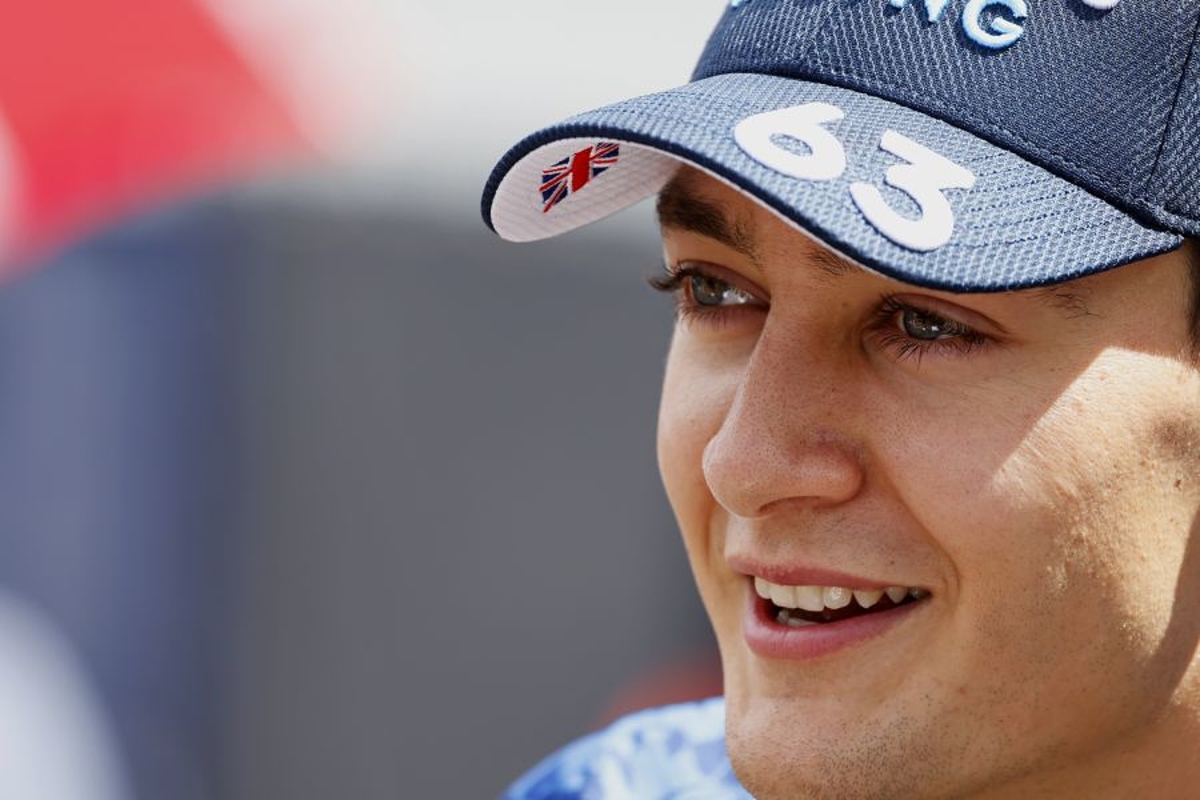 George Russell has confirmed his loyalty to Mercedes is to be "rewarded" should he perform at a high level.
After Mercedes announced Lewis Hamilton's two-year contract extension on the eve of the Austrian Grand Prix, it means the battle for the second seat is now a straight fight between Valtteri Bottas and Russell.
The Mercedes protégé has long been touted as the Finn's likely replacement should the German manufacturer decide a change is necessary, although the team is to keep both drivers waiting on a decision.
Ahead of reaching Q3 for the first time as a Williams driver, when asked by Sky Sports F1 what his potential options are for next year, Russell responded: "I will have a Mercedes engine in the back of me next year, no matter what.
"I am a Mercedes driver, I am loyal to Mercedes. How long will I wait? I am in constant communication with him [Toto] because they look after me, they have looked after me always - I am their junior driver.
"They are in control of my destiny, as such, wherever that may be. They have always said if you do a job, you will be rewarded."
Working hard for P15 not on Russell's agenda
Russell has impressed throughout the season with Williams, running in the top 10 at last weekend's Styrian Grand Prix before engine issues curtailed his race.
Russell, though, is far from content with his ongoing struggles towards the rear of the grid, and which he has endured for two and a half seasons, and naturally now wants more at this stage of his career.
"I have said it before, I want to be fighting for victories and world championships," said Russell.
"I have worked so hard to get into F1 and I didn't work that hard just to be fighting for P15.
"I am here to win, I want to win and that is what I want to do sooner rather than later. I am just doing my best week in, week out. What will come from that, who knows?"