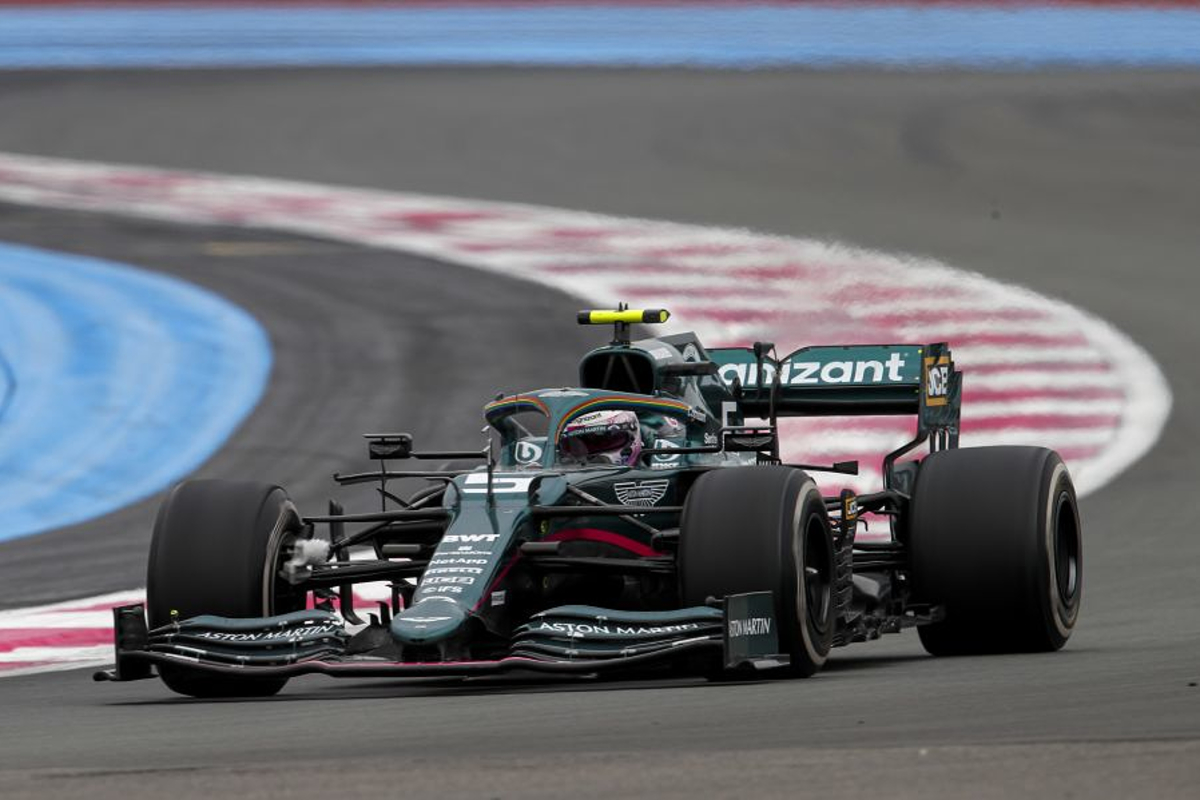 Aston Martin hoping critics silenced after "untoward" tyre claim
Aston Martin hoping critics silenced after "untoward" tyre claim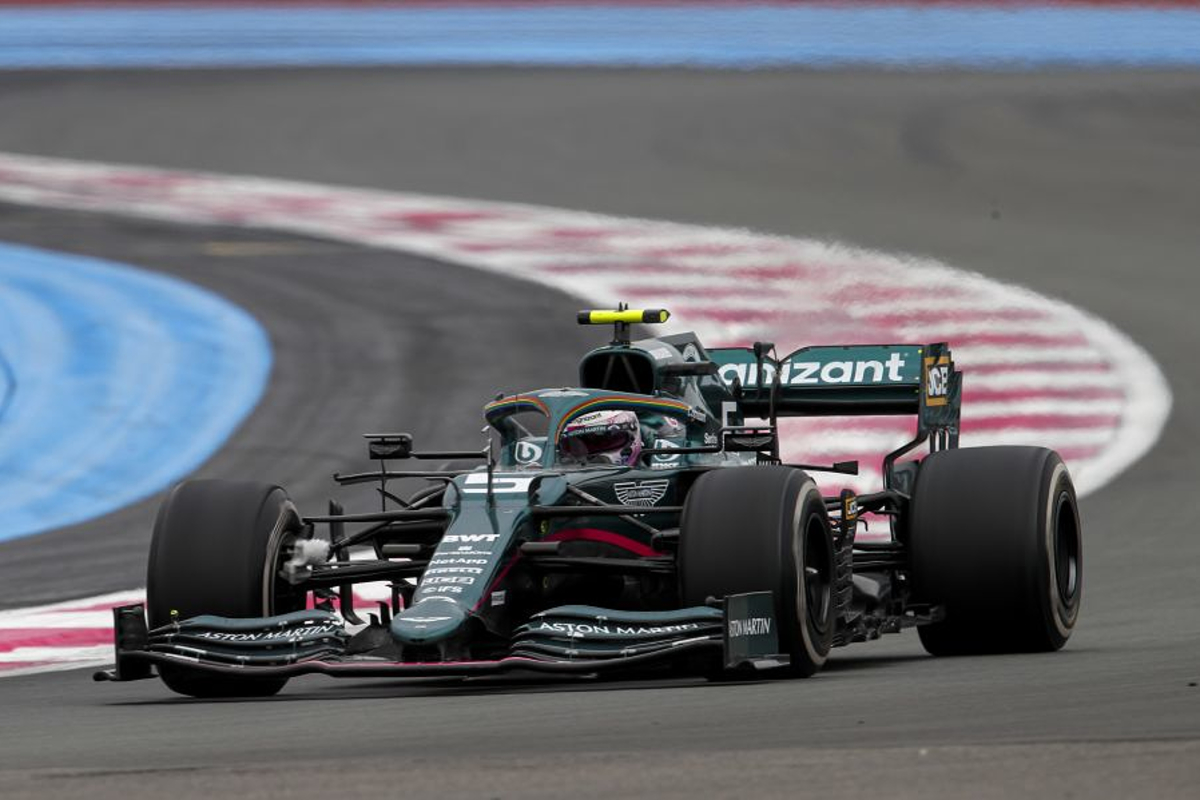 Otmar Szafnauer is hoping Aston Martin's critics have been silenced following his team's performance in the French Grand Prix.
Aston Martin and Red Bull came under fire after the previous race in Azerbaijan for seemingly running 'unexpected' tyre pressures, according to Pirelli, that led to the high-speed accidents involving Lance Stroll and Max Verstappen.
Szafnauer was adamant his team complied with all of Pirelli's prescriptions and did nothing untoward in that event, nor previously.
At the Paul Ricard Circuit, Stroll and Sebastian Vettel delivered tyre masterclasses after starting on the hard compound to offset Saturday's poor qualifying performance.
After starting from 19th and 12th respectively, the duo went on to finish 10th and ninth to team principal Szafnauer's delight.
Summing up the weekend, Szafnauer said: "A bit disappointing in qualifying for both drivers and then from where we started I think we made the most of it.
"Lance, a beautiful drive from 19th and in the points, and Seb finishing ninth from where he started with real pace, strategy, overtaking on track - brilliant!
"We didn't really benefit from people falling over in front of us, we had to do it the hard way, and a great race from both drivers."
Aston Martin go long
Vettel completed a race-high 37 laps on the hard compound on his opening stint, while Stroll managed 34.
Szafnauer added: "We did long stints, and I hope that silences the critics who said we were doing something untoward with the tyres.
"We don't, we never have, we never will. We just have a good understanding as to what to do, and we've shown it again.
"There was a new technical directive that came out with higher pressures, we followed all of that and still did a good job on the tyres.
"We maybe need to look at some of our competitors who went a bit backwards to see what they were actually doing."
Szafnauer is hoping his team will move up a gear at the forthcoming Austrian double-header, in particular on Saturday.
"I think we'll be a little bit more competitive than in France," said Szafnauer.
"If we can qualify a little better, because I think we underperformed in qualifying, we'll have a great chance of getting both of them in the points and a little bit higher up."