Following Romain Grosjean's heroics in escaping with his life from his burning Haas in last year's Bahrain Grand Prix, you would think the Frenchman would want to stay away from flames. Read more...
Ricciardo not racing in F1 to "make up numbers"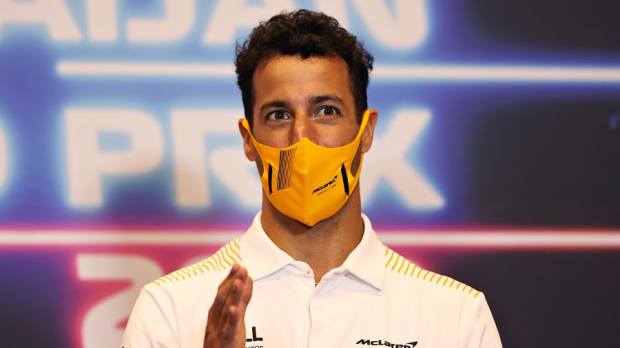 Daniel Ricciardo has said he will be "extremely grateful" for his F1 journey if he was to retire without winning the world championship but insisted he does not race to "make up numbers". Read more...
Bottas uncertain of F1 future as Mercedes question marks continue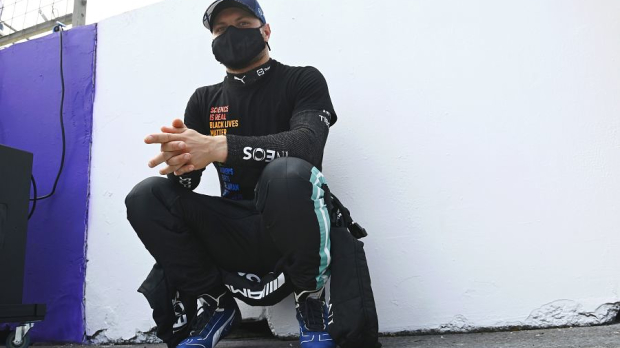 Valtteri Bottas is adamant he still has "a few good years" inside him and that his time in F1 is far from over. Read more...
Red Bull can take advantage if Mercedes' "eye is off the ball" - Hill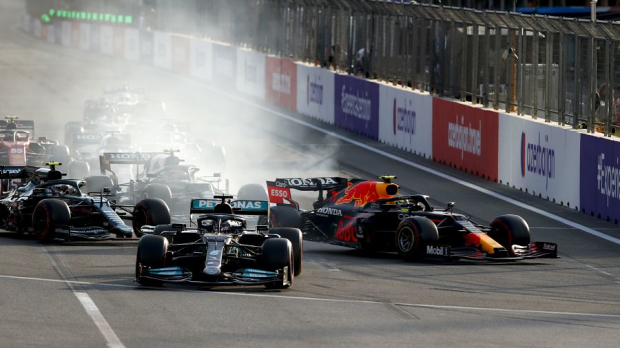 Former F1 world champion Damon Hill believes an "opportunist" Red Bull can bring an end to Mercedes' domination if the Silver Arrows "take their eye off the ball". Read more...
Verstappen "can't be bothered" with F1 mind games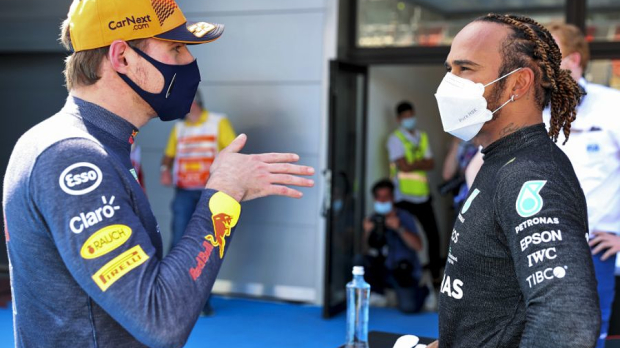 Max Verstappen "cannot be bothered" to allow this year's title fight to descend into off-track "mind games" and says he will not rise to them even if rival Lewis Hamilton seeks to try to distract him. Read more...