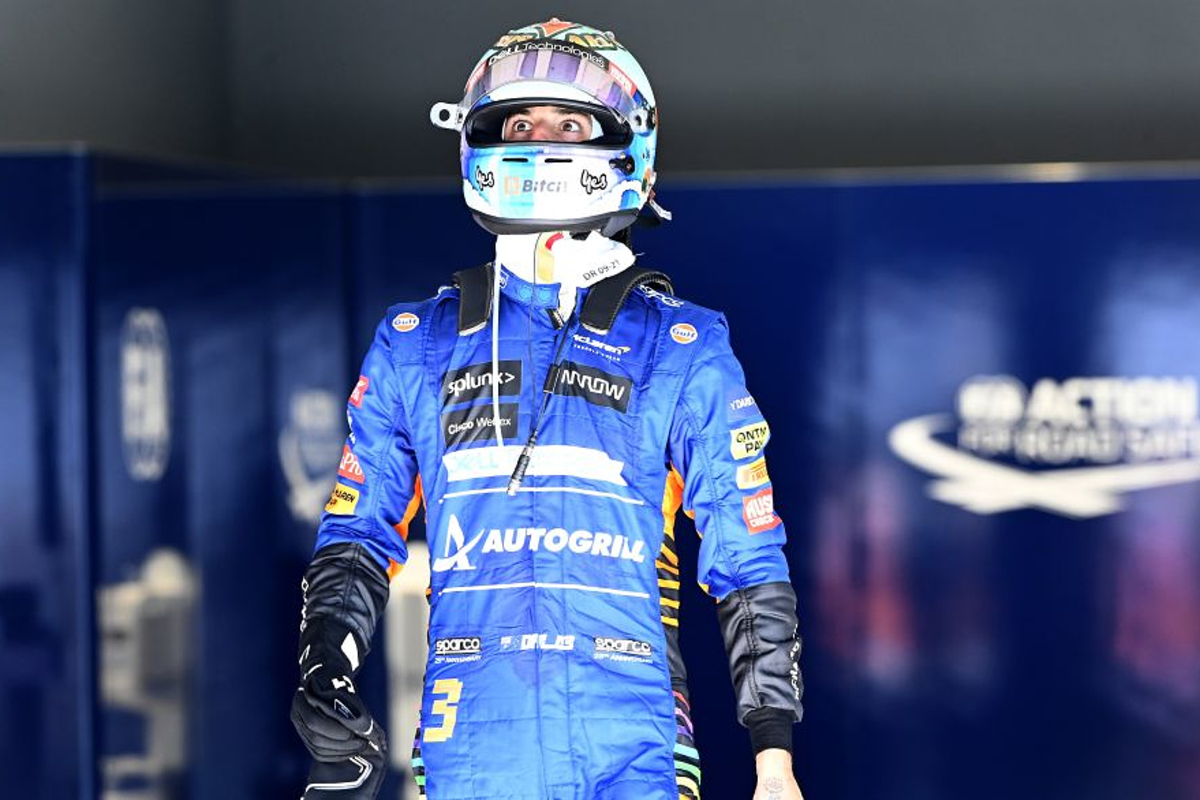 Ricciardo not racing in F1 to "make up numbers"
Ricciardo not racing in F1 to "make up numbers"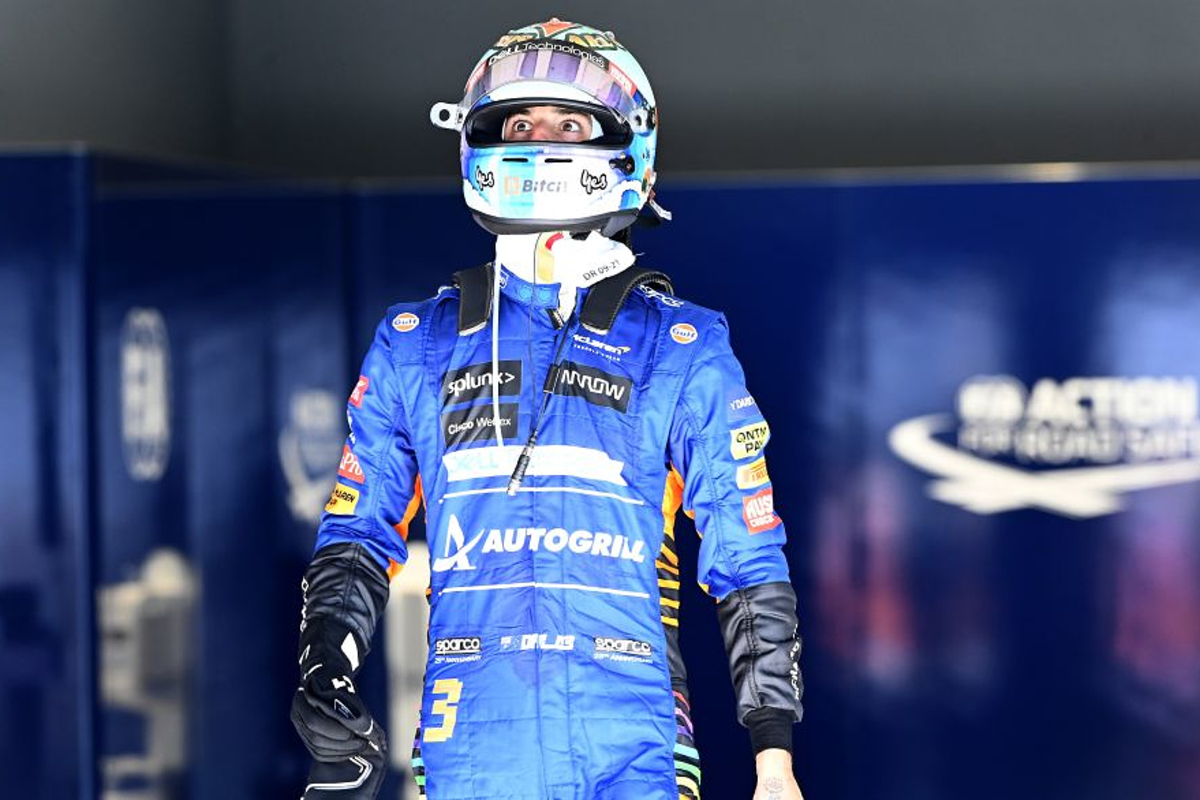 Daniel Ricciardo has said he will be "extremely grateful" for his F1 journey if he was to retire without winning the world championship but insisted he does not race to "make up numbers".
The Australian has endured a troubled start to life at McLaren, although there have been occasional promising signs, such as his performance in last month's Spanish Grand Prix.
Asked whether he would continue in F1 should he be told by someone who had seen the future that he would never win the title, Ricciardo replied: "I've never been asked that question because the truth is I race because that is what I want to do.
"I want to be world champion and I've never said I race to make up numbers.
"I think I would still do it because you still have the chance to win races and still have some highs for sure.
"But I think if it ended for me today, obviously I'm not world champion, I'd still look back on this journey and be extremely grateful for it."
Ricciardo still feels "fulfillment" from F1
Ricciardo is a seven-time race winner after enjoying success during his time with Red Bull before providing Renault with its first podium in its thrid F1 stint at the Eifel Grand Prix last year.
The 31-year-old, though, has revealed some of the joys he has experienced overall on his F1 journey.
"I've had some amazing experiences, many highs and I think just life experience as well," added Ricciardo. "Being able to travel the world and do what we do.
"So yes, the big trophy is why we do it but we've taken so much more from it on our way to trying to get there and even if we don't get there, I think we still have a lot of fulfilment.
"I guess the answer is I'd still do it."