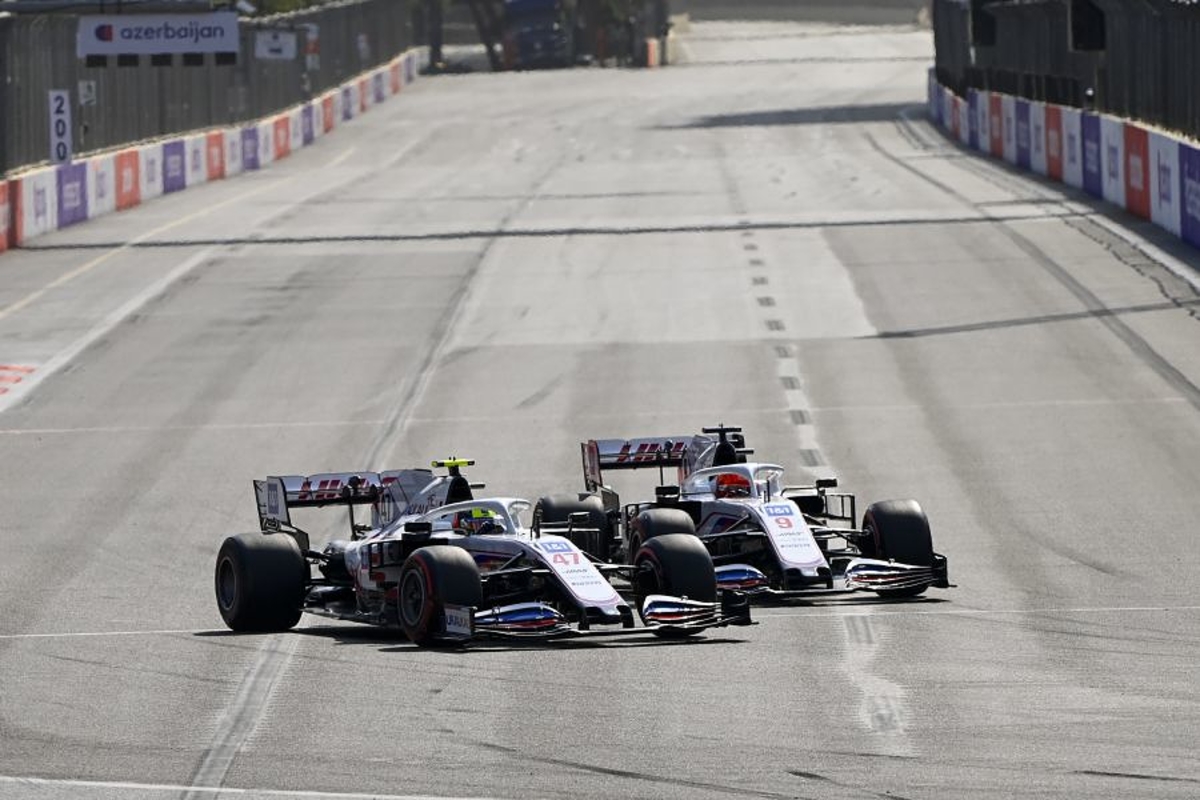 Schumacher accuses Mazepin of "trying to kill us" in Baku near-miss
Schumacher accuses Mazepin of "trying to kill us" in Baku near-miss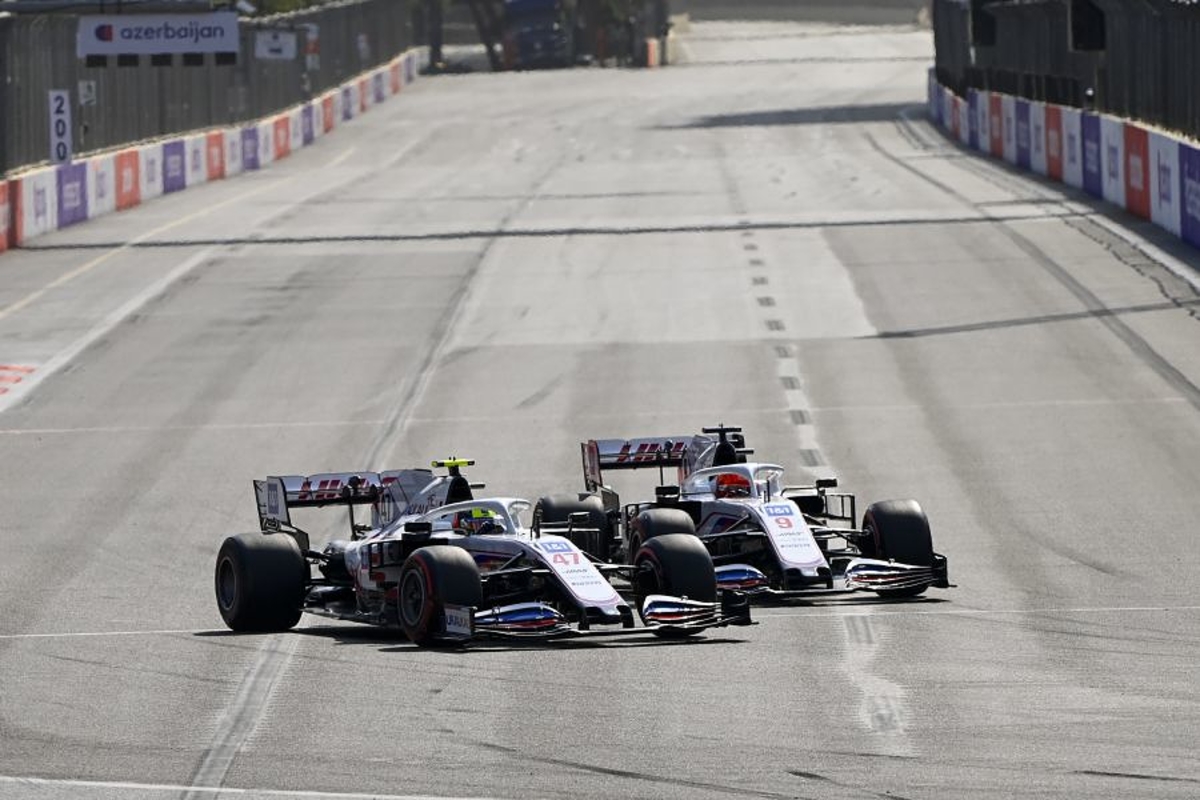 Mick Schumacher has accused Haas F1 team-mate Nikita Mazepin of wanting to "kill us" after a suspect defensive move at the conclusion of the Azerbaijan Grand Prix.
Schumacher was rapidly closing onto the back of the Russian's VF-21 down the 2.2-kilometre home-stretch on the final lap of the race but as he moved out of the slipstream, Mazepin clearly darted strongly in defence.
After making gestures during the overtaking manoeuvre, Schumacher angrily questioned on team radio: "What the f**k was that? Honestly, does he want to kill us? Wow! Wow!"
Race engineer Gary Cannon responded: "Understood Mick, it has been observed. Everyone is aware, good job Mick."
Post-race, Mazepin stated: "The main thing is I was just a little bit upset about losing my position to my team-mate on the main straight.
"I ran out of battery there so I was a bit of a sitting passenger but it is what it is."
Team principal Guenther Steiner revealed, however, the situation had been diffused.
"Obviously, there was a situation on the straight, that was all resolved, and we've cleared the air," said Steiner.
"There was some misunderstanding, but we're fine and all moving on from it."
Mazepin hindered by brake issues
Mazepin was afforded the opportunity to gain a lap back on his competition by a safety car period triggered after Lance Stroll's hefty crash caused by a tyre failure.
The race, however, was a constant battle for Mazepin who described the issues he had to contend with throughout.
"The race itself was not bad," he added. "It is very annoying because certain things made us fall backwards.
"The pace was there but we were experimenting with something because I had to manage the brakes because they were overheating and I had to change my brake bias.
"Because of the change, I was prone to locking and almost drove into a wall, which lost me a lot of time.
"There were so many times the race was stopped and then came into life again."