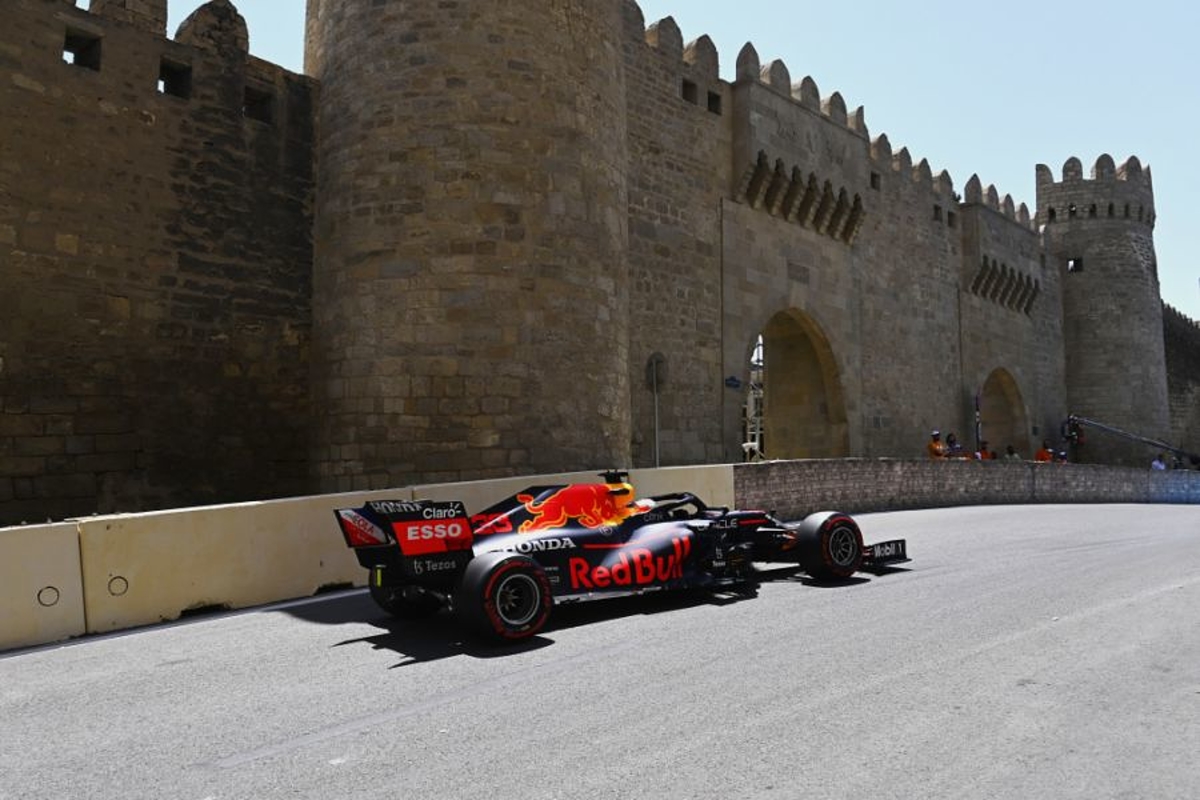 Horner expecting safety car challenge after five cars crash in qualifying
Horner expecting safety car challenge after five cars crash in qualifying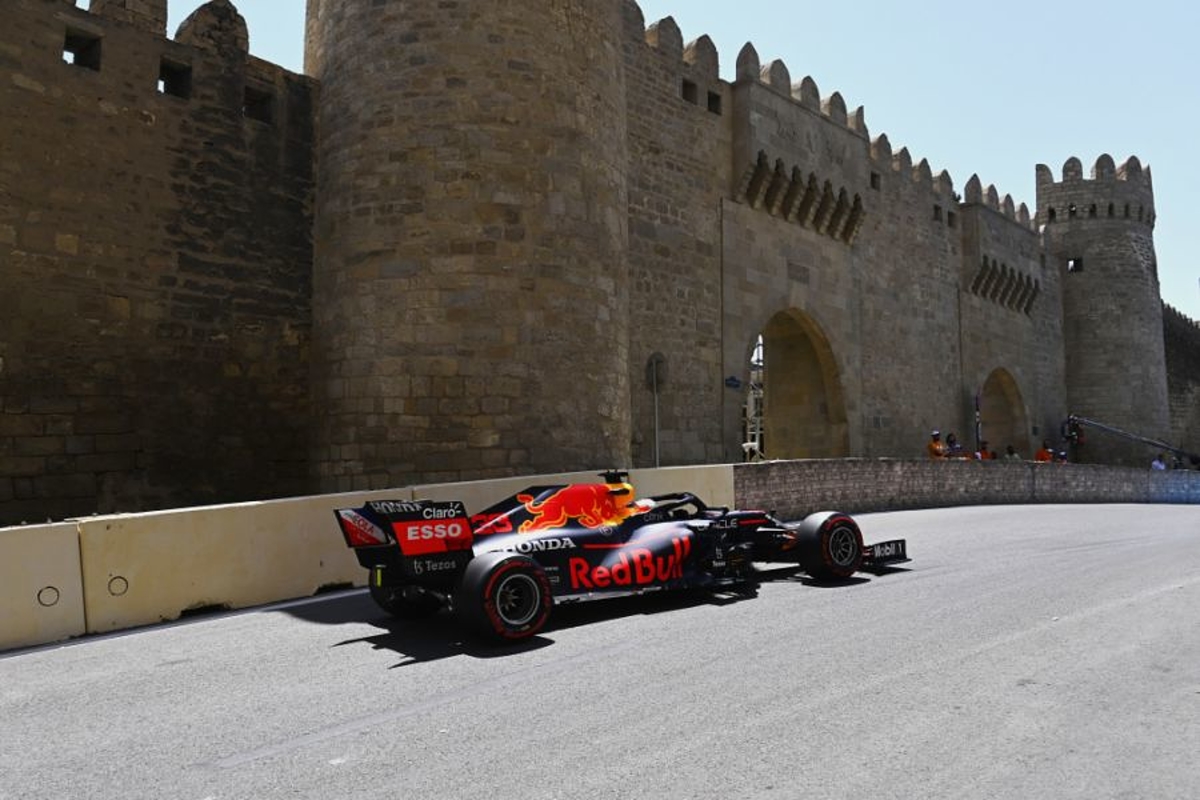 Red Bull team principal Christian Horner believes the result of the Azerbaijan Grand Prix will be influenced by how teams deal with an inevitable safety car after a quarter of the 20 drivers crashed in qualifying.
The session made F1 history as it equalled the record from the 2016 Hungarian GP with four stoppages.
Aston Martin's Lance Stroll and Alfa Romeo's Antonio Giovinazzi crashed out in Q1, Daniel Ricciardo hit the wall in Q2 in his McLaren, while AlphaTauri's Yuki Tsunoda went into a barrier in Q3.
As a consequence of the Japanese driver's accident, Ferrari's Carlos Sainz locked up and ripped off the front wing of his Ferrari, bringing Q3 to a premature end, with his team-mate Charles Leclerc on pole.
After Max Verstappen qualified third for Red Bull, Horner said: "It's difficult to believe we'll get through the race without a safety car tomorrow, given the number of red flags we've had.
"I think it's even windier tomorrow so that can play a factor, picking your way through that is going to be crucial. I think strategy is going to be important around here."
Red Bull "in good shape" behind Hamilton
Verstappen was left frustrated after the final session-stopping crash cut short a hot lap on which he had the potential of claiming a speed-assisting tow from Fernando Alonso's Alpine that could have put him on pole.
Horner added: "Max's frustration, I think, he knew, purple in sector one, sector two, that there was a better lap in there, it looked like he'd pick up a tow from Alonso at the end of the lap as well, but we'll never know that.
"I think the good thing compared to Monaco, where there's no hope of overtaking, here you can overtake and it's about managing the tyres, managing the grip level.
"We've just got to get our heads down, try to get a head start and get stuck into the race. Charles has done a good job, he's got the pole and we're alongside Lewis, the championship main contender, so we're in good shape.
"We're disappointed today but it's going to be a great race tomorrow, we're thoroughly enjoying the fight, we're thoroughly enjoying being in the mix, and we'll just get stuck in tomorrow and see how it plays out."