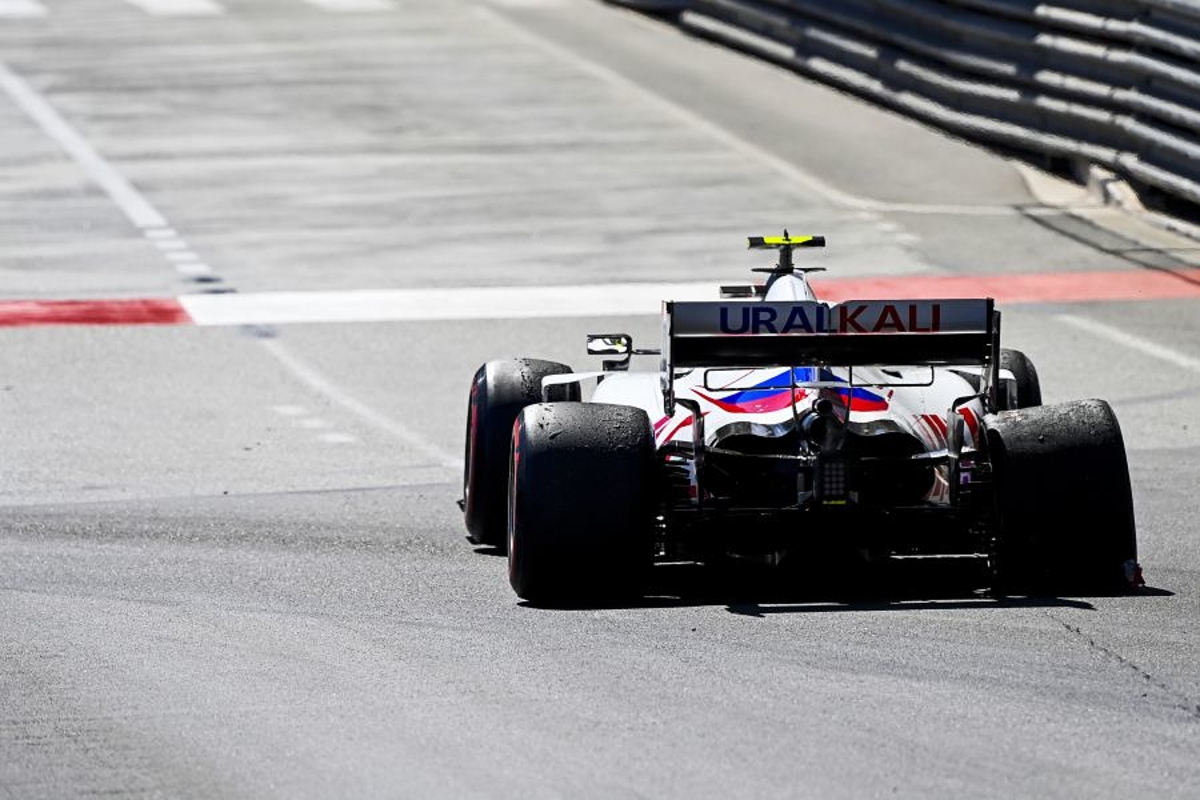 Haas "on the limit" of rear-wing flexing - Steiner
Haas "on the limit" of rear-wing flexing - Steiner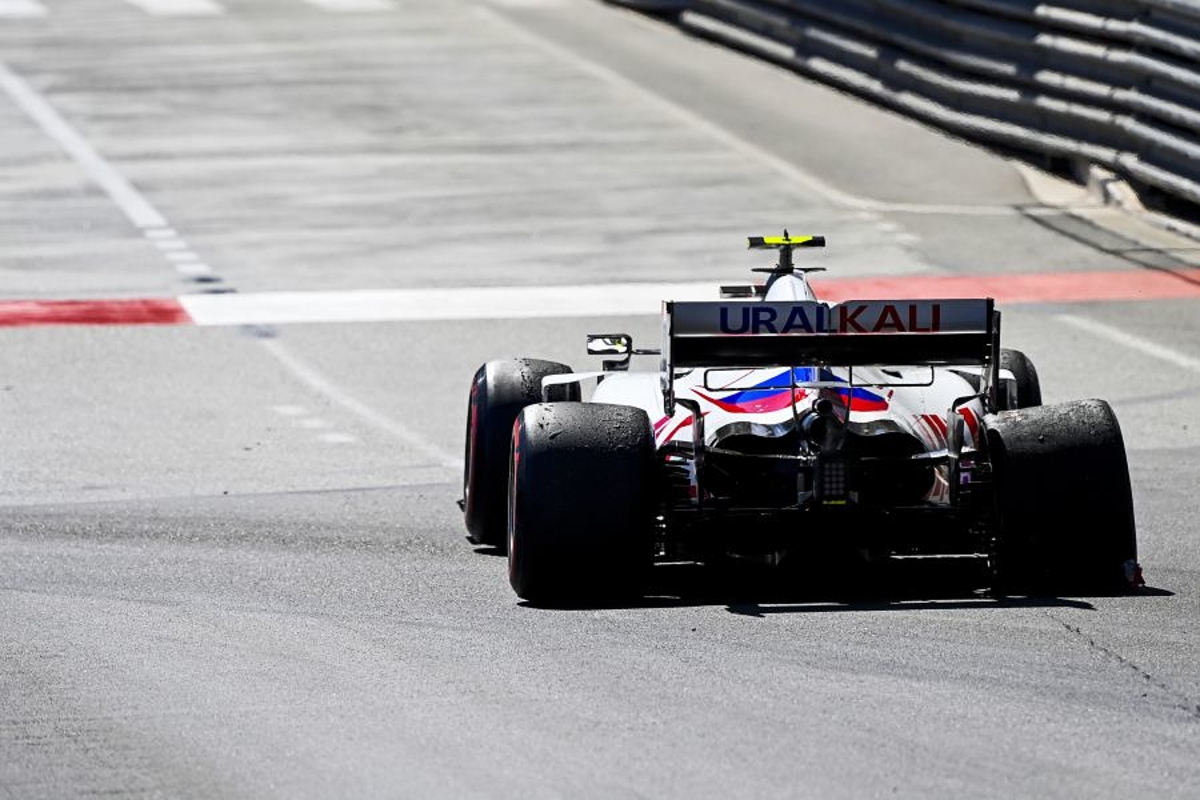 Haas team principal Guenther Steiner has revealed the team is "on the limit" with its rear-wing flexing.
After the Spanish Grand Prix, when footage emerged of Red Bull's rear wing 'limboing', the FIA informed the teams that load tests would be increased from the French GP onwards to prevent any illegal movement.
Asked if Haas will need to make alterations to conform to the directive, Steiner said: "We are still checking all the wings.
"We are very much on the limit but we don't have a system in place to do this so it will not have an impact on us.
"I don't know how exactly if it has an impact on other cars, like the Williams."
Pressed further on the matter, he added there is "very little" chance the team will be required to alter its wings.
"If we have to do something, we just have to stiffen locally a little bit," added Steiner.
"But we don't know exactly yet because we are going through each wing to see how stiff they are but there is no big impact."
During the Monaco weekend, both Mercedes team principal Toto Wolff and McLaren counterpart Andreas Seidl expressed their dissatisfaction in the delayed introduction of the directive, with both believing it should have been enforced immediately.
But disagreeing with his peers, Steiner explained: "It would have been very difficult to do [the test] for Baku, to be honest.
"It depends how much they are flexing because some need to change quite substantial parts.
"I don't know all the details but it would have been very difficult, not only to make them, but you also need to calculate and it needs to be very safe.
"That part has got a lot of load on it so it was the right way to do it, give a little bit of time so at least it can be done correctly."