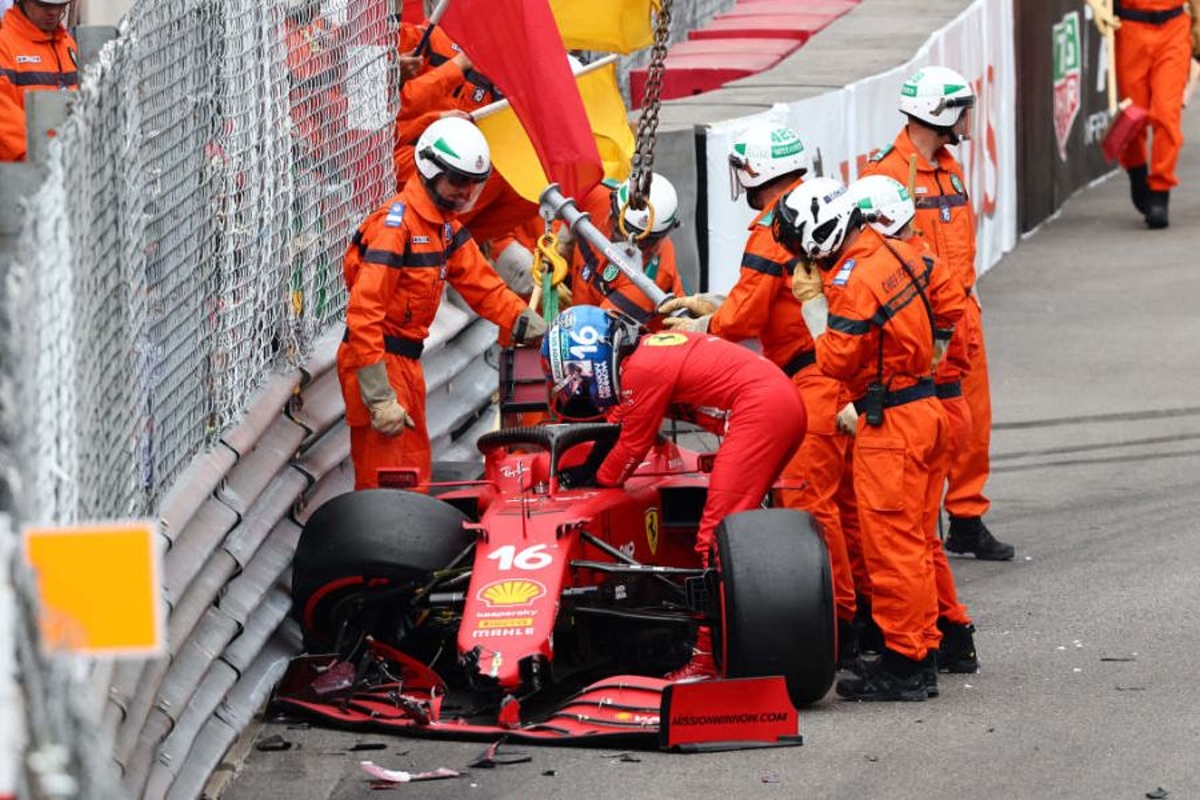 Why IndyCar-style 'red flag rule' is not needed in F1
Why IndyCar-style 'red flag rule' is not needed in F1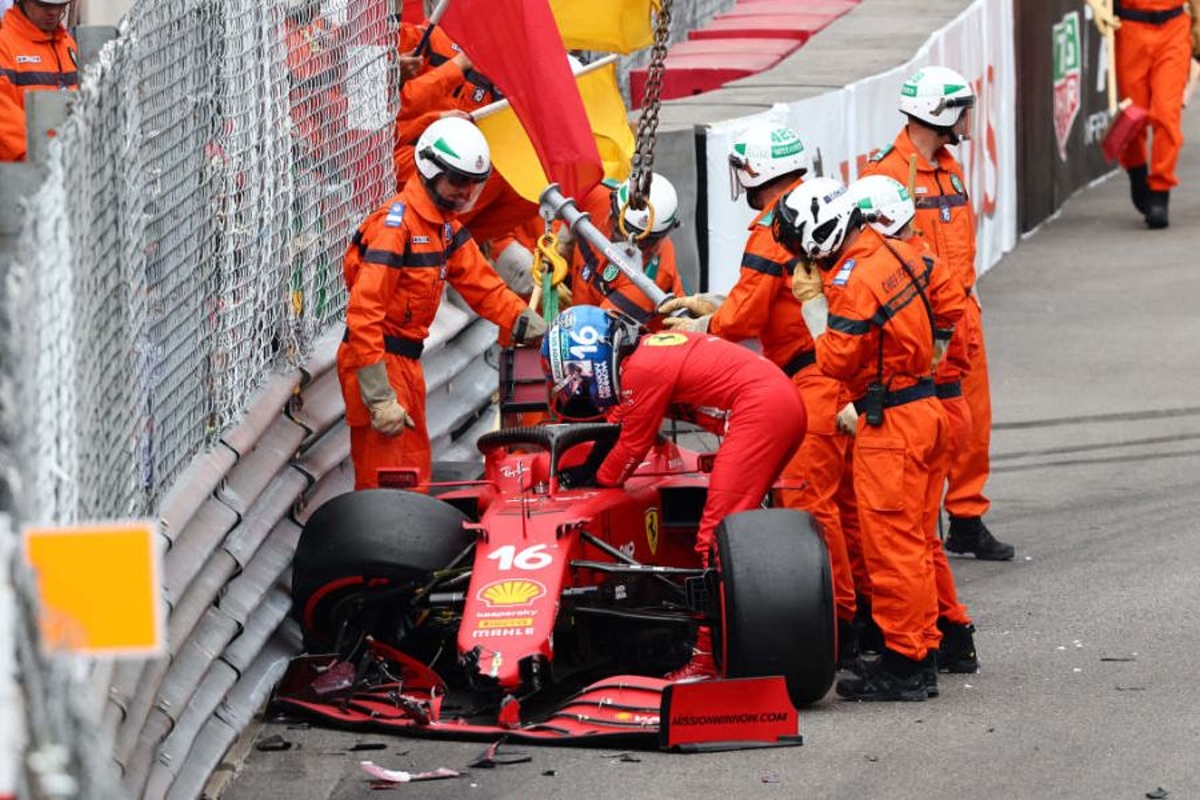 Haas team principal Guenther Steiner has labelled suggestions that F1 should consider an IndyCar-style red flag rule in qualifying a 'discussion there is no need to start'.
At the Monaco Grand Prix, Charles Leclerc controversially took pole position after setting the fastest time on his initial run before crashing on his second and causing the red flags to fly.
Although the damage ultimately resulted in the Monegasque driver being unable to start the race, the incident led some to suggest F1 should adopt an IndyCar rule where a driver's fastest time is deleted if they are the cause of a red flag.
"I wouldn't be a big fan of that one if it was to be implemented," said Steiner.
"It obviously came up because Charles Leclerc hit the wall pretty hard on his last run in qualifying, but obviously, it was not intentional. If it had been, the FIA would have seen that, it's very easy to see that on the data if somebody's done something intentionally.
"I don't think there's a need to start this discussion. What if instead of a red flag there was only a yellow flag and some people slow down and not some others – do we still cancel the lap of the guy who brought the yellow out?"
Despite Steiner's dismissal of the topic, it is one that is sure to come up in the driver's briefing with the Baku City Circuit also featuring some alarming pinch points.
Delibertate stoppages should carry a penalty
FIA race director Michael Masi confirmed after the Monaco Grand Prix itself that the incident involving Leclerc was investigated for foul play but both Ferrari and its driver were cleared of any wrongdoing.
There is, however, precedent for penalties being applied for halting qualifying with Michael Schumacher famously being sent to the back of the grid after parking his Ferrari at Rascasse when F1 visited Monaco in 2006.
"I think if somebody does something on purpose there should be consequences, but this wasn't the case in Monaco," continued Steiner.
He added: "It's worked for a long time as is, and it's happened once, especially in Monaco where it's very easy to crash by the way, I don't think it's a problem we need to fix at the moment.
"It's part of the risk you take though if you go out late in qualifying. If people had gone out earlier maybe it wouldn't have happened."