F1 returns to Baku for the Azerbaijan Grand Prix under somewhat of a political storm.
Red Bull and Max Verstappen took the upper hand in both the drivers' and constructors' standings at Monaco with a near faultless weekend as Mercedes and Lewis Hamilton struggled.
With Ferrari aiming to keep up its pole-winning form and McLaren's Lando Norris continually excelling, what can we expect to see this weekend at what is perhaps the most unpredictable venue on the calendar?
Flexi-wing protest to overshadow the Azerbaijan GP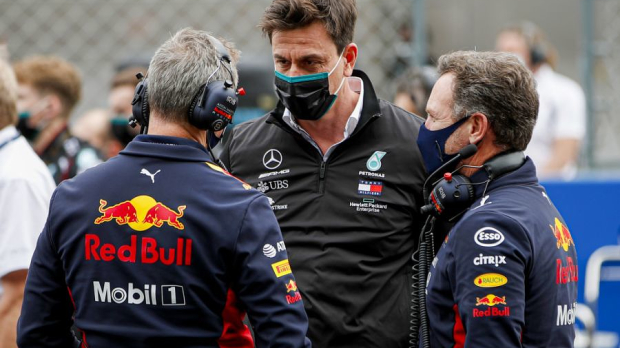 Without question, running a flexible rear wing will provide a massive advantage in Azerbaijan with Red Bull, among others, able to run a higher downforce set up without the usual tradeoff of straight-line speed. This will be particularly useful on the 2.2km start straight.
Mercedes expect there to be up to six-tenths-worth of lap time from the component, with Toto Wolff warning the weekend could get "messy" whilst threatening protests against the wing.
It all stems from the FIA's decision to delay introducing new load tests to ensure wings comply with the sport's technical regulations until the French Grand Prix.
With Ferrari also exploiting a flexi-wing, McLaren has not ruled out joining Mercedes in a protest but team principal Andreas Seidl is hopeful the matter can be resolved amicably through continued dialogue with the FIA.
Hamilton and Mercedes to make up?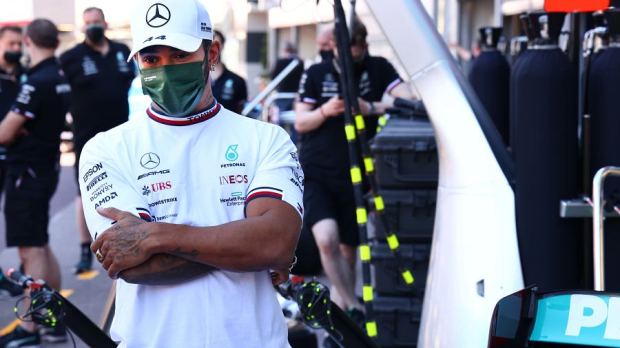 What happened in the aftermath of the Monaco Grand Prix was something seldom seen in F1, Hamilton taking a shot at Mercedes after a poor weekend.
Although the rhetoric of winning and losing as a team quickly returned, it was clear Hamilton had been stung by the loss of his championship lead to Verstappen
The inquest into what was a thoroughly underwhelming weekend for the team has been swift with Wolff pleased by the reaction back at the factory, comparing it to that which he witnessed after a disappointing pre-season test earlier this year.
Despite lingering fears over the power of the Red Bull flexi-wing, the constant threat of a safety car on Sunday could see the pit wall play a pivotal role in the outcome of the race.
For the first time in the turbo-hybrid era, Mercedes is on the back foot.
Read More (1/2)