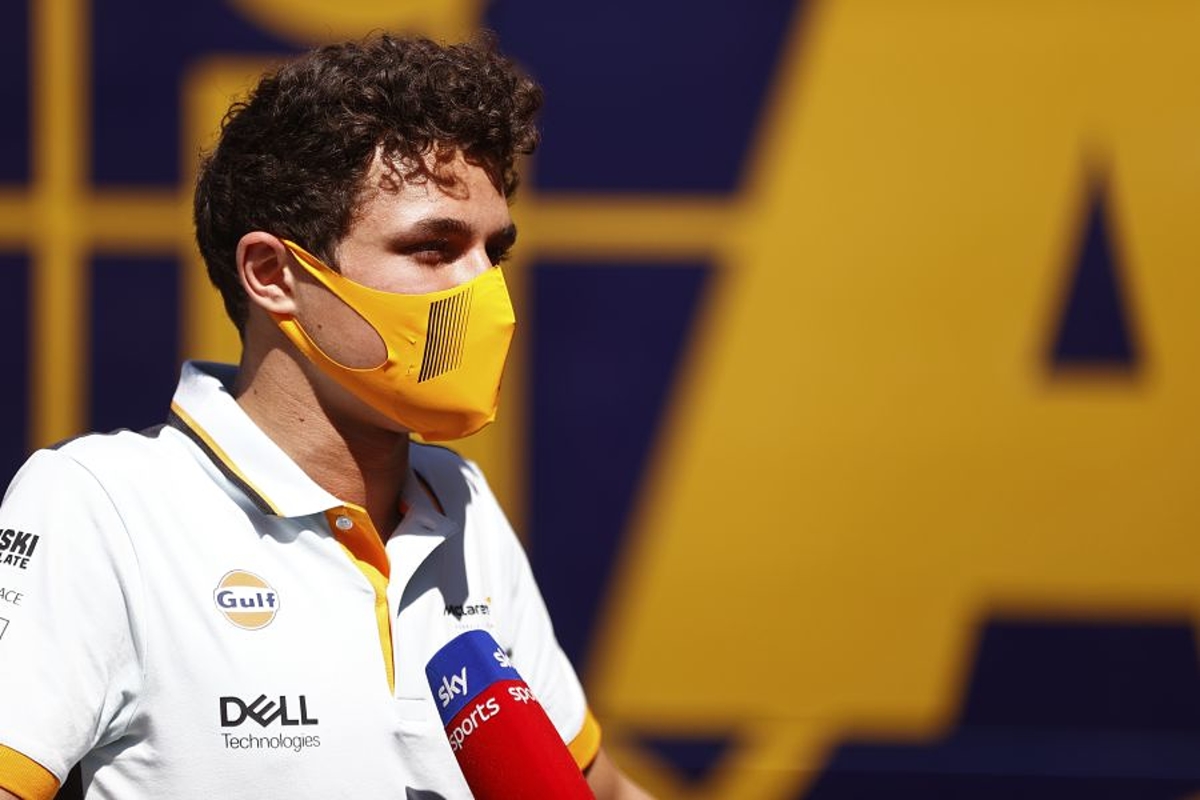 Why Norris has handed over his social media to a "minion"
Why Norris has handed over his social media to a "minion"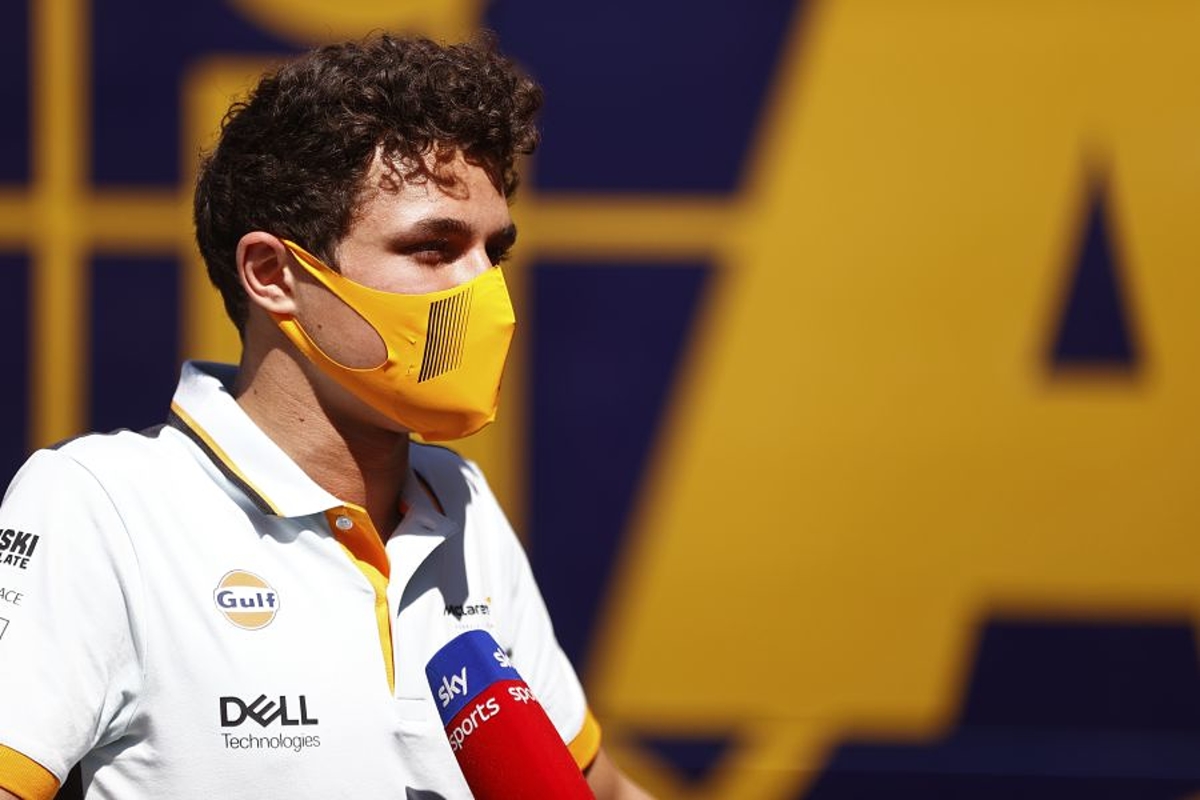 Lando Norris has revealed to passing over his social media accounts to a "minion" because he claims the platforms "suck".
The British driver is renowned for his fan engagement, hosting live streams on Twitch to either play video games or break down previous F1 races, as well as generally engaging on Instagram and Twitter.
Norris, though, has opted to hand over the reins of his profiles to a social media manager in order to focus on his F1 commitments.
"I'm still enjoying what I'm doing, still having good laughs and a good time with my team," Norris told Channel 4. "But there is also just a lot of focus on the job itself.
"I'm still that guy, it's more showing the other side, me working hard, putting a lot of time and effort into things, and having the results that I've had this season so far.
"That is why I got rid of social media. Well, I'm still on it, but I never look at it.
"My profile is on it but I have a minion, a guy who works for me and types away pretending to be me. But I'm away from all that. It sucks!"
Norris not approached by another team before contract
Ahead of the Monaco Grand Prix, Norris and McLaren announced a new multi-year contract after a stunning start to the season.
Norris insisted the deal was not rushed by outside interest in his services and that he was happy with the Woking-based team.
"We probably maybe took a couple of people by surprise just announcing it so early in the season," he explained.
"I think I didn't need to [look elsewhere]. It wasn't like I was searching for anything.
"We started speaking about this quite a while ago already and we wanted to get it out of the way quite early on."