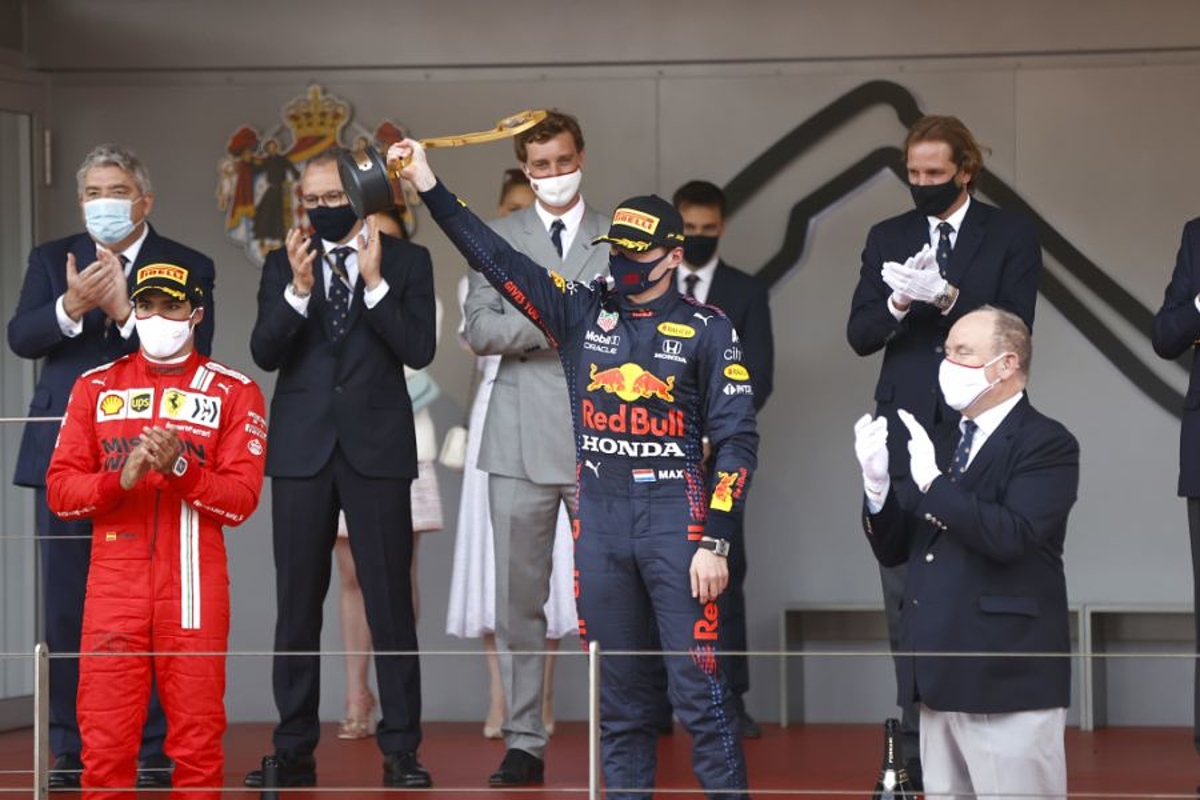 Honda wishes it could stay in F1 to oversee Verstappen Senna overlap
Honda wishes it could stay in F1 to oversee Verstappen Senna overlap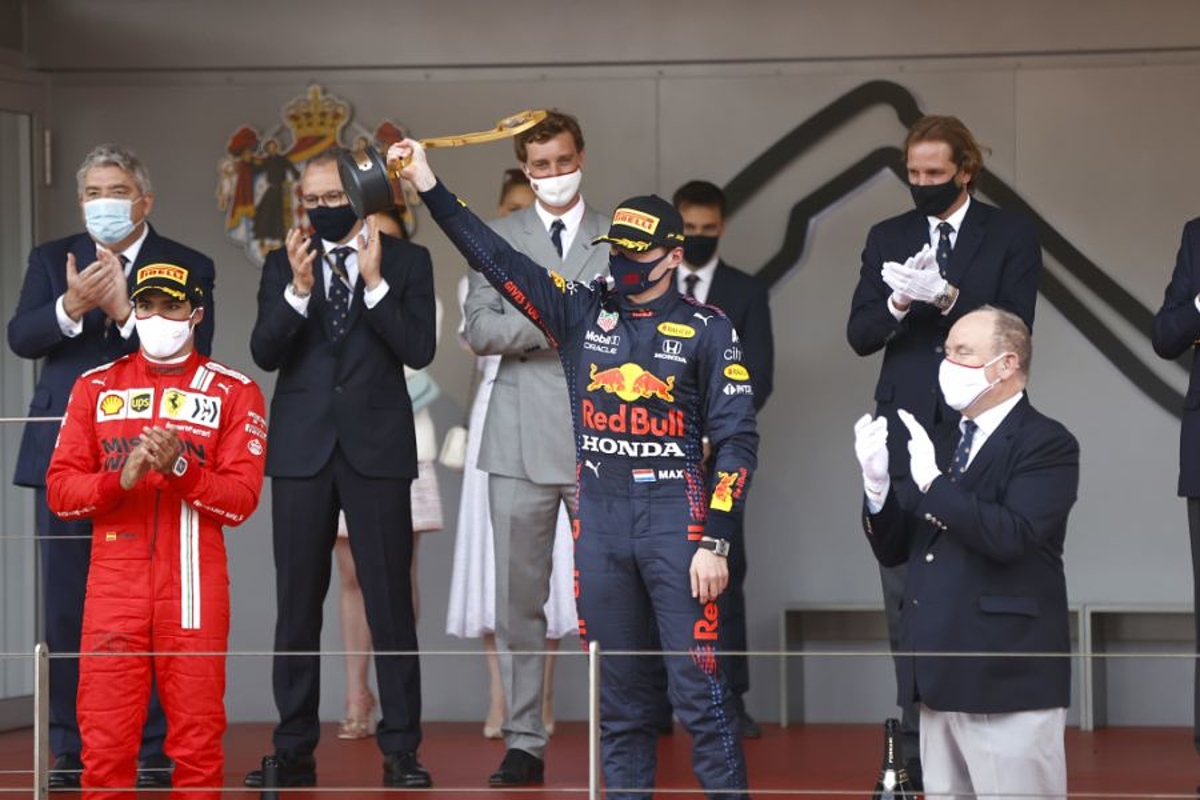 Honda F1 managing director Masashi Yamamoto has drawn comparisons between Max Verstappen and Ayrton Senna after the Red Bull driver's Monaco Grand Prix victory.
Verstappen handed the Japanese manufacturer its first win on the streets of the Principality since Senna was victorious for McLaren in 1992.
The result means that Red Bull and Verstappen hold the leads in both constructors' and drivers' championships.
"Strangely, this time, Honda was able to win in Monaco [for the first time] since the second season of Senna," said Yamamoto in a Honda Racing blog.
"I always see Verstappen and Ayrton Senna overlapping. The run feels like Senna, who is a very special driver for Honda."
With Honda withdrawing from F1 at the end of this season, Yamamoto added: "I wish we could fight together for a little longer, but I'm really happy to be able to support his special moment of victory and podium in Monaco this time.
"As young as 23 years old, he has plenty of potential to overtake Senna's record of six wins in Monaco, and I'm delighted to be the cornerstone of that step."
Honda "angry" after "phantom pole"
Verstappen's victory came from a de facto pole after Ferrari's Charles Leclerc was forced out of the race before it had started after a qualifying crash led to a damaged driveshaft.
"It was a qualifying that was able to do everything we thought was the best, so I think it was a 'phantom pole'," added Yamamoto.
"On the other hand, because it is a narrow Monaco, the risk of a red flag during qualifying should have been fully in mind for the team.
"In the race, just before the start, Leclerc could not run due to trouble, and Verstappen was alone on the front row.
"I was also watching whether Leclerc could start from the garage on the screen, but during that time I received messages from various people inside and outside the company, including Japan, and everyone was just as angry.
"I felt that I was watching the race with that feeling."