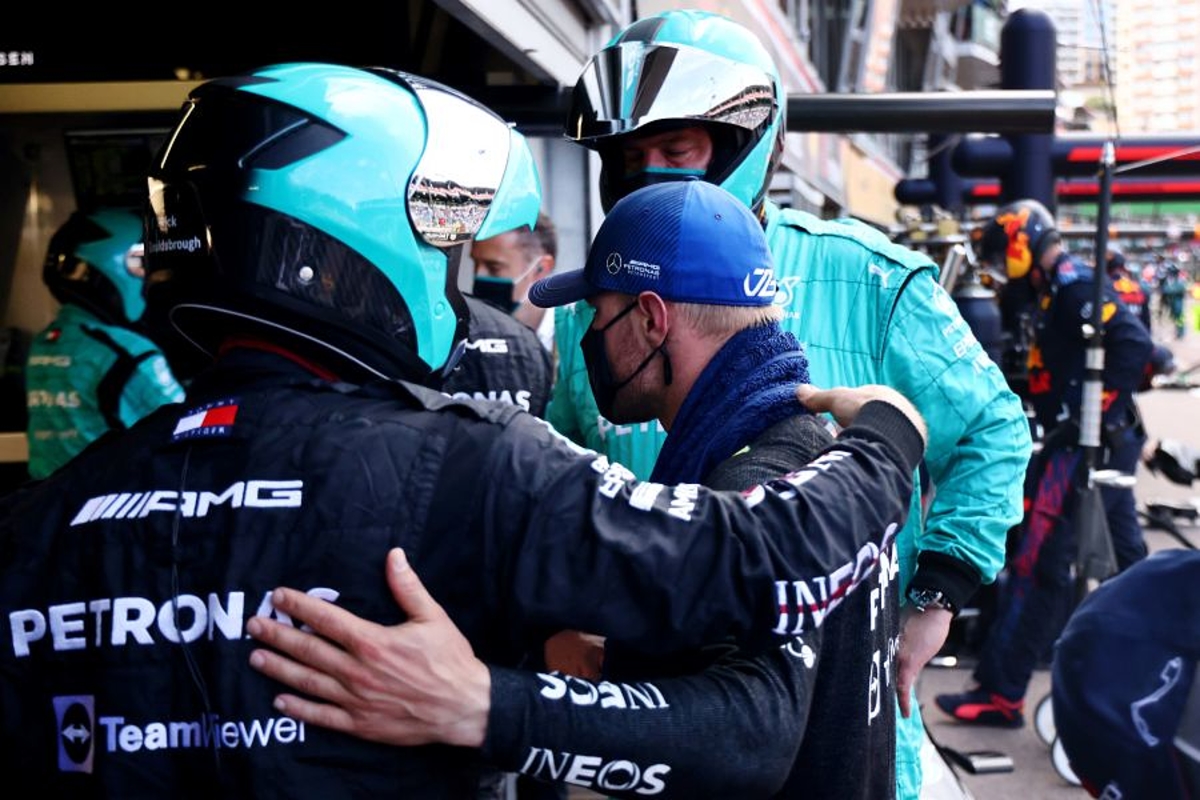 Mercedes explain why it has one disastrous race per season
Mercedes explain why it has one disastrous race per season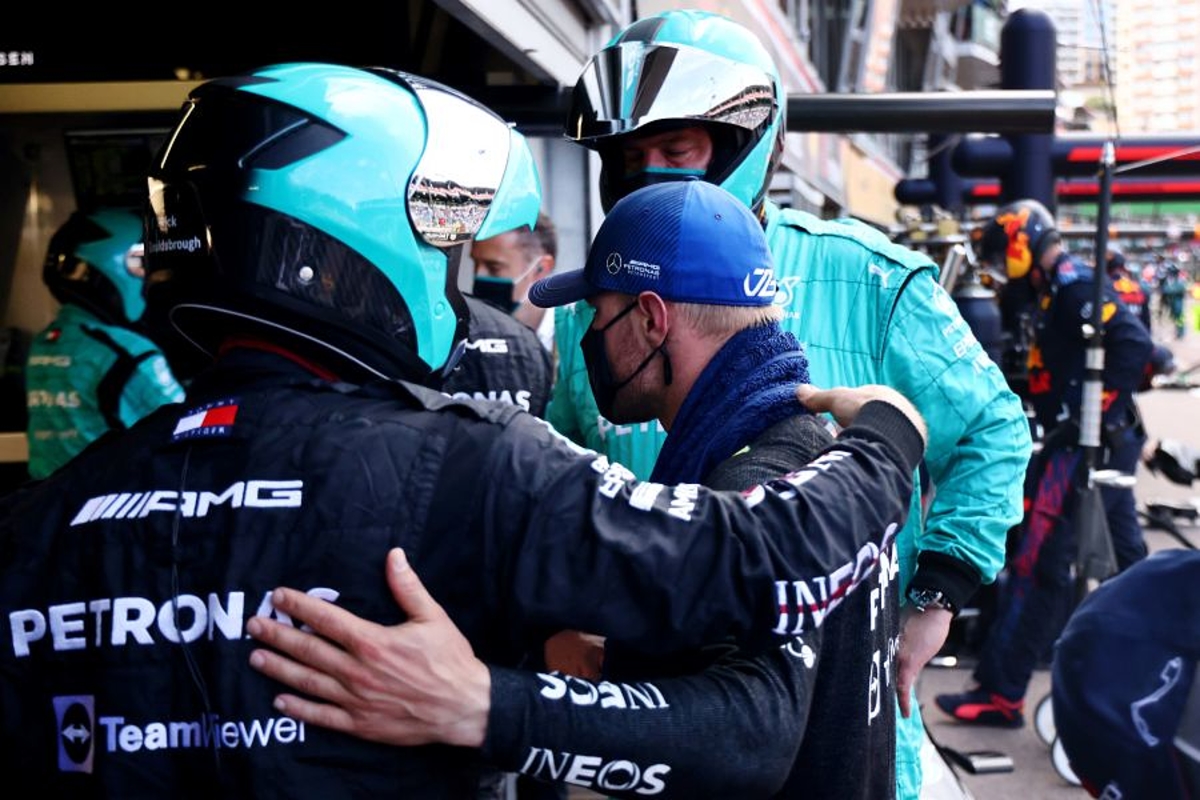 Mercedes chief strategist James Vowles believes the streak of having at least one calamitous race per season comes from "pushing every boundary" when fighting for F1 championships.
The latest in Mercedes' history of poor results came at the Monaco Grand Prix where a pit-stop issue pushed Valtteri Bottas into retirement whilst Lewis Hamilton finished only seventh in the race due to a variety of factors.
The result resulted in Mercedes relinquishing its lead in the drivers' and constructors' championships but Vowles insisted mistakes are a given consequence of fighting for wins.
"It is a fair observation that one race a season ends up being very poor," said Vowles.
"For me, that is just an indication that we are a world championship fighting team, we are on the limit of pushing every boundary.
"It doesn't matter whether it's car performance or pit stops or human endurance or the drivers taking everything they can to risk everything for every point that is available to them.
"When you are there, you will make mistakes. What's important isn't the mistakes that you make, it's the corrective action that happens afterwards and it is how the team bonds following that.
"So, we will treat this race as we will every race. We break everything down into detail, we separate into various groups in the factory to understand what we could have all done better."
Vowles added the dissection of the weekend will be no different to any other as the team tries to regroup ahead of next weekend's Azerbaijan Grand Prix.
"Even at Barcelona there are items, for example, that we could improve upon and it's no different in Monaco, there is just more of them," added Vowles.
"And it's how you correct and move forward with all the little details that ultimately correspond to how the car will be and how the team will be across the remainder of the season."